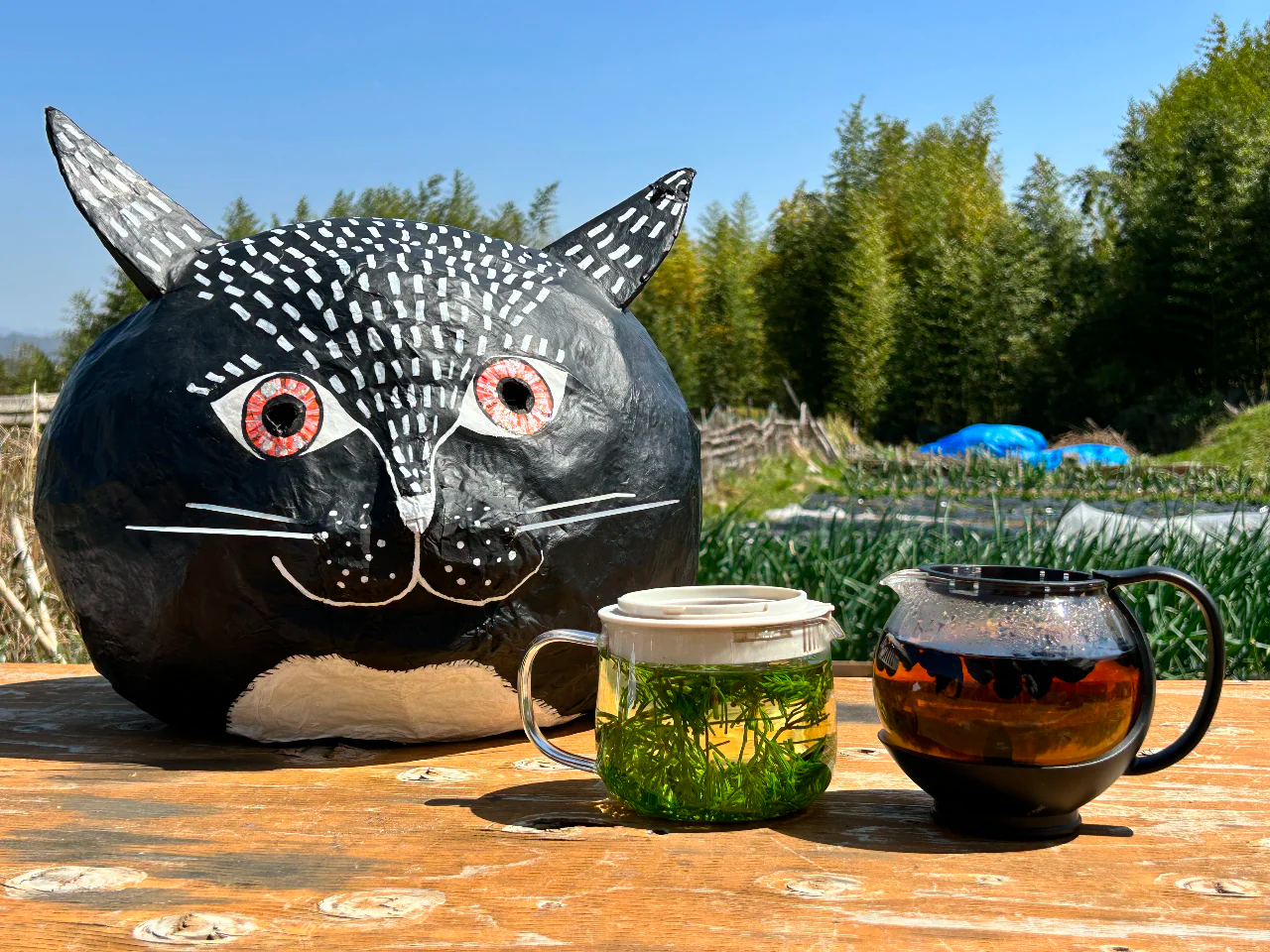 "もったいない"  What a Waste!
The idea of "mottainai" is deeply ingrained in Japanese culture, and reflects the belief that resources should be valued and waste avoided. At Shotengai, we strive to uphold this ethos by promoting sustainable products and minimizing waste wherever possible.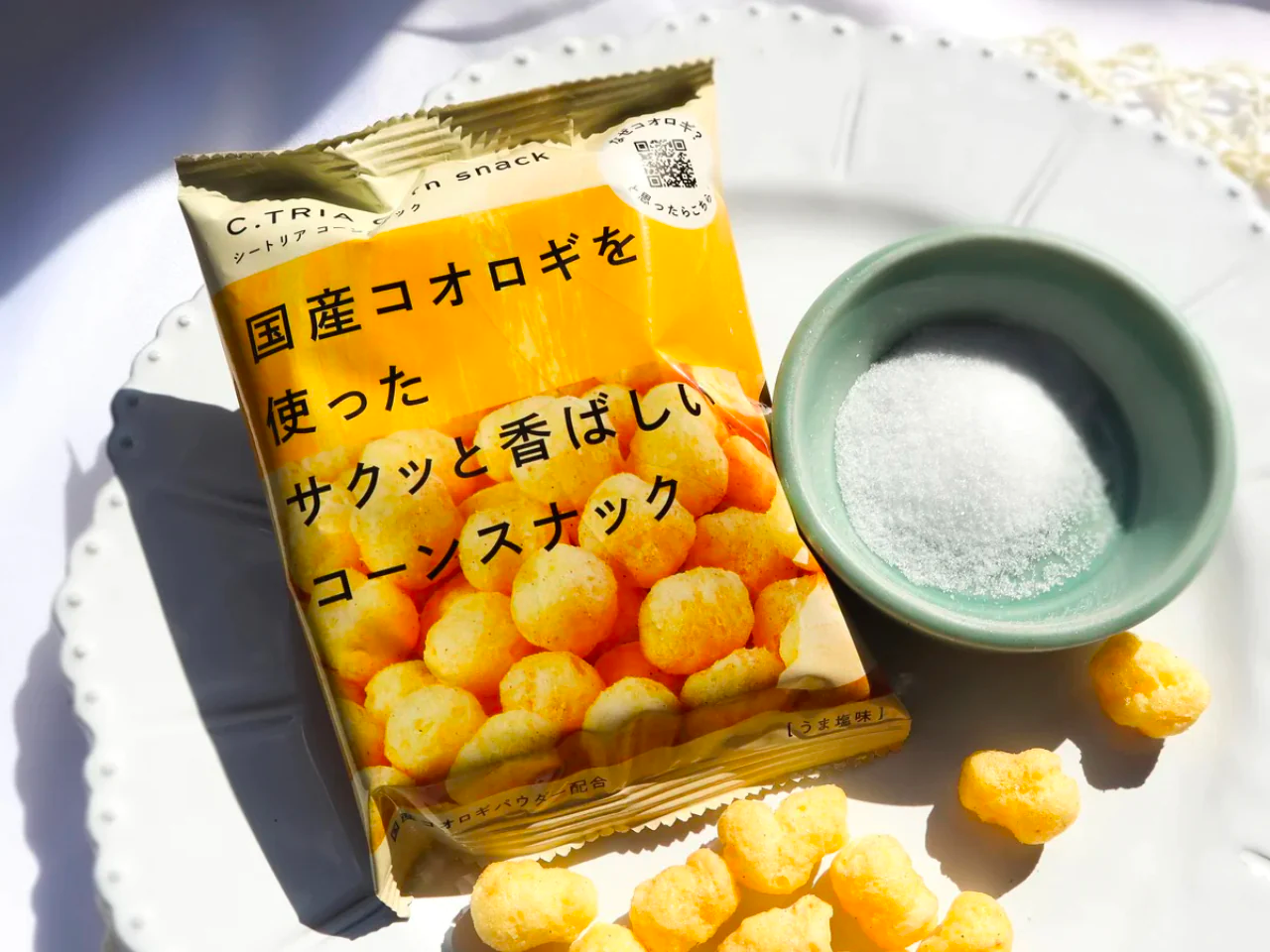 Healthy & Safe
Finding allergy-friendly options can be challenging. Fortunately, our Shotengai box provides tasty alternatives that you can safely enjoy!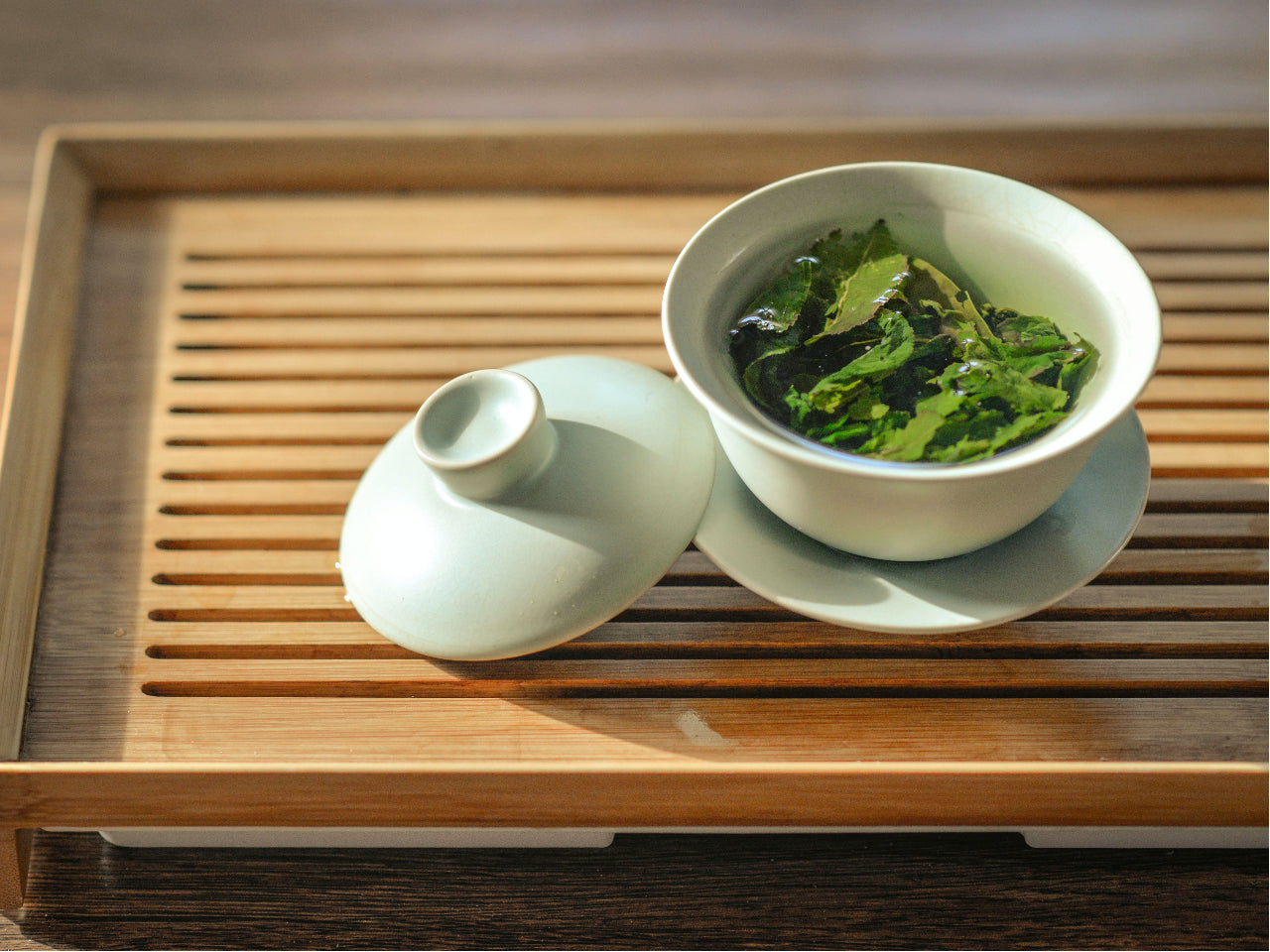 Tea's history and evolution traverse the ages and continents, originating in China, evolving into a global cultural symbol, and transforming from luxury to everyday necessity. It unites diverse cultures through the shared enjoyment of a simple cup of tea.
Chanoyu, the Japanese Tea Ceremony, is the art of preparing, serving, and drinking green tea. It presents the unique Japanese aesthetics and traditional Japanese culture. Chanoyu can make you feel calm and Zen. This passage is about the history, process, and etiquettes of this elegant art form.