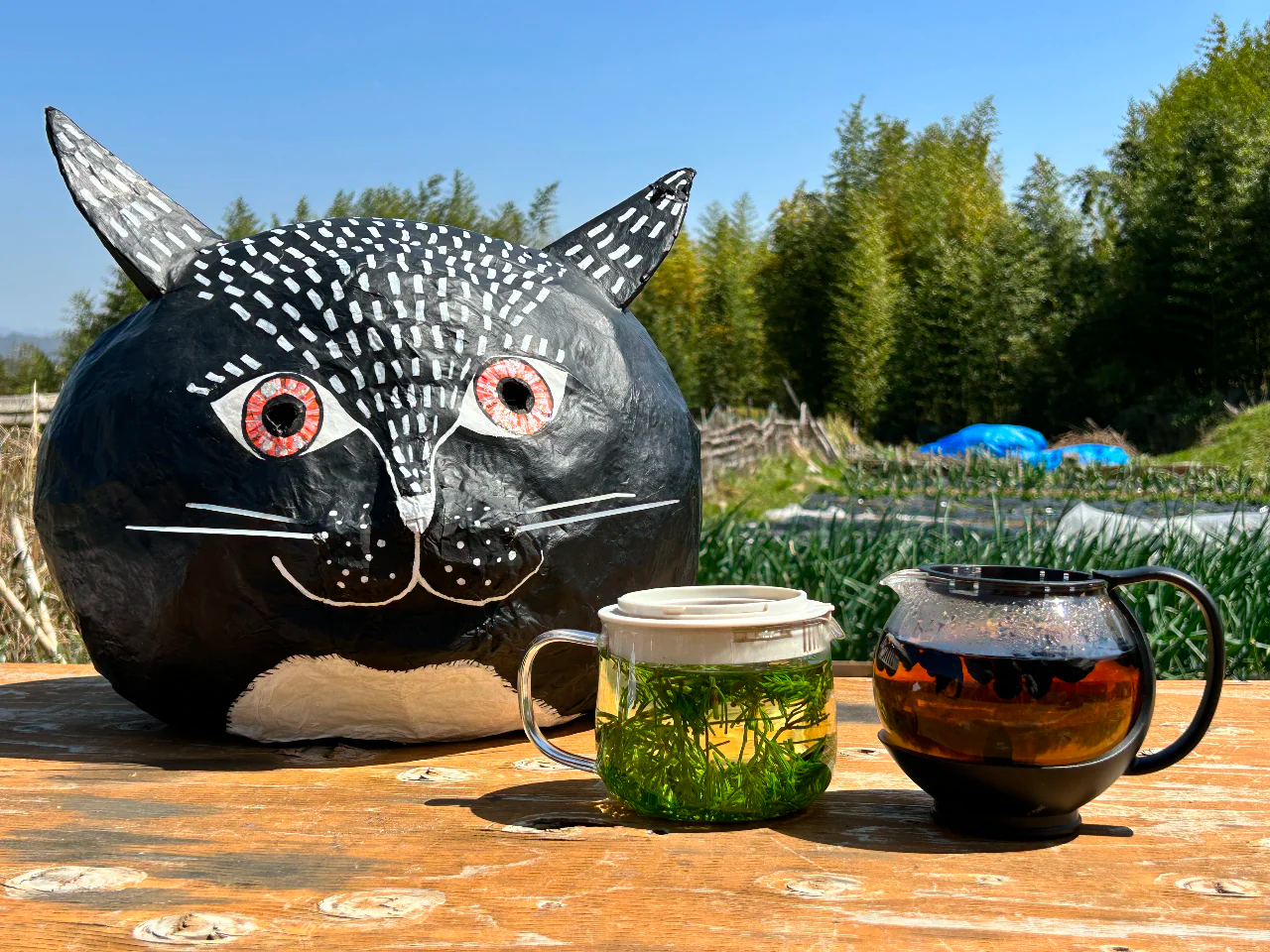 "もったいない"  What a Waste!
The idea of "mottainai" is deeply ingrained in Japanese culture, and reflects the belief that resources should be valued and waste avoided. At Shotengai, we strive to uphold this ethos by promoting sustainable products and minimizing waste wherever possible.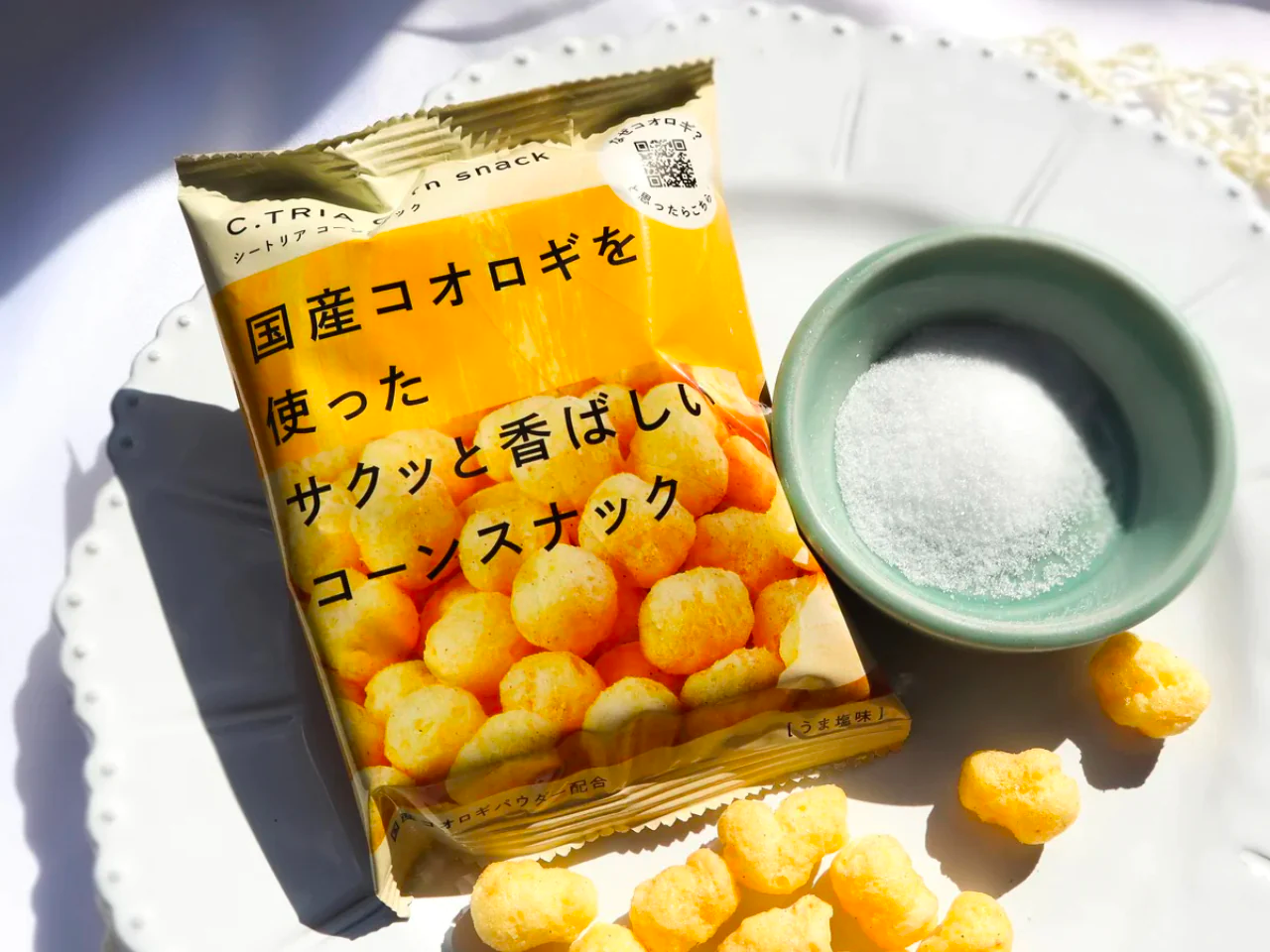 Healthy & Safe
Finding allergy-friendly options can be challenging. Fortunately, our Shotengai box provides tasty alternatives that you can safely enjoy!
Geisha are Japanese performance artists who have mastery of dancing, singing, instrument playing, and tea ceremony. They are the best hosts and entertainers to make you feel at ease. They've trained hard to become a proficient performer. Therefore, remember to appreciate their performance with respect!