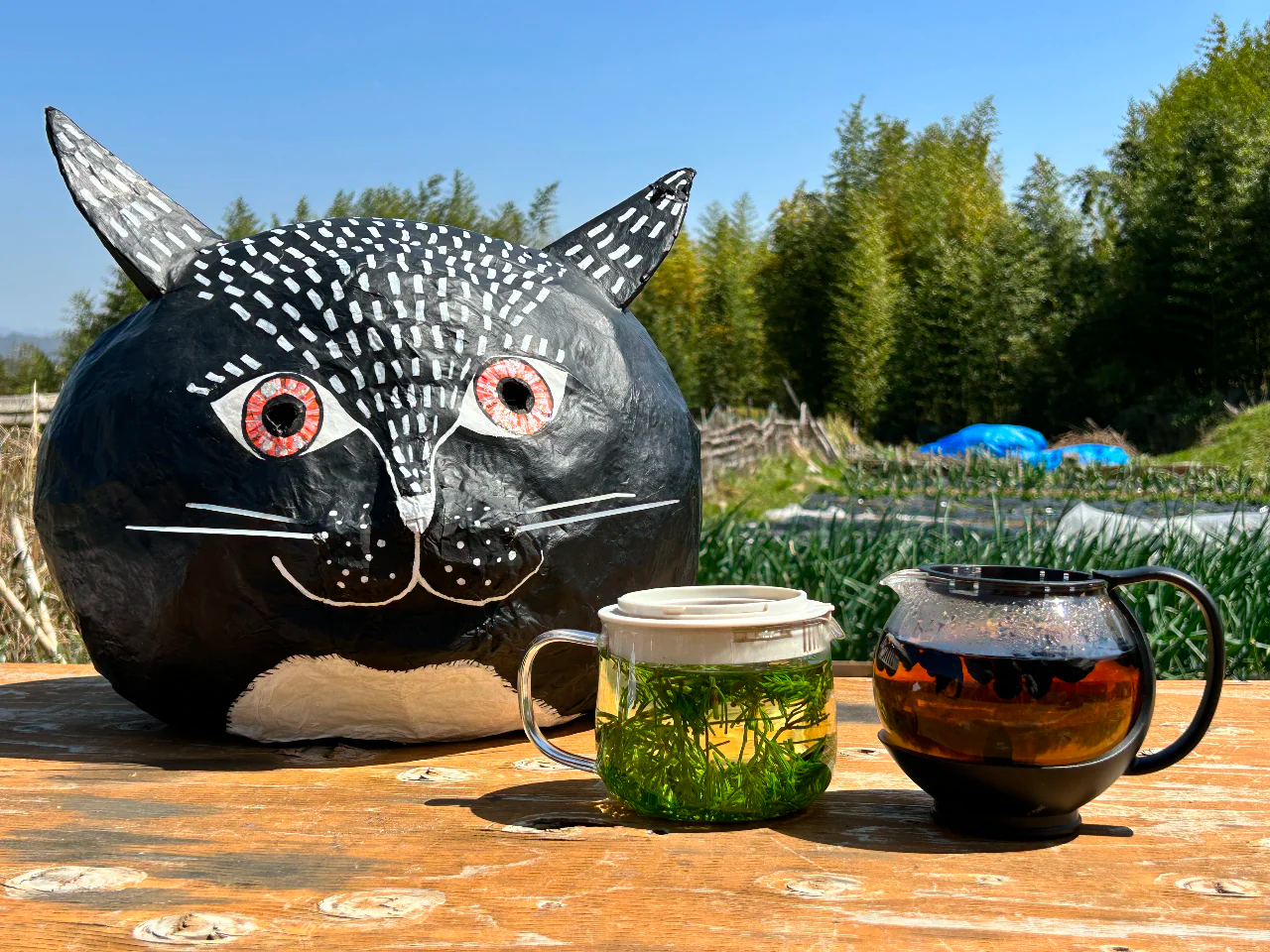 "もったいない"  What a Waste!
The idea of "mottainai" is deeply ingrained in Japanese culture, and reflects the belief that resources should be valued and waste avoided. At Shotengai, we strive to uphold this ethos by promoting sustainable products and minimizing waste wherever possible.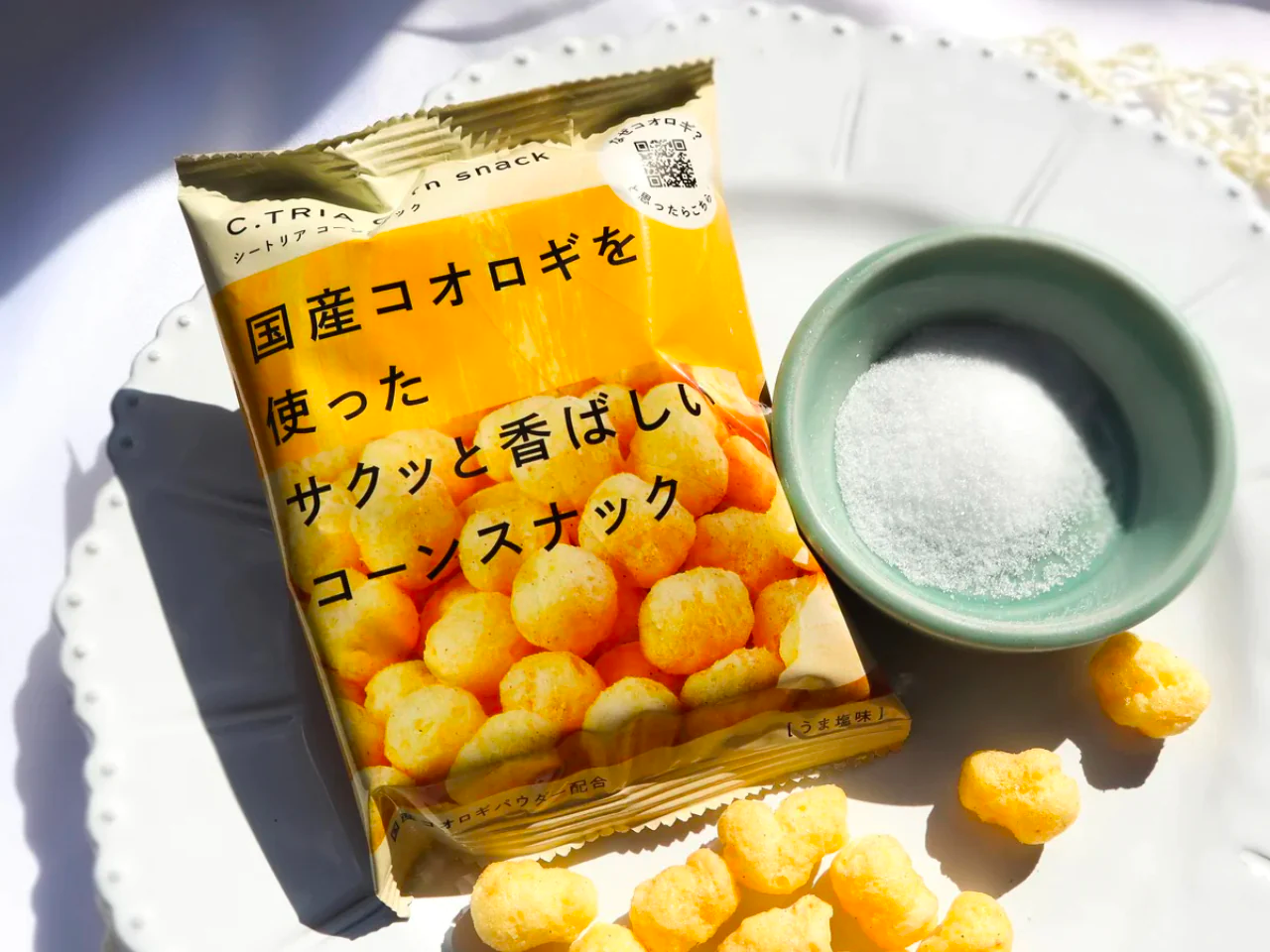 Healthy & Safe
Finding allergy-friendly options can be challenging. Fortunately, our Shotengai box provides tasty alternatives that you can safely enjoy!
Gion Matsuri, Tenjin Matsuri, and Sanno Matsuri are great, but they are NOT all. There are still many interesting summer festivals that deserve to be explored. This article will introduce you to the
 three great festivals of Tohoku, 
Tanabata Matsuri, Nebuta Matsuri, and Kanto Matsuri. You can visit them all in one trip if you want!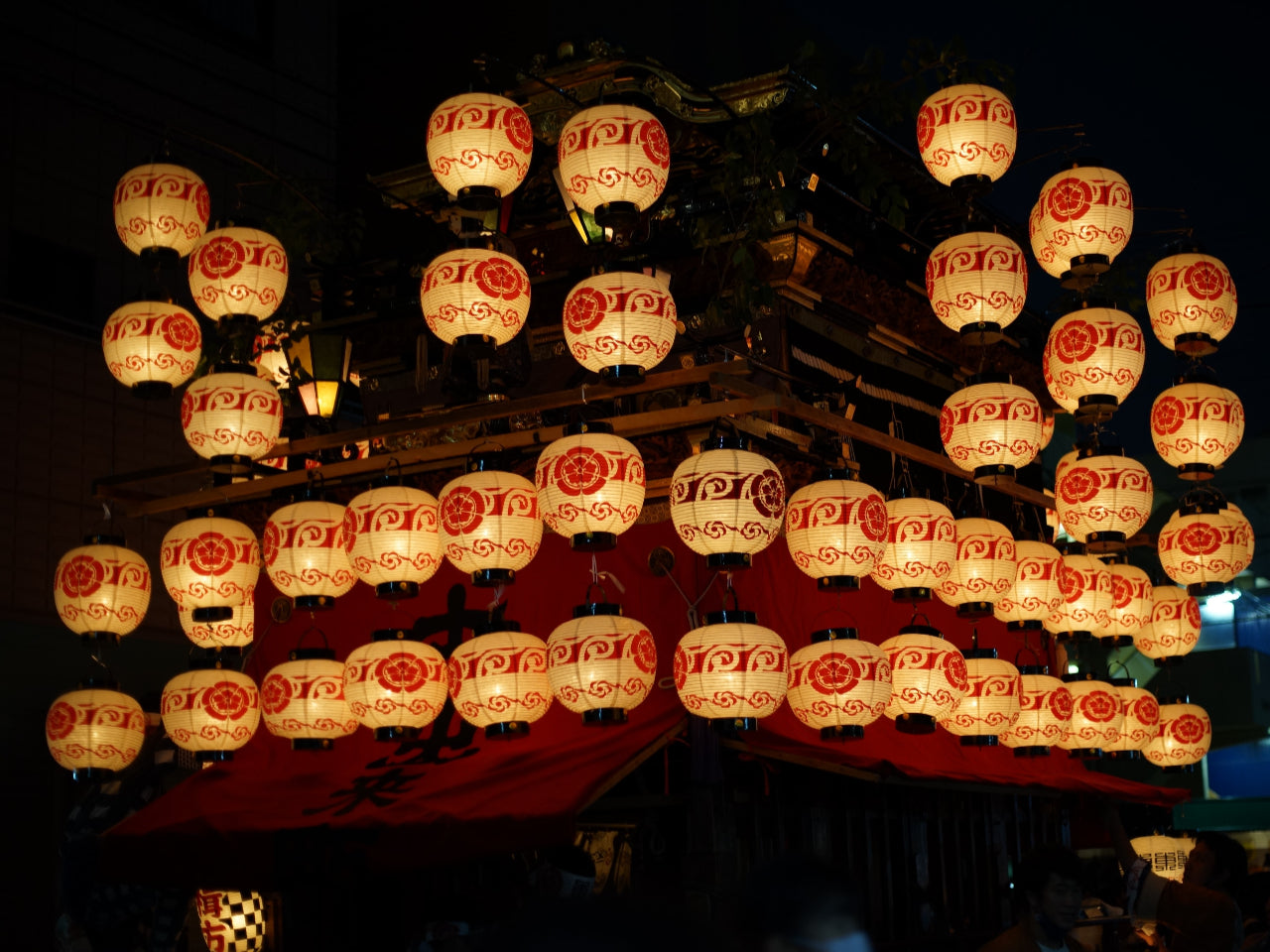 After learning basic information about Natsu Matsuri, it's time to explore some interesting festivals! With a long duration, a huge number of participants, and a grand scale, Gion Matsuri, Tenjin Matsuri, and Sanno Matsuri are the three greatest Natsu Matsuri. Don't miss these spectacular celebrations!

Natsu Matsuri equals fireworks+breezes+lanterns, sweets+ drinks+games+A LOT OF FUN! Many people may misunderstand that Natsu Matsuri is a special Japanese festival. Actually, it is a collective term for all the festivals in summer. After reading this, you can have an idea of what to expect in these great events!