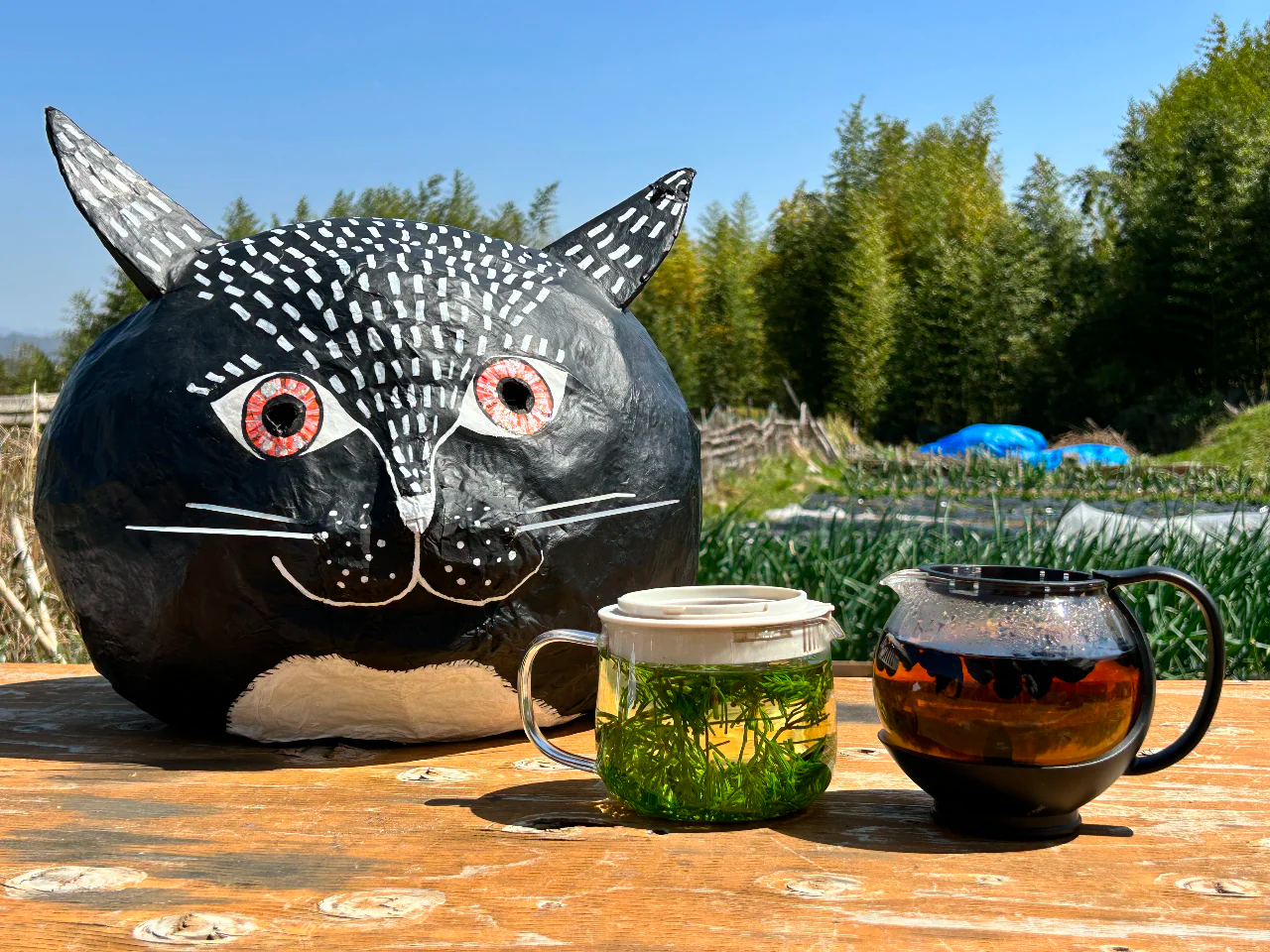 "もったいない"  What a Waste!
The idea of "mottainai" is deeply ingrained in Japanese culture, and reflects the belief that resources should be valued and waste avoided. At Shotengai, we strive to uphold this ethos by promoting sustainable products and minimizing waste wherever possible.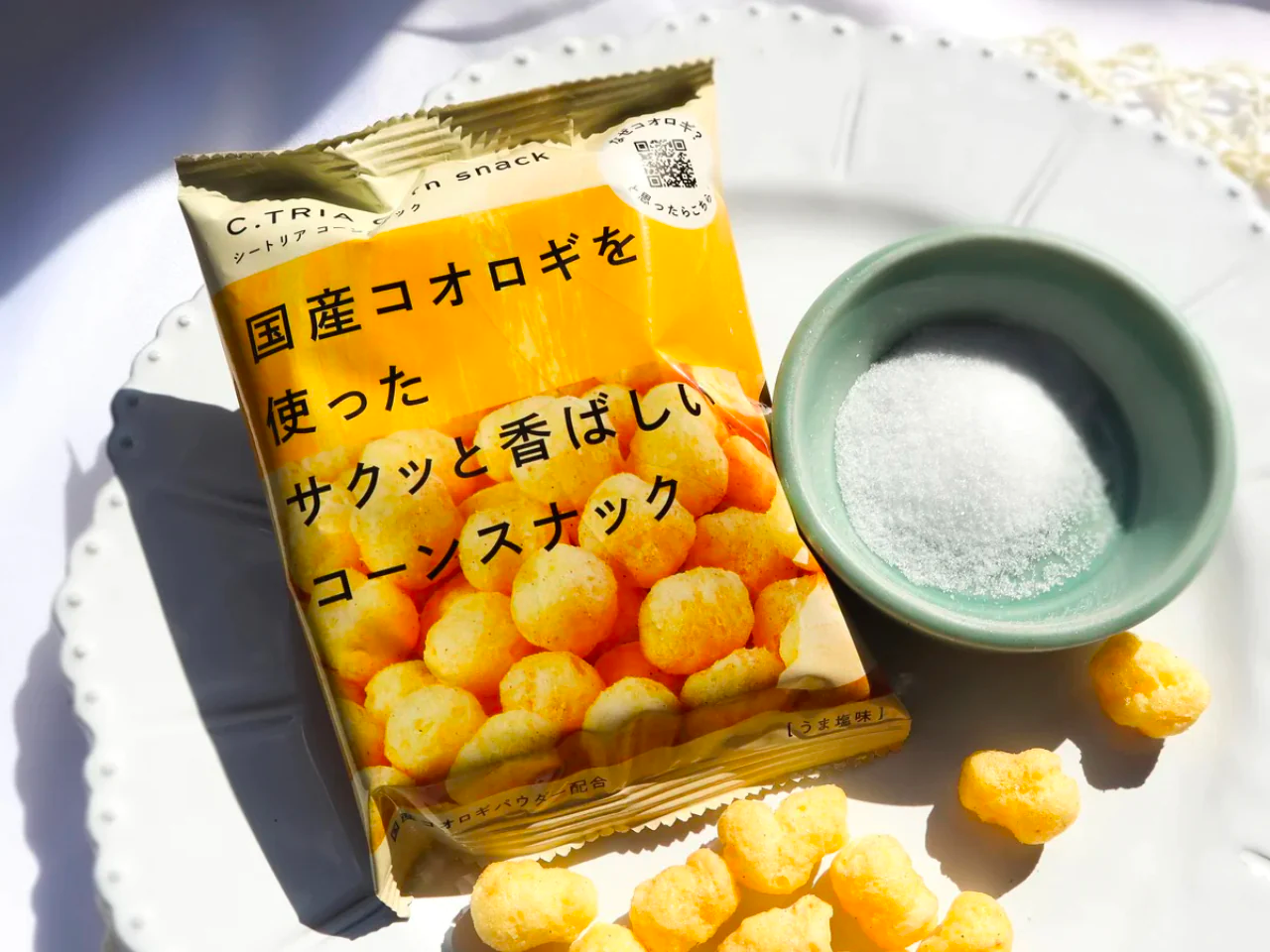 Healthy & Safe
Finding allergy-friendly options can be challenging. Fortunately, our Shotengai box provides tasty alternatives that you can safely enjoy!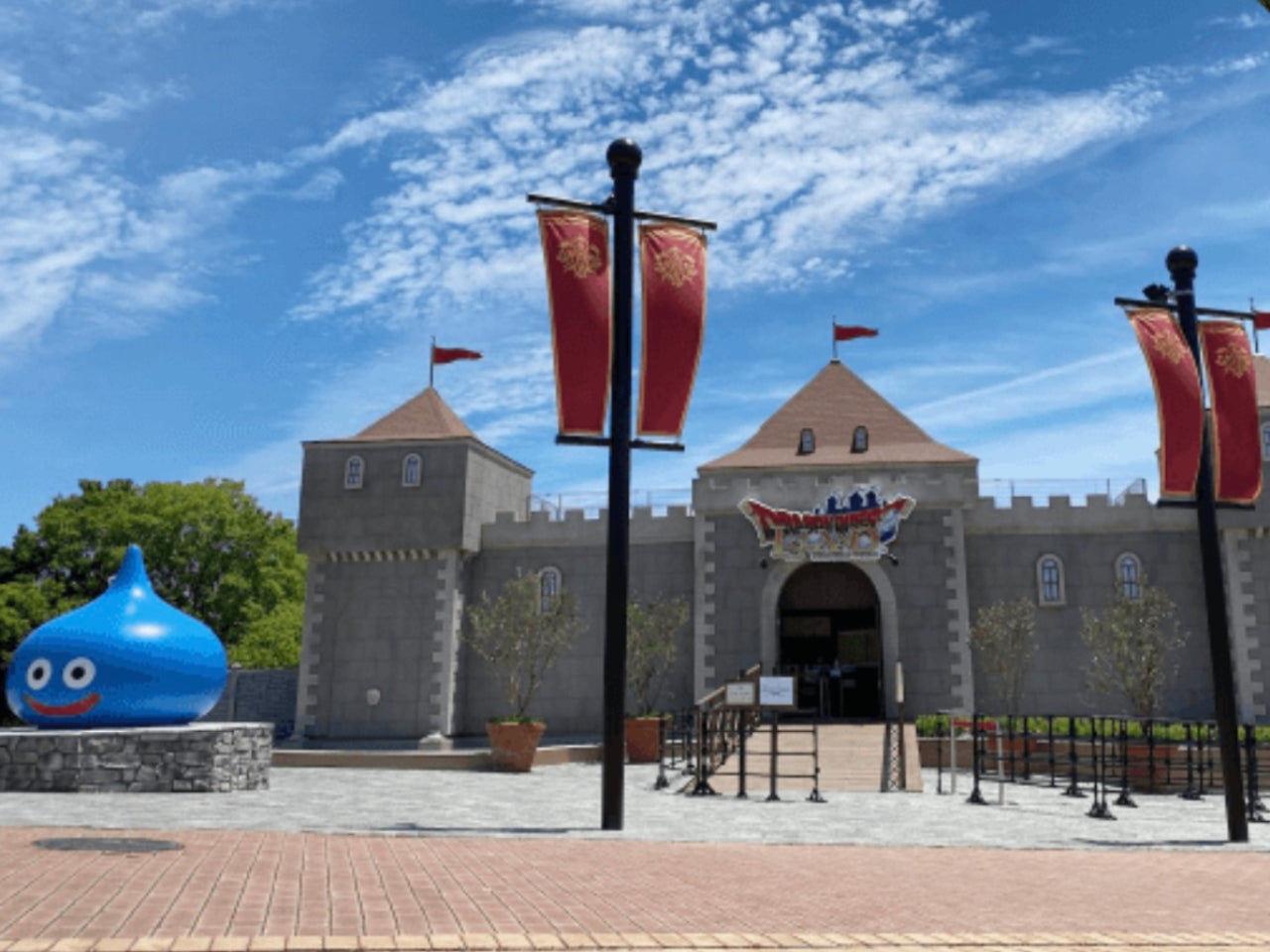 Nijigen no Mori is a true paradise for anime and manga enthusiasts, offering an immersive experience that celebrates the vibrant world of Japanese pop culture. From thrilling attractions to cosplay adventures and delectably themed cuisine, this extraordinary theme park promises an unforgettable journey into the realms of beloved anime and manga series.