What is Nijigen no Mori? All You Need to Know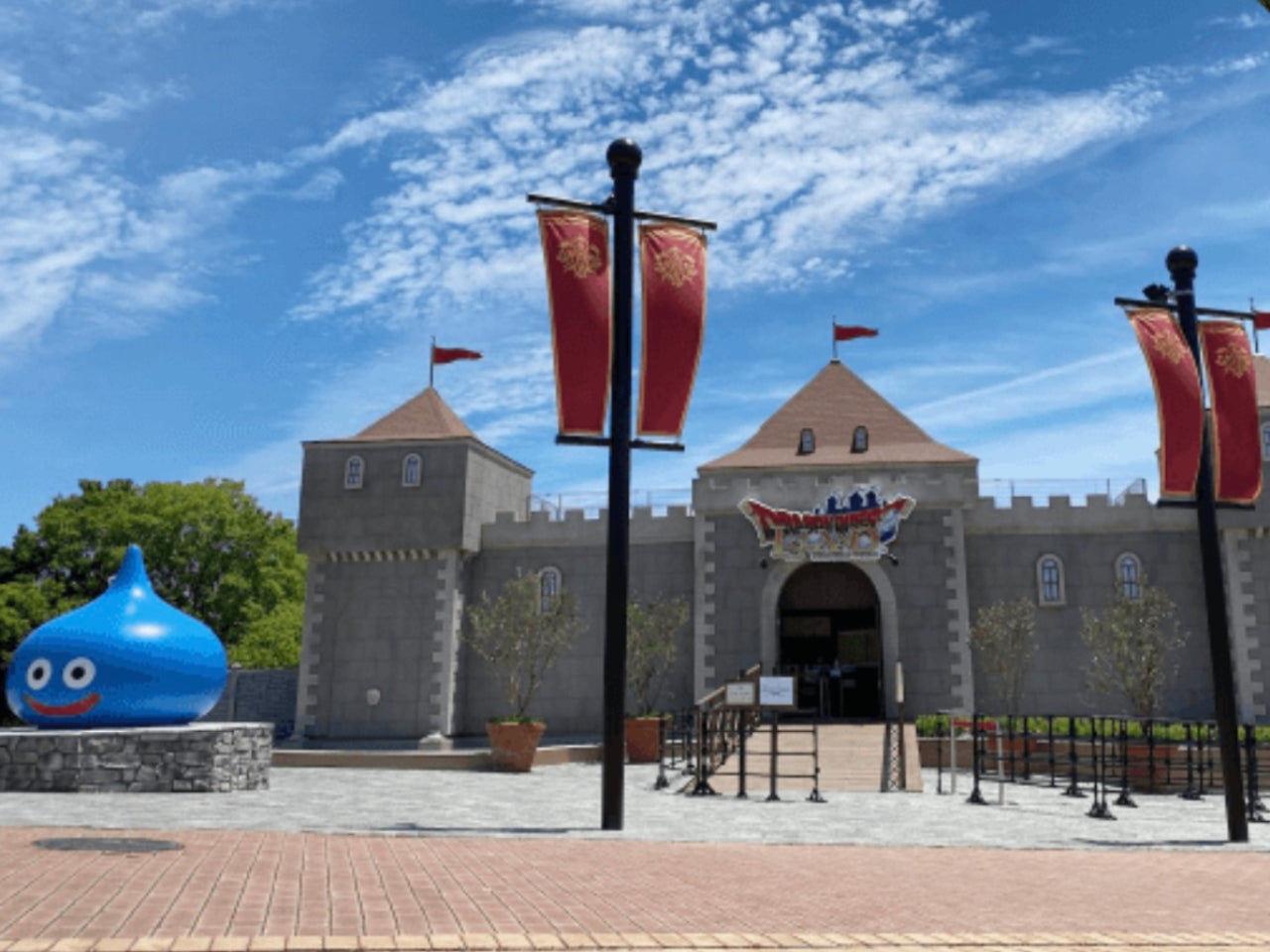 If you are a fan of Disney princesses or Marvel, Disney World may be the perfect destination for you. Universal Studios is a dreamland for Harry Potter enthusiasts and Transformers fans. However, for those who adore manga and anime, Japan has its very own theme park dedicated to Nijigen (Two Dimensions). Nestled in the heart of Hyogo Prefecture, Japan, lies a hidden gem for anime and manga enthusiasts - Nijigen no Mori. This exceptional theme park serves as a haven for fans of Japanese pop culture, offering a unique and immersive experience that brings beloved characters to life. From captivating attractions to delectable themed food, Nijigen no Mori has something special in store for everyone. Visitors can witness the mischievous Crayon Shin-chan and delve into the enchanting world of Naruto.
The "Forest of Two-Dimensional"
Imagine honing your ninja skills in the Naruto zone, where you can explore iconic settings like the Hidden Leaf Village and witness live performances featuring your favorite characters. If solving thrilling mysteries is more your style, immerse yourself in the world of the beloved detective. Unleash your inner sleuth as you solve puzzles and unveil secrets alongside Conan and his friends.
All of this is possible at Nijigen no Mori, a sprawling theme park spanning over 30 hectares, offering visitors an unforgettable journey into the realm of anime and manga. Its name, "Nijigen no Mori," translates to "Forest of Two Dimensions," perfectly encapsulating the essence of this unique park. Situated southwest of Osaka within Hyogo Prefectural Park on Awaji Island, it provides a delightful day trip away from the bustling crowds.
The park is divided into several themed zones, each capturing the essence of different popular franchises. Whether you're a fan of Naruto or Detective Conan, there's a dedicated area to fulfill your dreams of stepping into these fictional universes. With its immersive design, Nijigen no Mori aims to transport you into the enchanting fantasy worlds of your beloved characters. While some attractions cater to families and children, the park ensures enjoyment for visitors of all ages. It's a captivating destination where you can indulge in anime-infused adventures and even choose to camp overnight for an extended experience.
A World of Anime and Manga Magic
One of the highlights of Nijigen no Mori is the plethora of immersive attractions that transport visitors into the stories they love. These interactive experiences allow fans to become an integral part of their favorite series and create cherished memories.
For those seeking an adrenaline rush, Nijigen no Mori offers exciting rides inspired by popular anime and manga franchises. From the high-speed ziplines in the Crayon Shin-chan Adventure Park and Godzilla section to the exhilarating Naruto-themed obstacle course, you can embark on thrilling adventures while enjoying breathtaking views of the surrounding landscape.
Embracing the spirit of cosplay, Nijigen no Mori encourages visitors to don their favorite character costumes and fully immerse themselves in the anime world. The park hosts various cosplay events and contests, allowing enthusiasts to showcase their creativity and passion for their beloved characters. It's a sight to behold, witnessing fans from all walks of life coming together to celebrate their shared love for anime and manga.
Furthermore, Nijigen no Mori regularly engages in collaborative partnerships with trending anime and manga series. During these collaborations, the park features special themed decorations and hosts exclusive events. By participating in these activities, visitors have the opportunity to acquire a plethora of special edition merchandise and collectibles.
Delectable Delights
No theme park experience is complete without indulging in delicious treats, and Nijigen no Mori delivers on this front as well. The park boasts an array of themed restaurants and cafes that serve mouthwatering dishes inspired by popular anime and manga. From adorable character-shaped snacks to savory meals resembling iconic dishes from fan-favorite series, these culinary creations are not only visually appealing but also satisfy your taste buds.
photo from: https://nijigennomori.com/en/ 8/01/2023