Sanrio: The Most Kawaii Brand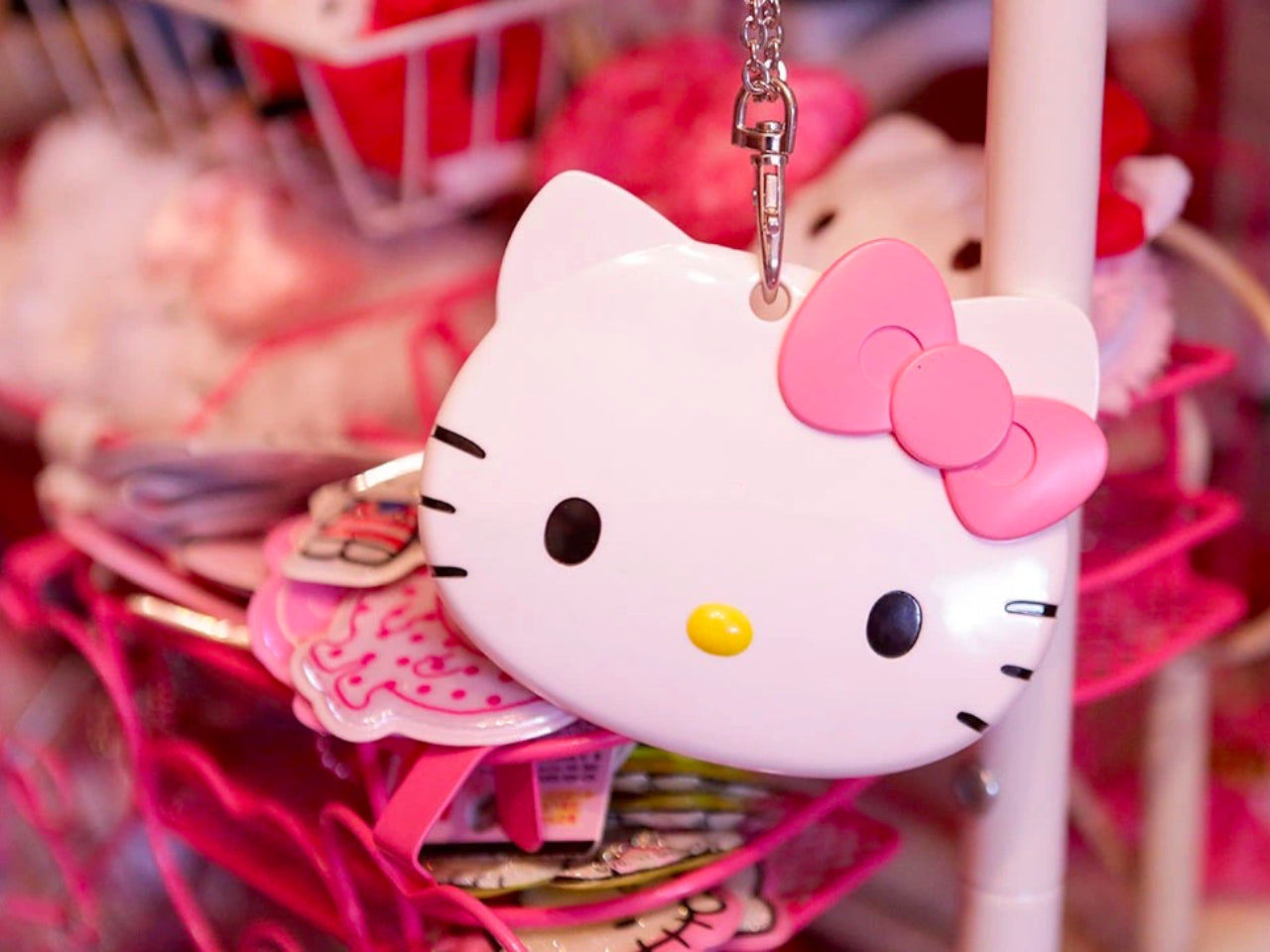 Sanrio is a Japanese company that creates and licenses a wide range of characters, merchandise, and entertainment content. Some of Sanrio's most popular characters include Hello Kitty, My Melody, Pompompurin, and Gudetama. These characters are featured on a wide variety of products, including stationery, clothing, home goods, and toys.
About Sanrio
Sanrio is a Japanese company known for creating some of the most iconic and beloved characters in pop culture. The company was founded in 1960 by Shintaro Tsuji, who started out selling rubber sandals and then ventured into creating gift items. In the early 1970s, Sanrio began producing character merchandise featuring popular characters such as Little Twin Stars and My Melody. However, it wasn't until the creation of Hello Kitty in 1974 that Sanrio truly became a household name. The pink and white feline quickly became a sensation, appearing on everything from stationery to clothing to home goods.
In addition to merchandise, Sanrio also creates and licenses entertainment content, such as television shows, movies, and video games. Some of the most popular Sanrio-themed attractions include Sanrio Puroland, a theme park dedicated to Sanrio's characters. Sanrio's influence extends far beyond Japan, with fans of all ages around the world. The company's characters have become cultural touchstones, representing everything from cuteness and charm to resilience and strength.
Sanrio Characters
Sanrio is a Japanese company that has created some of the most iconic and beloved characters in pop culture. From Hello Kitty to Gudetama, Sanrio's characters are known for their cute and charming designs, as well as their unique personalities and backstories. Here are some of the most popular Sanrio characters:
Hello Kitty: Perhaps the most recognizable of all Sanrio characters, Hello Kitty is a pink and white feline who loves baking, crafting, and spending time with her friends. Despite having no mouth, she has managed to capture the hearts of fans around the world with her sweet demeanor and positive attitude.
My Melody: This bunny character is known for her adorable pink hood and love of music. Often portrayed with her best friend, a mouse named Flat, My Melody is a lovable and loyal character who values friendship above all else.
Gudetama: This lazy egg character is often found lying around, napping, or generally avoiding any kind of effort. Despite his lack of motivation, Gudetama is a beloved character who has become a symbol of self-care and relaxation.
Pompompurin: This golden retriever character is known for his love of pudding and his cheerful personality. With his classic beret and yellow scarf, Pompompurin is a charming and endearing character who always tries to see the bright side of things.
Cinnamoroll: This fluffy white puppy character has two long ears that he uses to fly through the sky. Known for his sweet disposition and love of cinnamon rolls (hence his name), Cinnamoroll is a beloved character who promotes kindness and positivity.
Sanrio Puroland
Sanrio Puroland is a theme park located just outside of Tokyo, Japan. It is dedicated to the beloved characters created by Sanrio, including Hello Kitty, My Melody, and Pompompurin. The park first opened in 1990, and has since become a popular destination for fans of all ages. At Sanrio Puroland, visitors can immerse themselves in the world of their favorite characters through a variety of rides, shows, and attractions.
One of the most popular attractions at the park is the Hello Kitty's House ride, which takes visitors on a tour of Hello Kitty's charming home. The ride features interactive elements and animatronics, bringing the world of Hello Kitty to life in a fun and engaging way. Another popular attraction is the Sanrio Character Boat Ride, which takes visitors on a journey through the various worlds of Sanrio's characters.
In addition to rides, Sanrio Puroland also offers a variety of live shows and performances. The park's main theater hosts several shows throughout the day, featuring dancers, singers, and other performers dressed in colorful costumes inspired by Sanrio's characters.
The park also features several restaurants and cafes, each with its own unique theme and menu. From Hello Kitty-shaped pancakes to Pompompurin-themed pudding, the food at Sanrio Puroland is as cute and charming as the characters themselves.