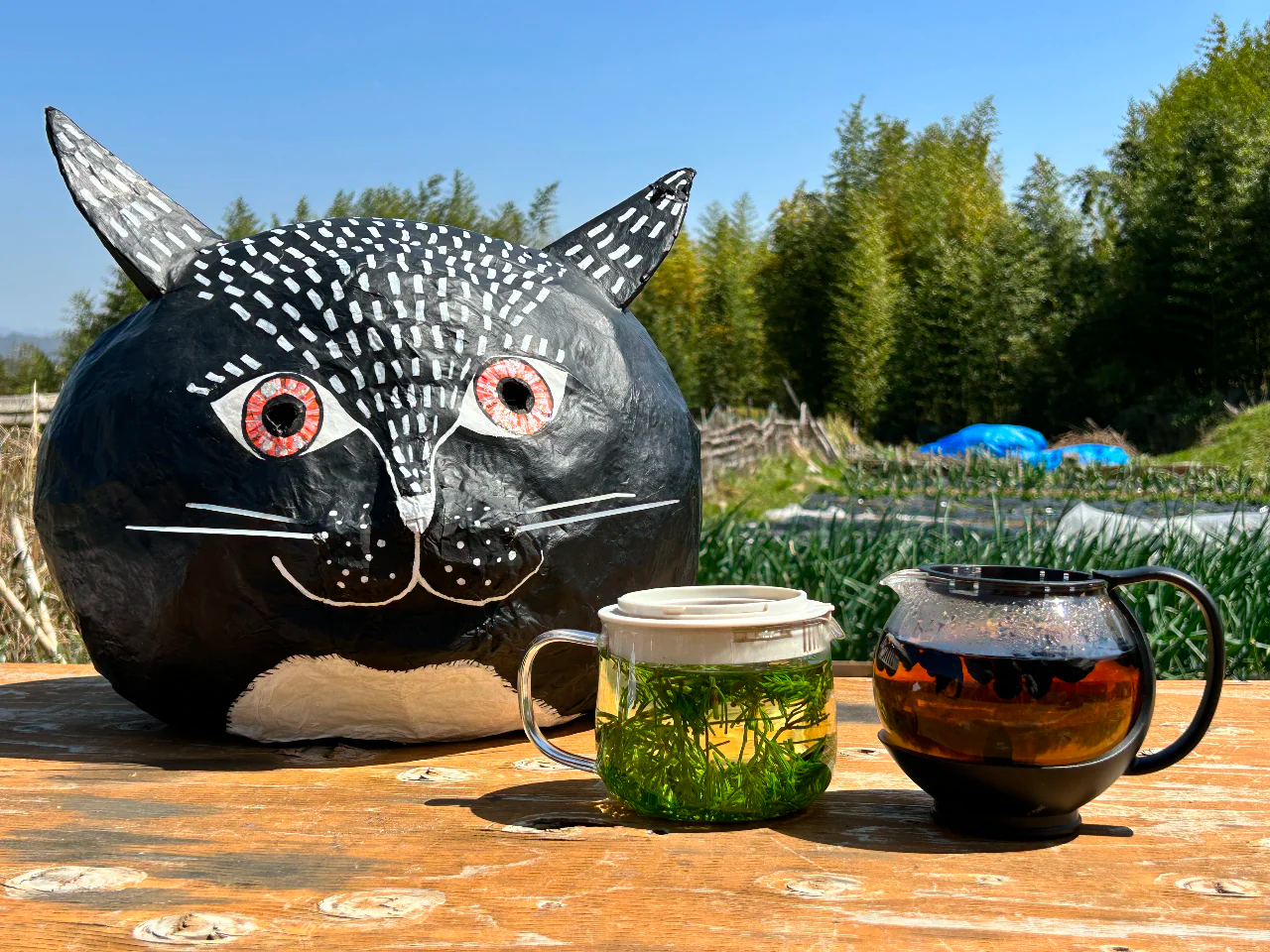 "もったいない"  What a Waste!
The idea of "mottainai" is deeply ingrained in Japanese culture, and reflects the belief that resources should be valued and waste avoided. At Shotengai, we strive to uphold this ethos by promoting sustainable products and minimizing waste wherever possible.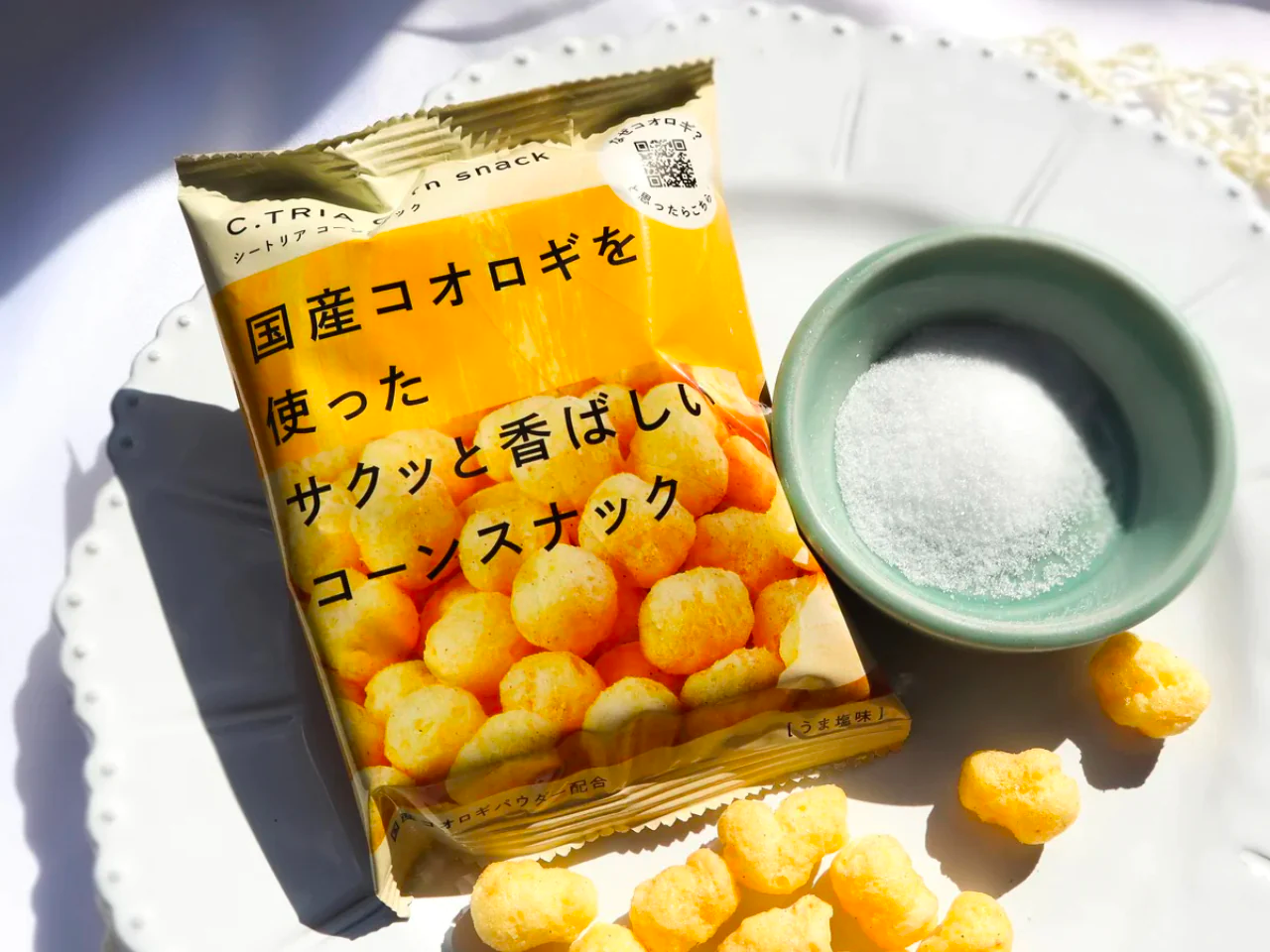 Healthy & Safe
Finding allergy-friendly options can be challenging. Fortunately, our Shotengai box provides tasty alternatives that you can safely enjoy!
In Japan, Children's Day is called Kodomo no hi and is celebrated on the 5
th
 of May. It is a traditional holiday established to honor the individuality of children and celebrate their happiness. C
arp-shaped flags, samurai armors, and foyers are recognizable symbols of it.