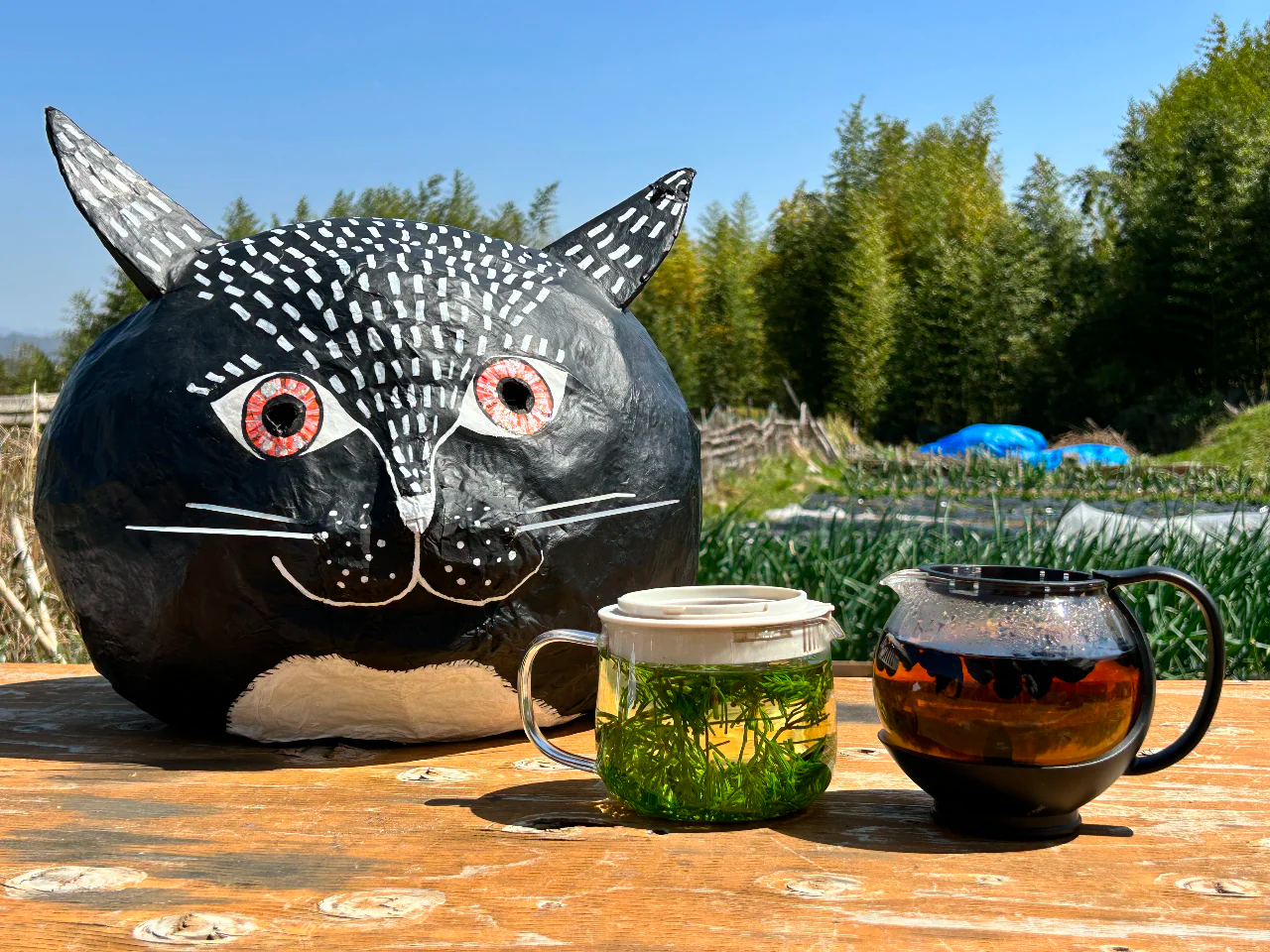 "もったいない"  What a Waste!
The idea of "mottainai" is deeply ingrained in Japanese culture, and reflects the belief that resources should be valued and waste avoided. At Shotengai, we strive to uphold this ethos by promoting sustainable products and minimizing waste wherever possible.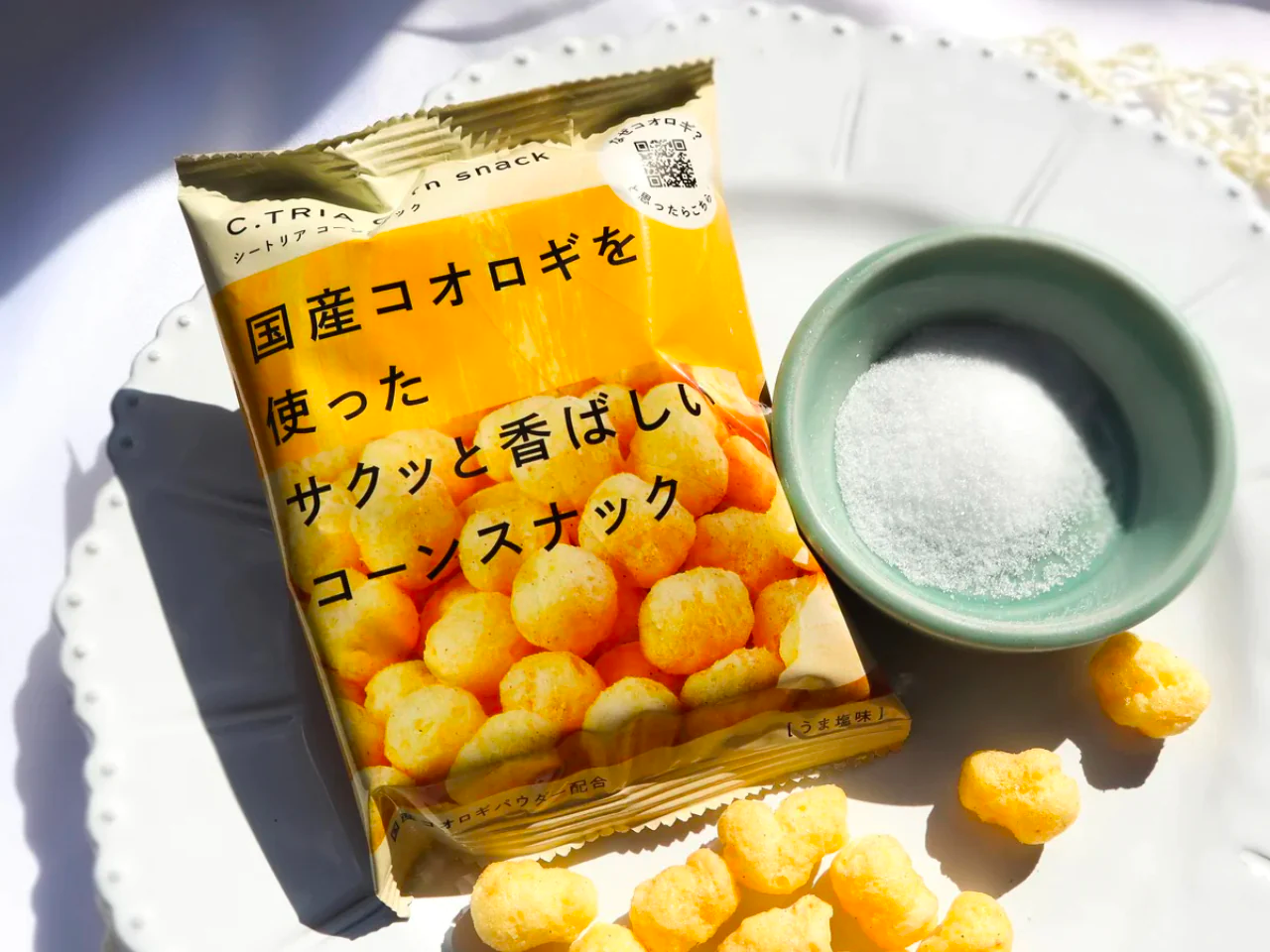 Healthy & Safe
Finding allergy-friendly options can be challenging. Fortunately, our Shotengai box provides tasty alternatives that you can safely enjoy!
Akihabara is a district located in central Tokyo that has become synonymous with Japan's otaku culture. The district's unique atmosphere and eclectic mix of pop culture offer visitors a one-of-a-kind experience, attracting anime, manga, and video game enthusiasts from around the world.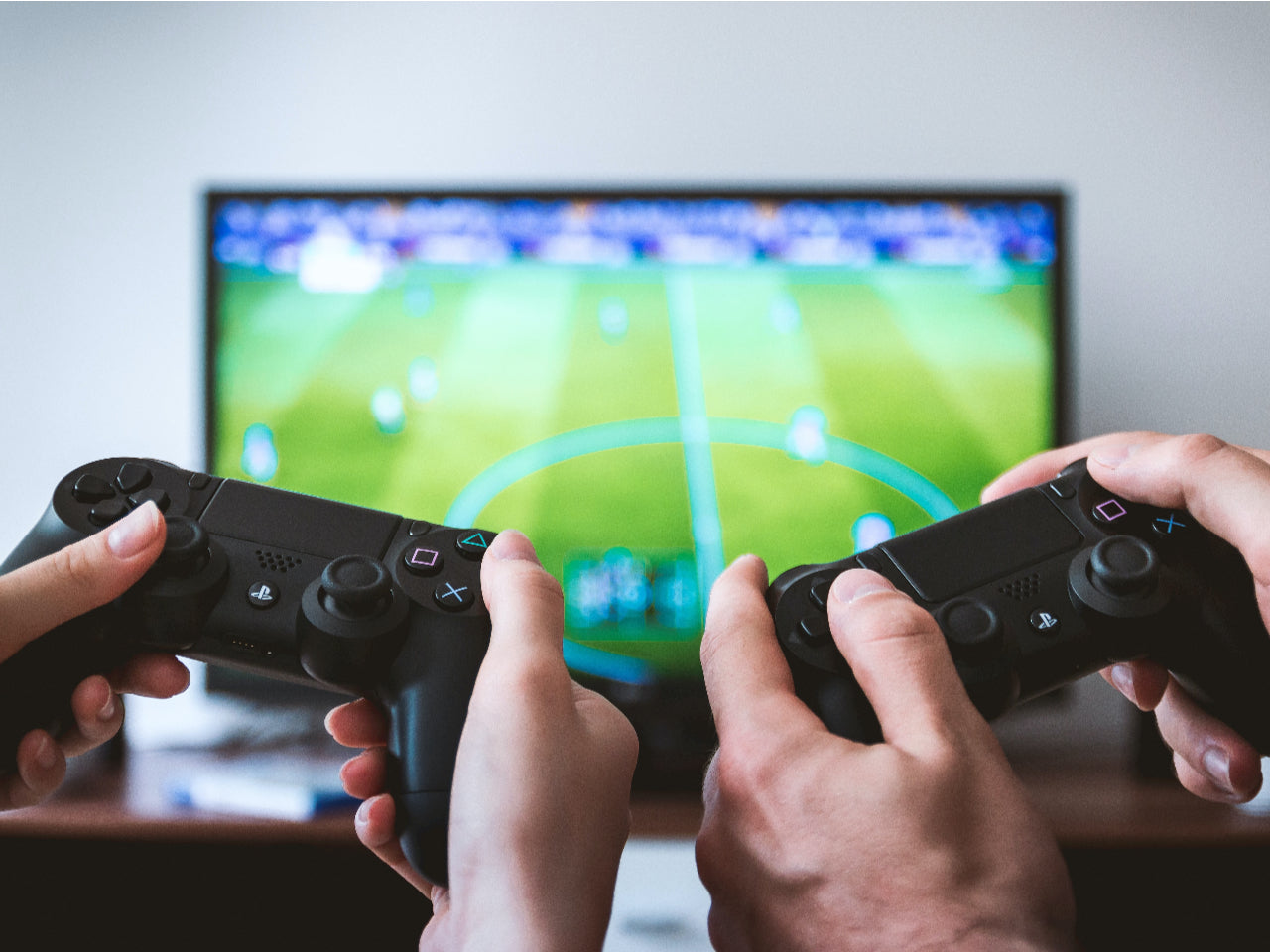 Pokemon Go, the game of 2016, 
created a global phenomenon. As a symbol of Japanese ACG culture, it is an amazing combination of Japanese anime and games. This passage will give a brief introduction to Japanese games, both video games and arcade games. If you are new to this, it's never too late to start!