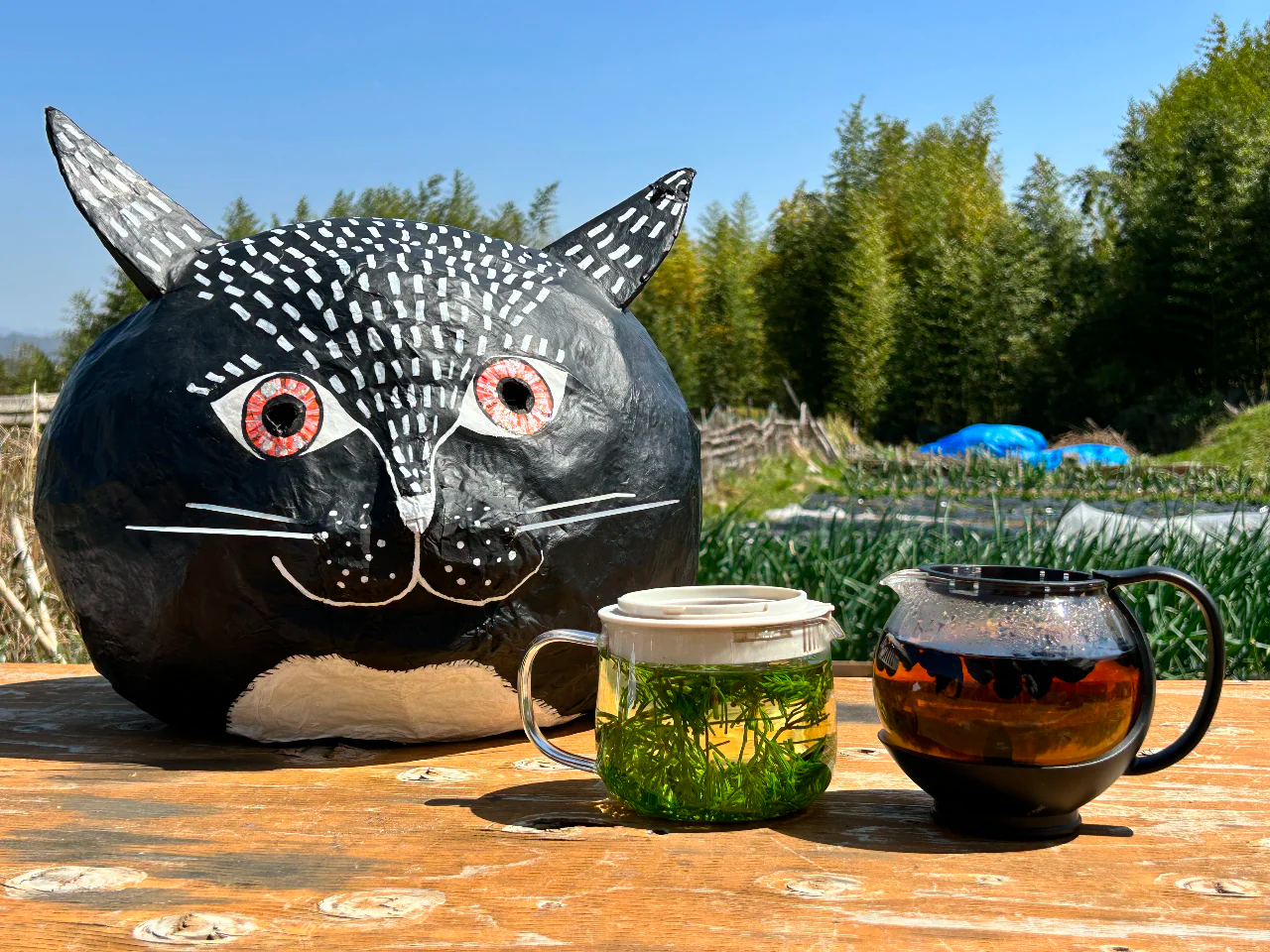 "もったいない"  What a Waste!
The idea of "mottainai" is deeply ingrained in Japanese culture, and reflects the belief that resources should be valued and waste avoided. At Shotengai, we strive to uphold this ethos by promoting sustainable products and minimizing waste wherever possible.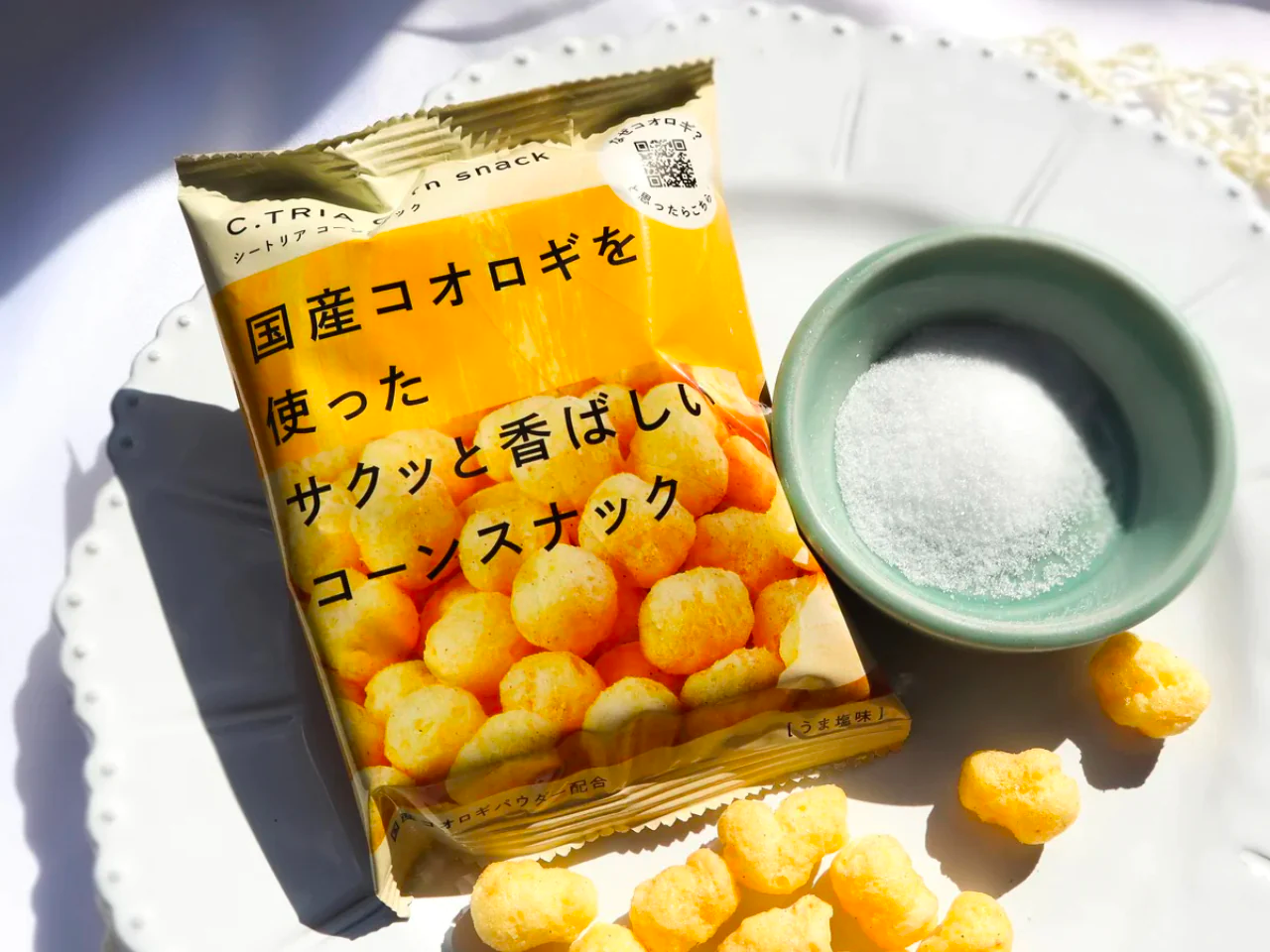 Healthy & Safe
Finding allergy-friendly options can be challenging. Fortunately, our Shotengai box provides tasty alternatives that you can safely enjoy!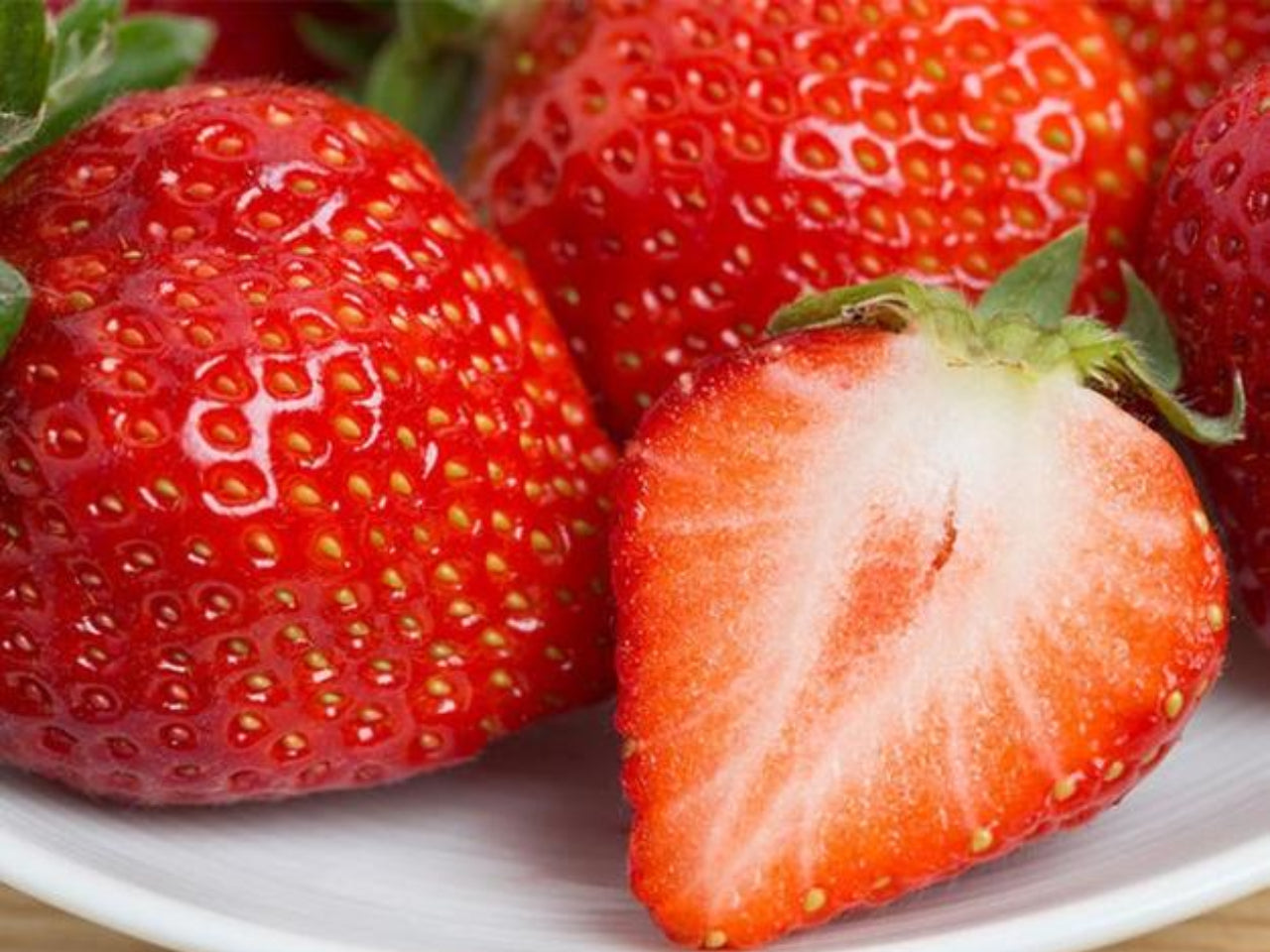 Amaou strawberry is a highly coveted delicacy in Japan, prized for its exceptional taste, size, and color. Whether eaten on their own or incorporated into desserts, these delicious berries are a must-try for any food lover visiting Japan.