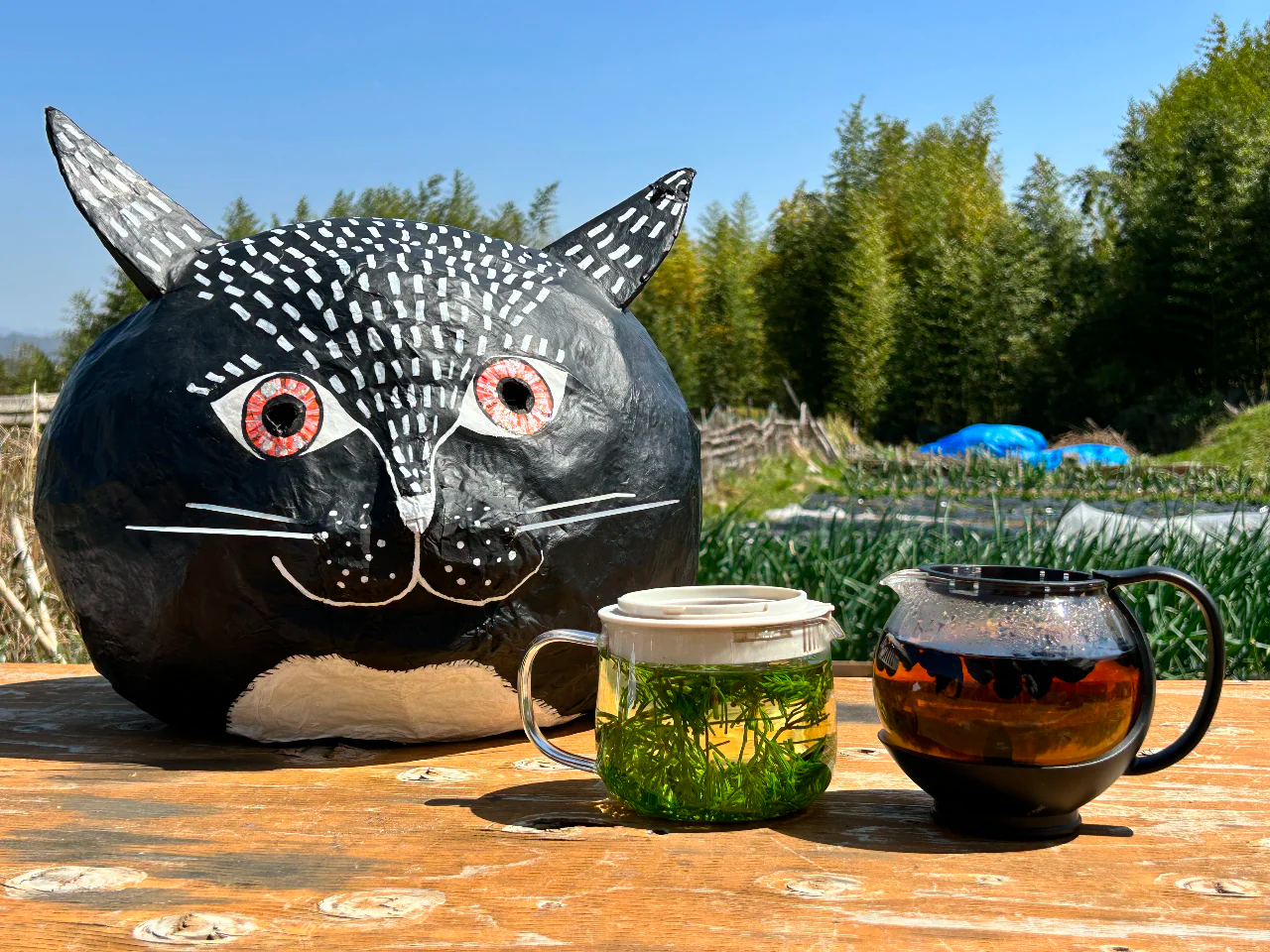 "もったいない"  What a Waste!
The idea of "mottainai" is deeply ingrained in Japanese culture, and reflects the belief that resources should be valued and waste avoided. At Shotengai, we strive to uphold this ethos by promoting sustainable products and minimizing waste wherever possible.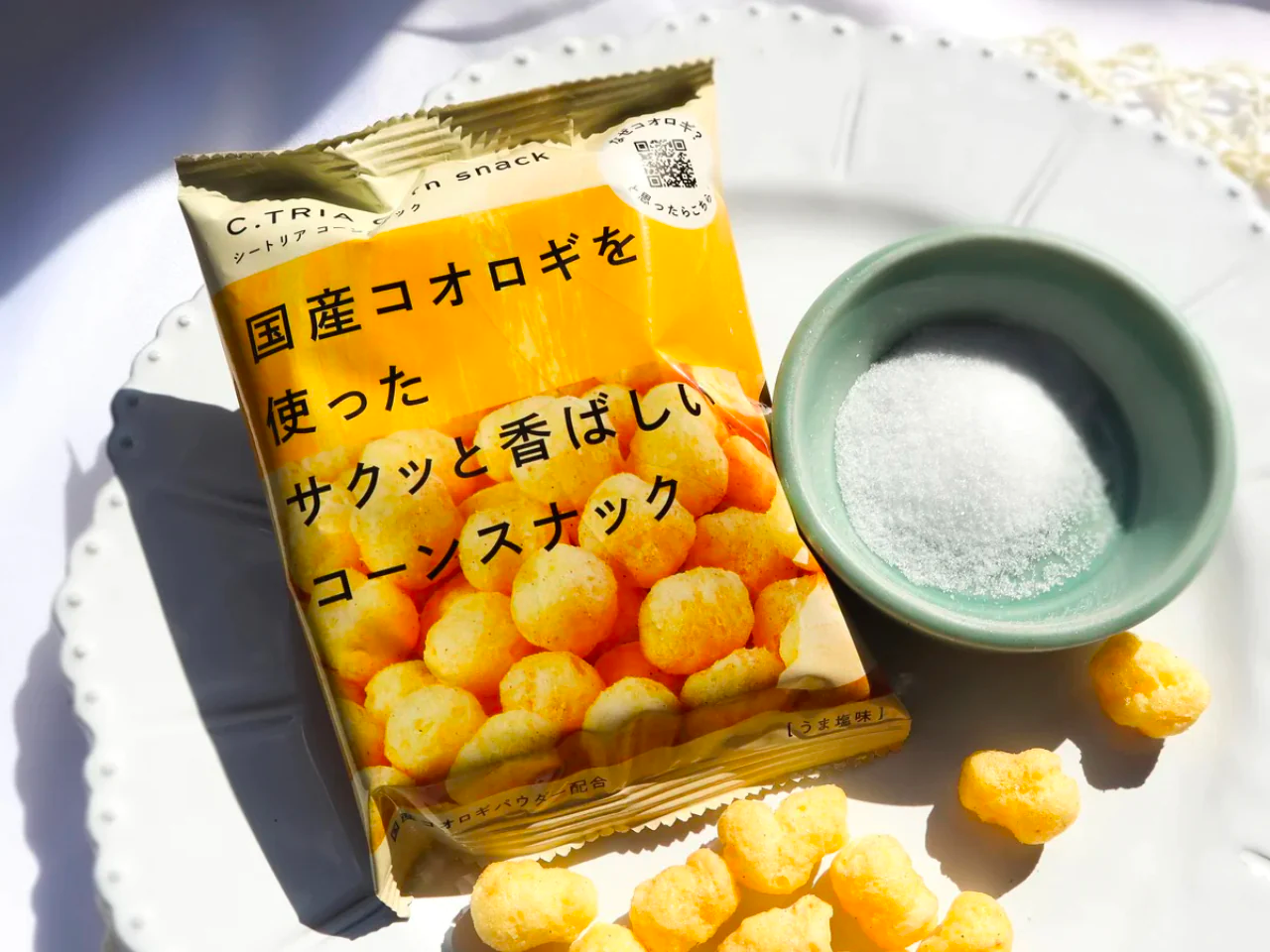 Healthy & Safe
Finding allergy-friendly options can be challenging. Fortunately, our Shotengai box provides tasty alternatives that you can safely enjoy!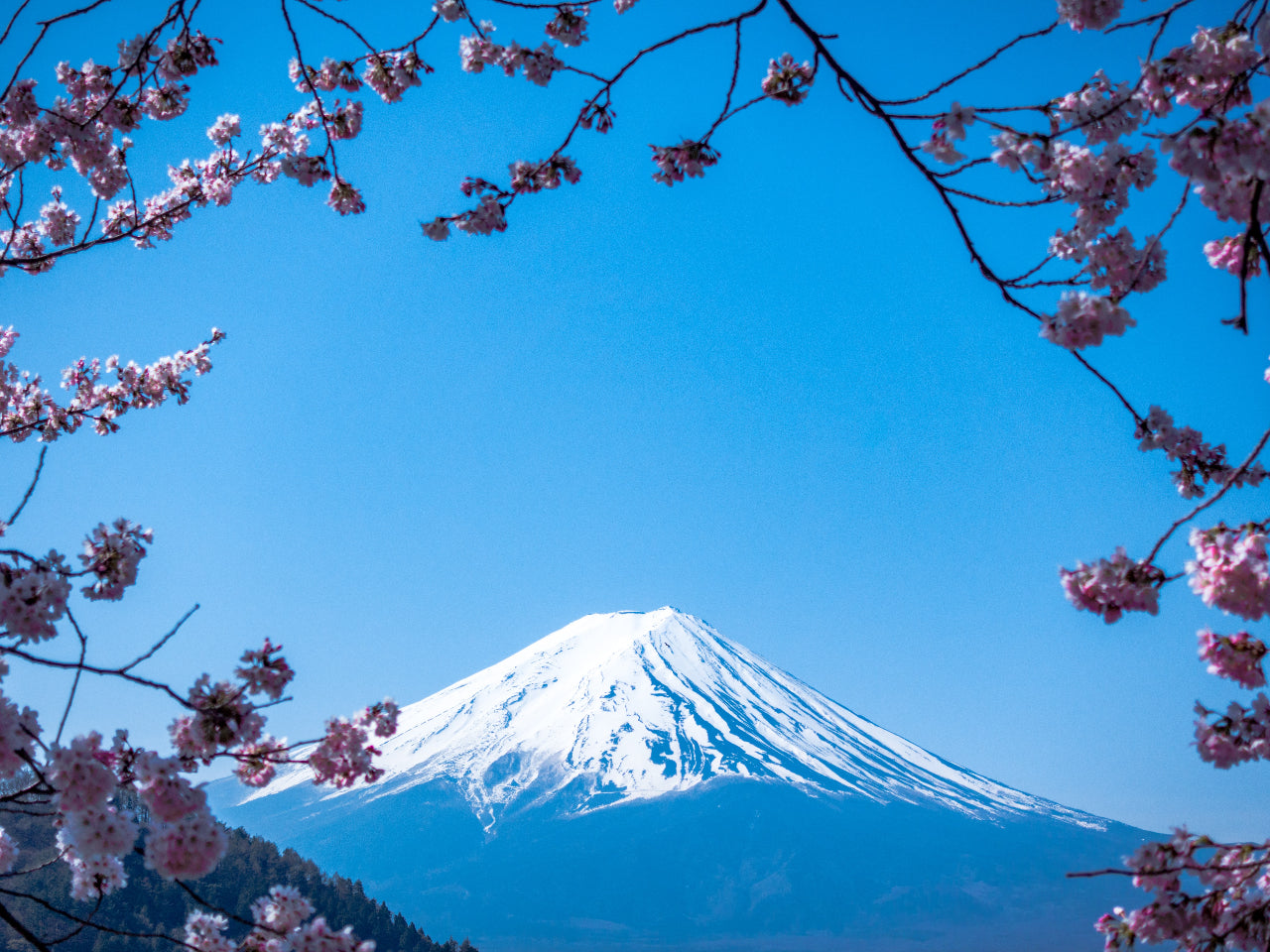 Fujisan (Mount Fuji) is the sacred mountain of Japan. For thousands of years, numerous artworks depicted its breathtaking beauty. Many shrines and temples were built around and on it to enshrine it. As Japan's most famous place of interest, there are many ways to enjoy Fujisan.