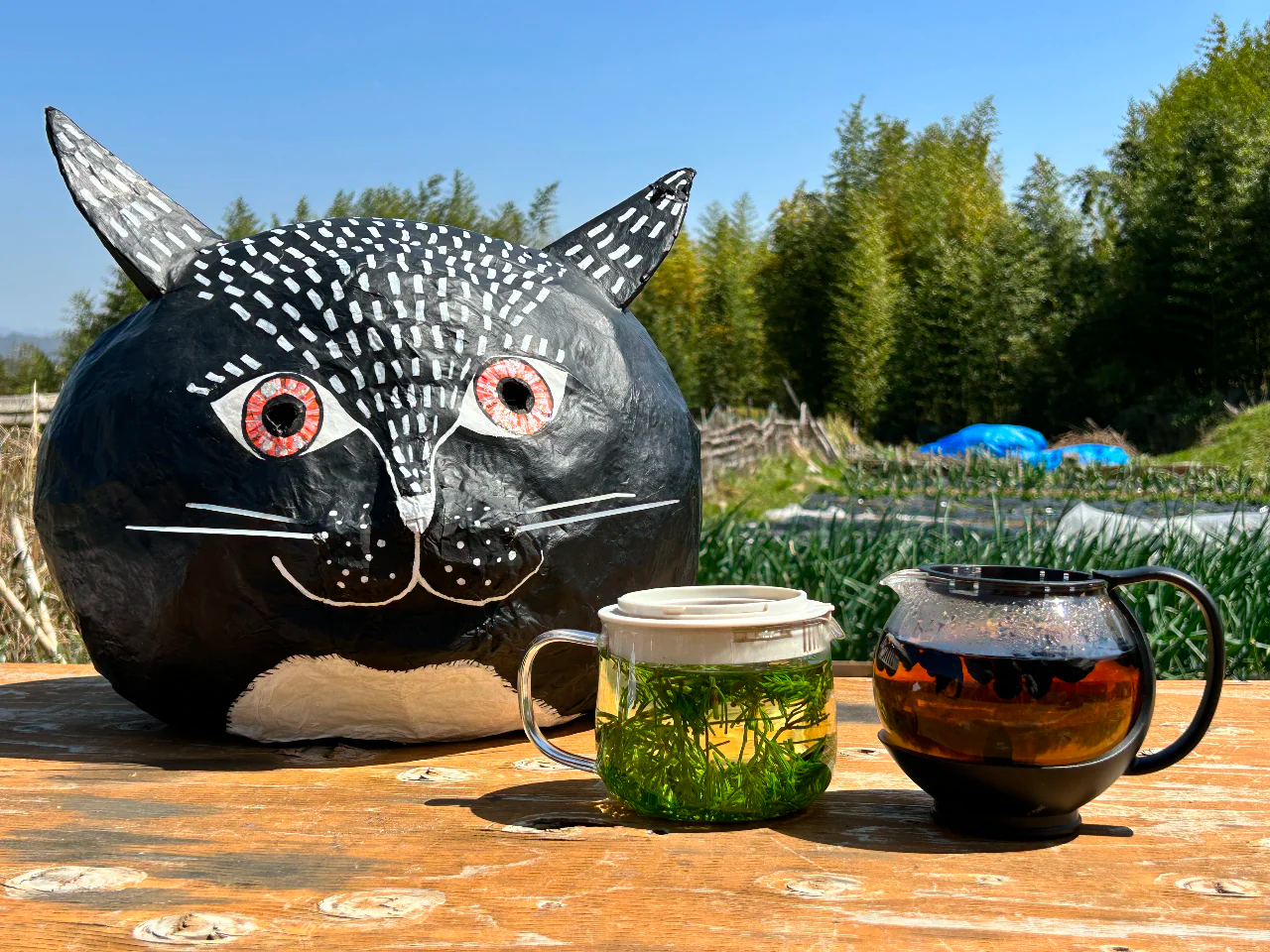 "もったいない"  What a Waste!
The idea of "mottainai" is deeply ingrained in Japanese culture, and reflects the belief that resources should be valued and waste avoided. At Shotengai, we strive to uphold this ethos by promoting sustainable products and minimizing waste wherever possible.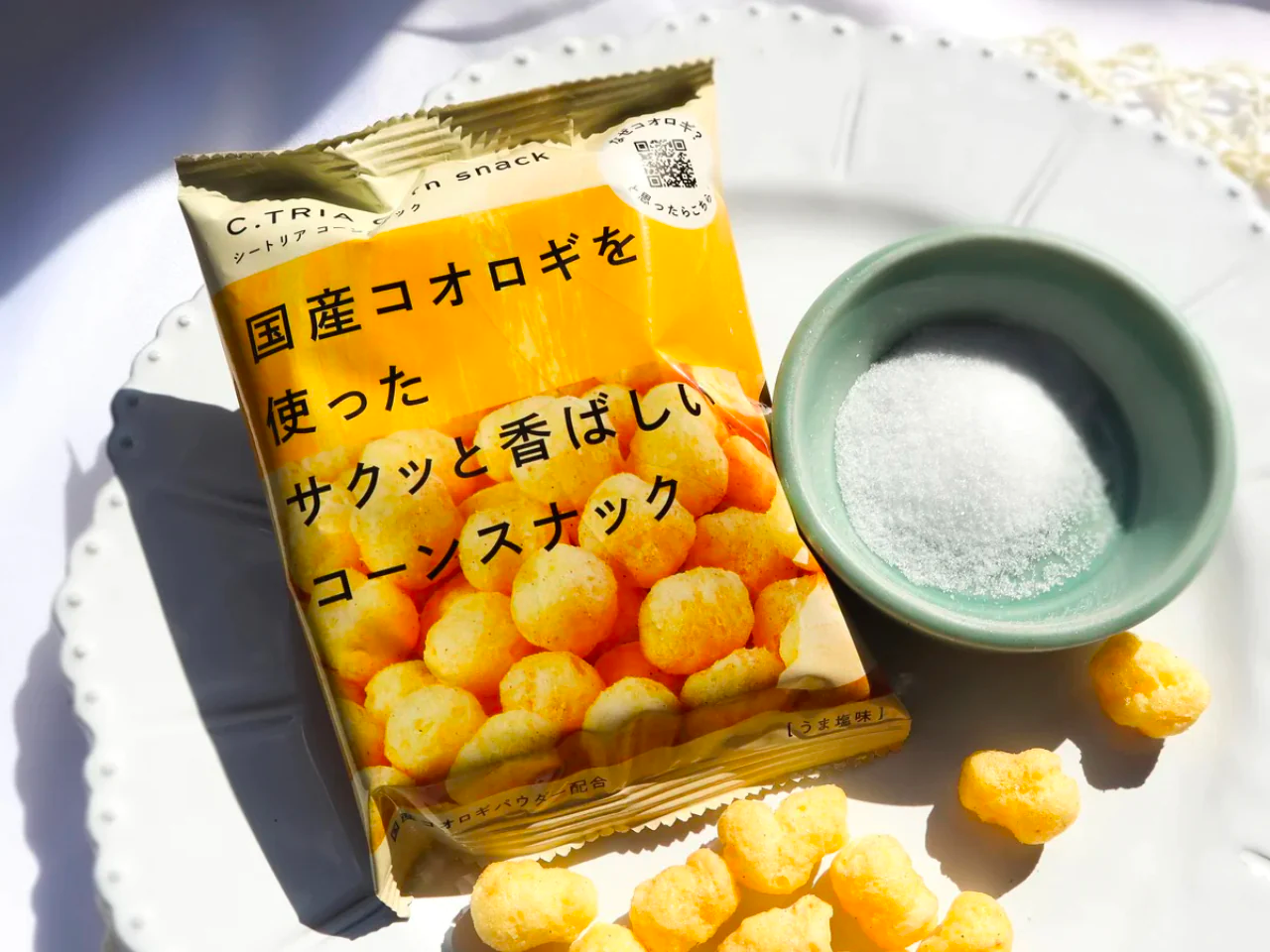 Healthy & Safe
Finding allergy-friendly options can be challenging. Fortunately, our Shotengai box provides tasty alternatives that you can safely enjoy!
Machiya represent more than just architectural heritage; they embody the historical fabric of Japan's towns and cities. Stepping into these charming wooden houses takes us back in time, offering glimpses into the lives of past generations and the vibrant merchant culture that once thrived.