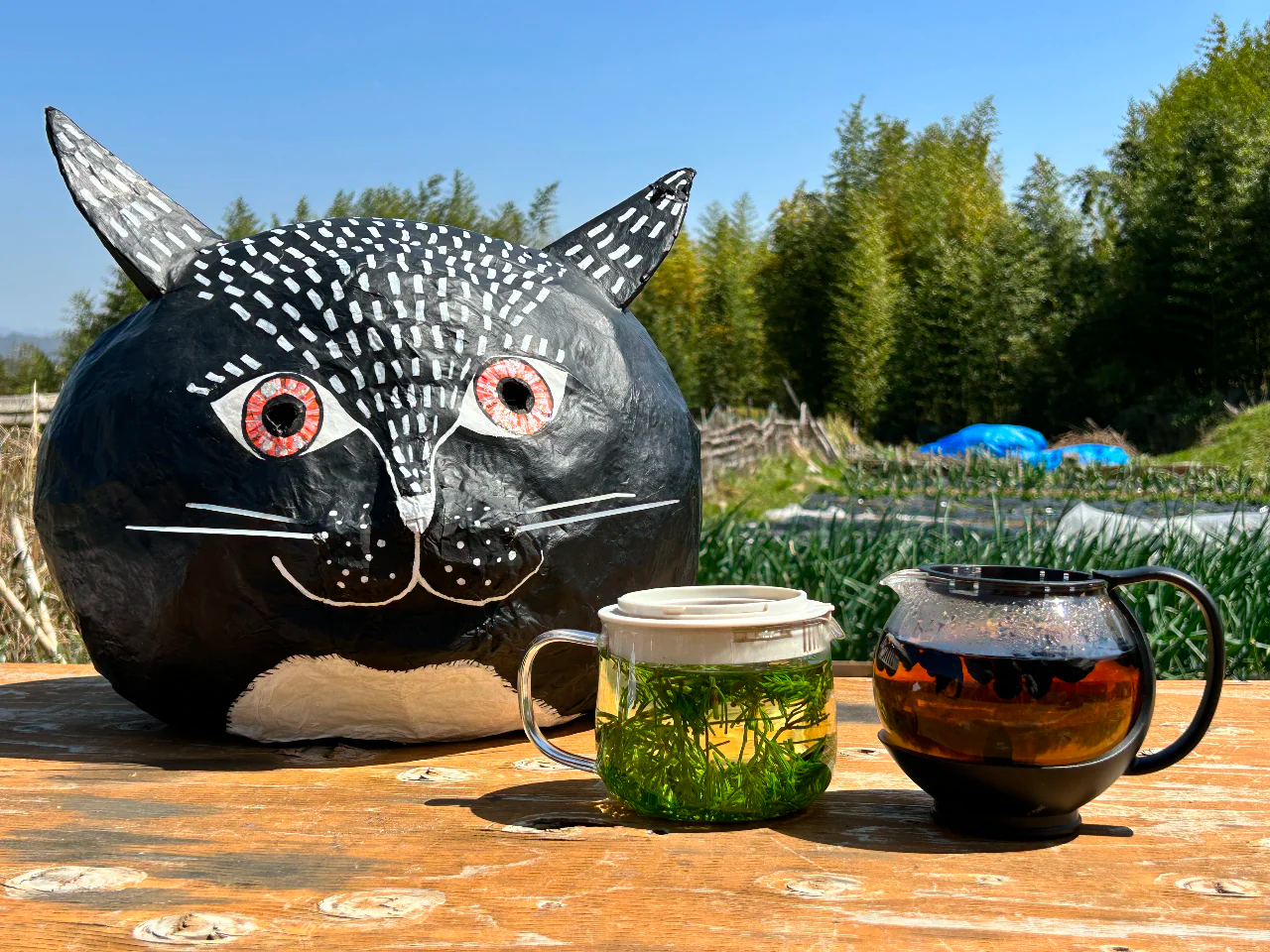 "もったいない"  What a Waste!
The idea of "mottainai" is deeply ingrained in Japanese culture, and reflects the belief that resources should be valued and waste avoided. At Shotengai, we strive to uphold this ethos by promoting sustainable products and minimizing waste wherever possible.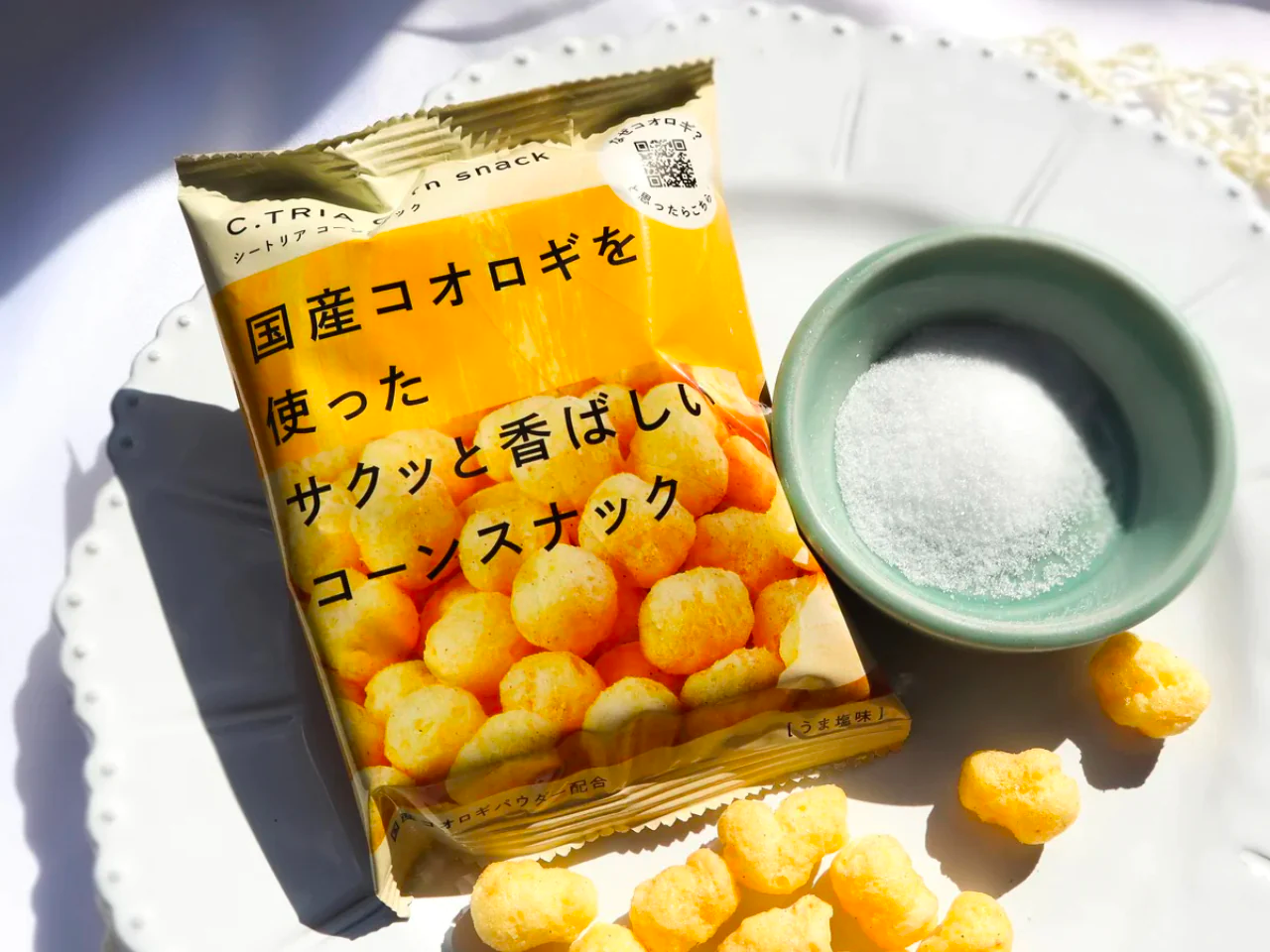 Healthy & Safe
Finding allergy-friendly options can be challenging. Fortunately, our Shotengai box provides tasty alternatives that you can safely enjoy!
Everyone that knows about Japan can recognize Kimono - the beautiful Japanese traditional clothing. With a history of thousand years,  various types have been designed. Similar to other craftwork, the materials and patterns of the Kimono represent some special meanings. After reading, you can definitely learn the difference!