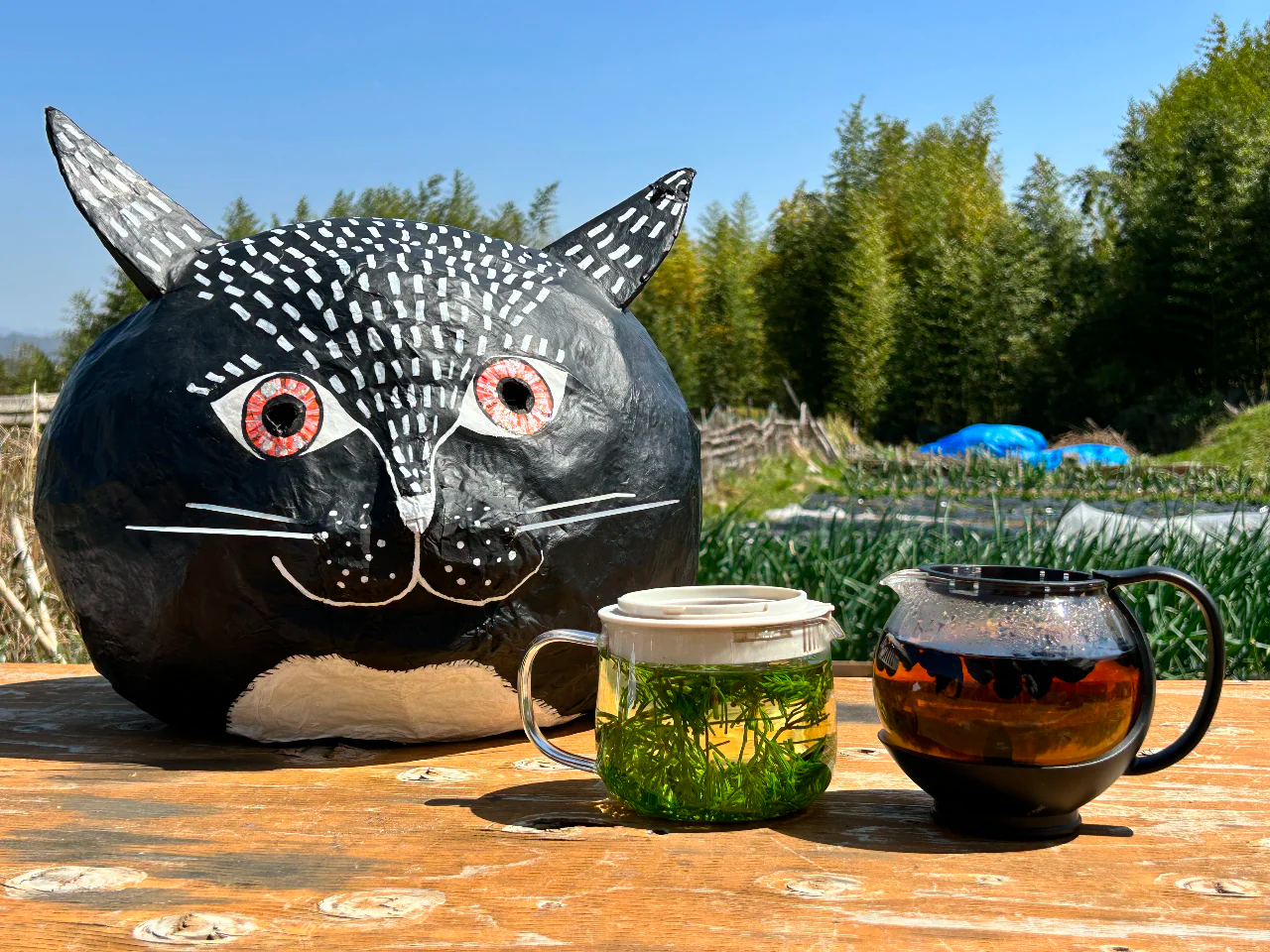 "もったいない"  What a Waste!
The idea of "mottainai" is deeply ingrained in Japanese culture, and reflects the belief that resources should be valued and waste avoided. At Shotengai, we strive to uphold this ethos by promoting sustainable products and minimizing waste wherever possible.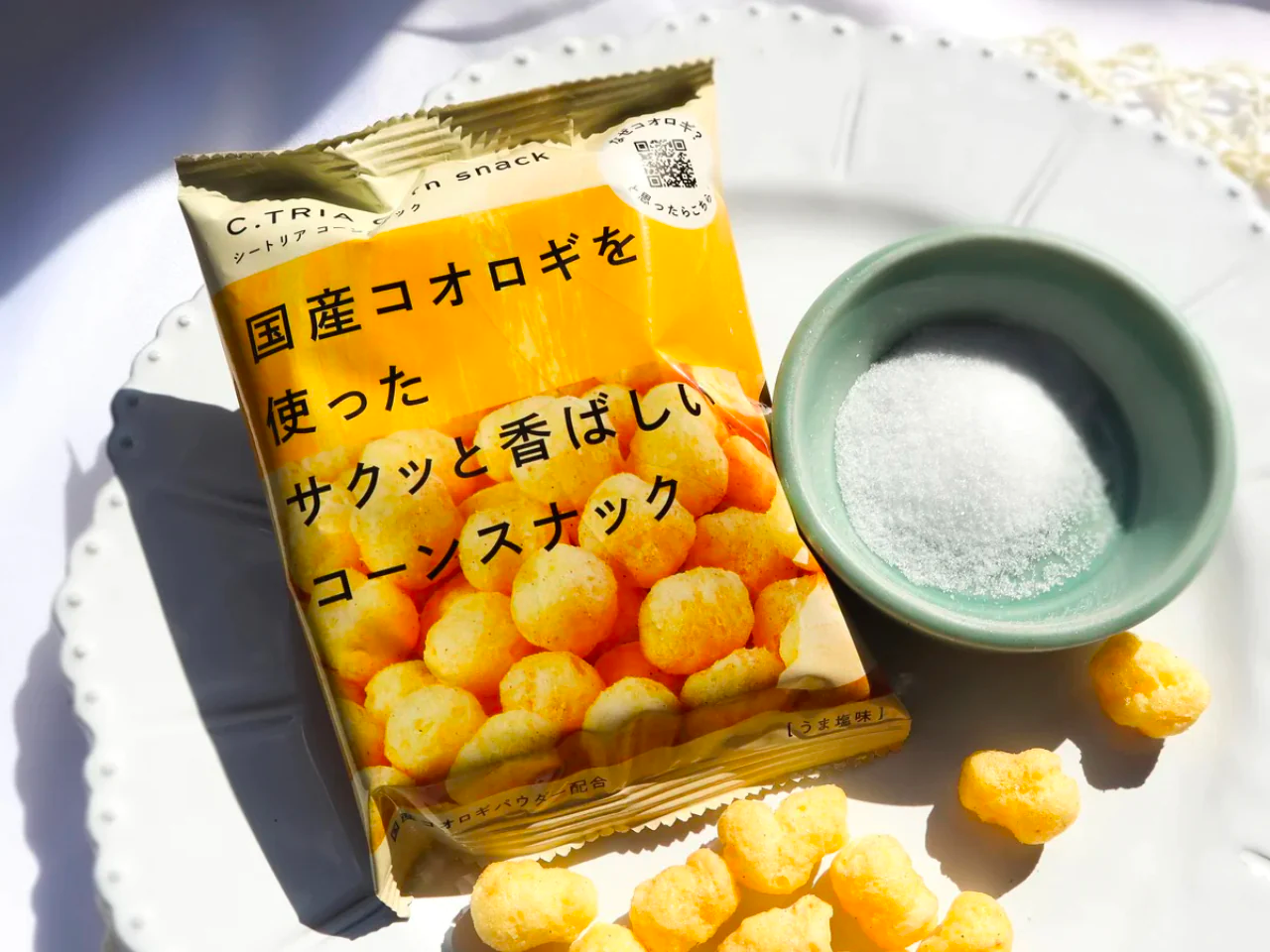 Healthy & Safe
Finding allergy-friendly options can be challenging. Fortunately, our Shotengai box provides tasty alternatives that you can safely enjoy!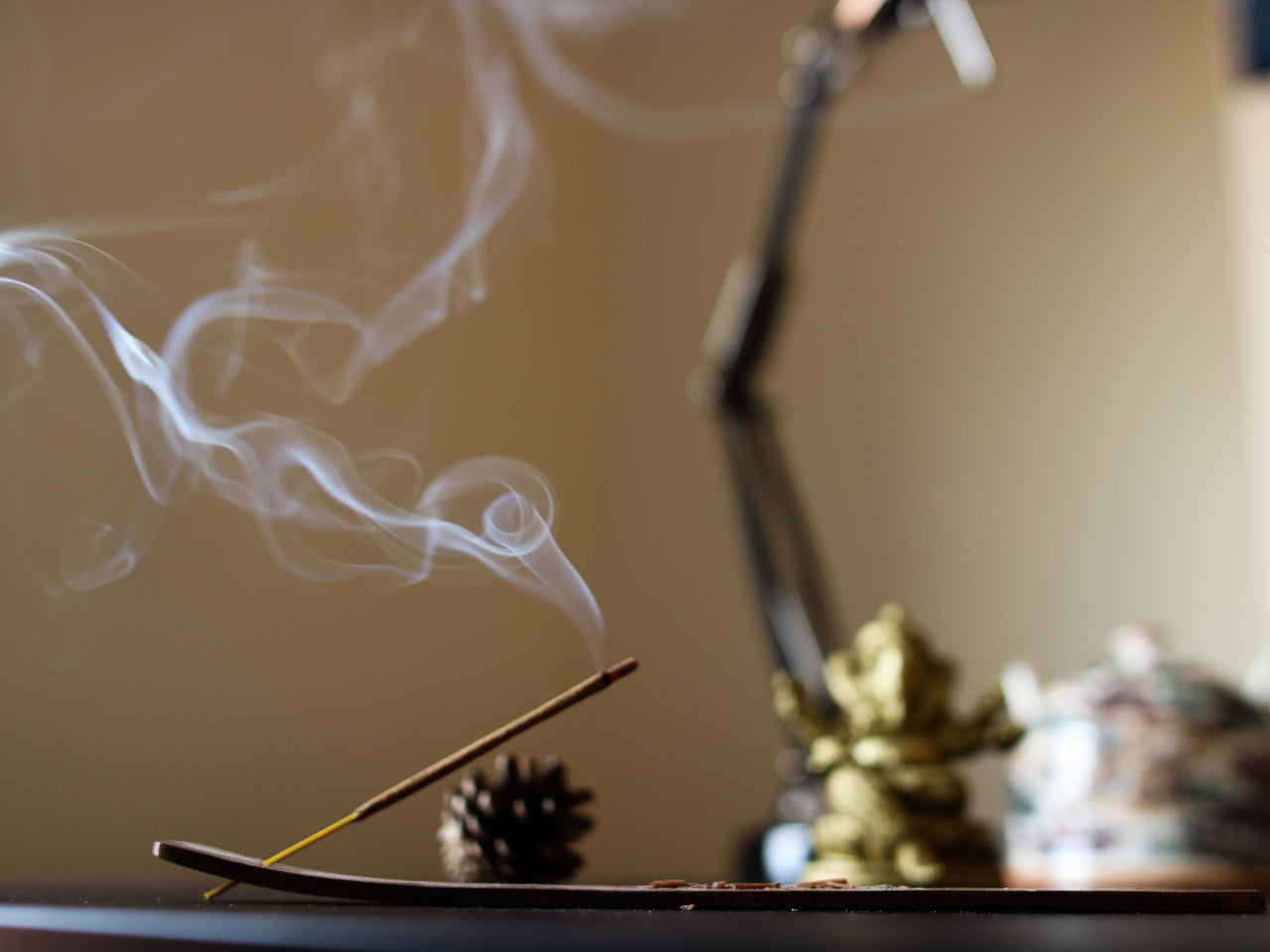 Kodo is one of the three classical Japanese arts of refinement. It is an art of Japanese incense. The essence of Kodo is experiencing Zen rather than smelling the fragrance. Kodo works on the spiritual world and provides a feeling of peace and calm.