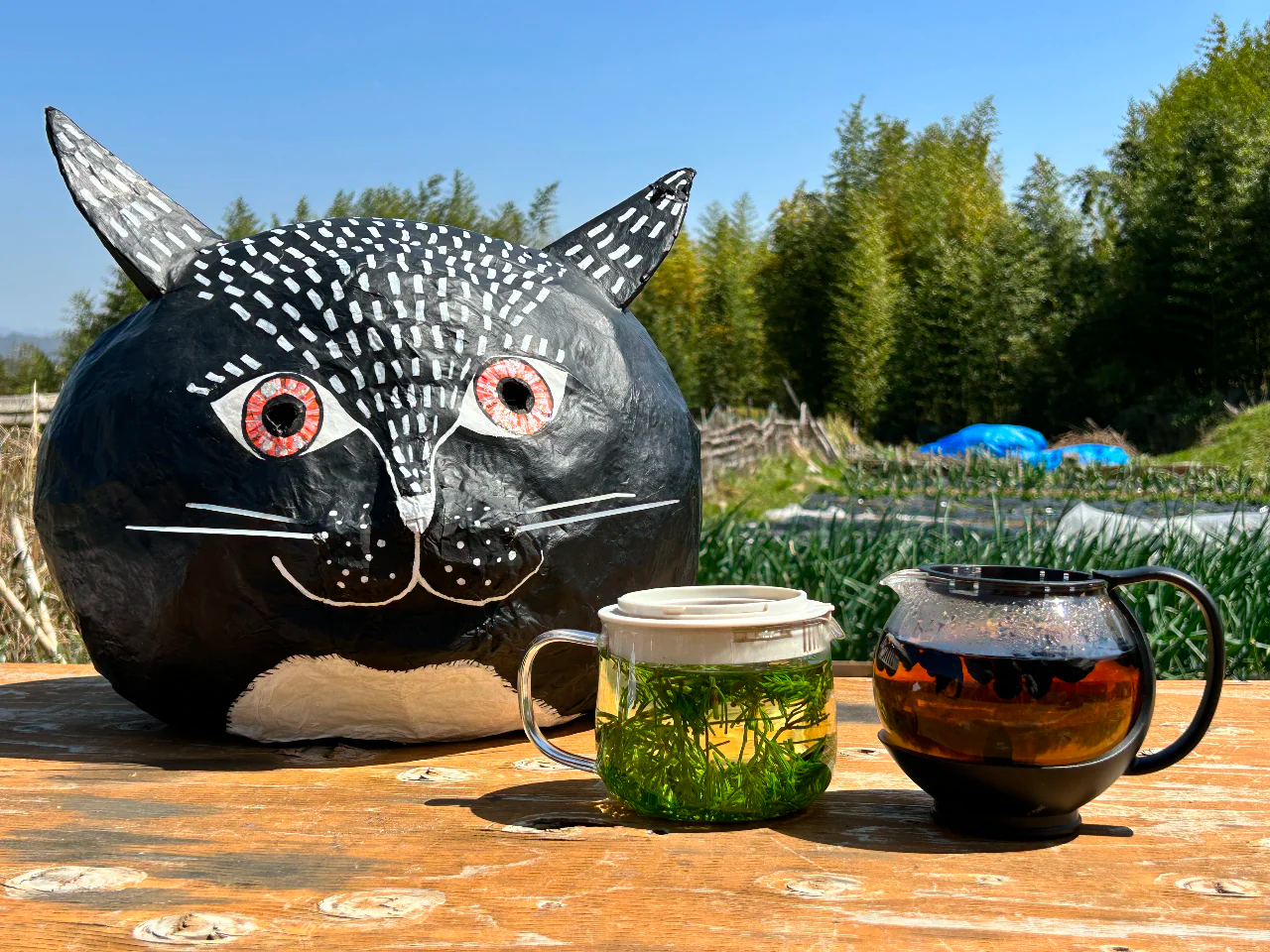 "もったいない"  What a Waste!
The idea of "mottainai" is deeply ingrained in Japanese culture, and reflects the belief that resources should be valued and waste avoided. At Shotengai, we strive to uphold this ethos by promoting sustainable products and minimizing waste wherever possible.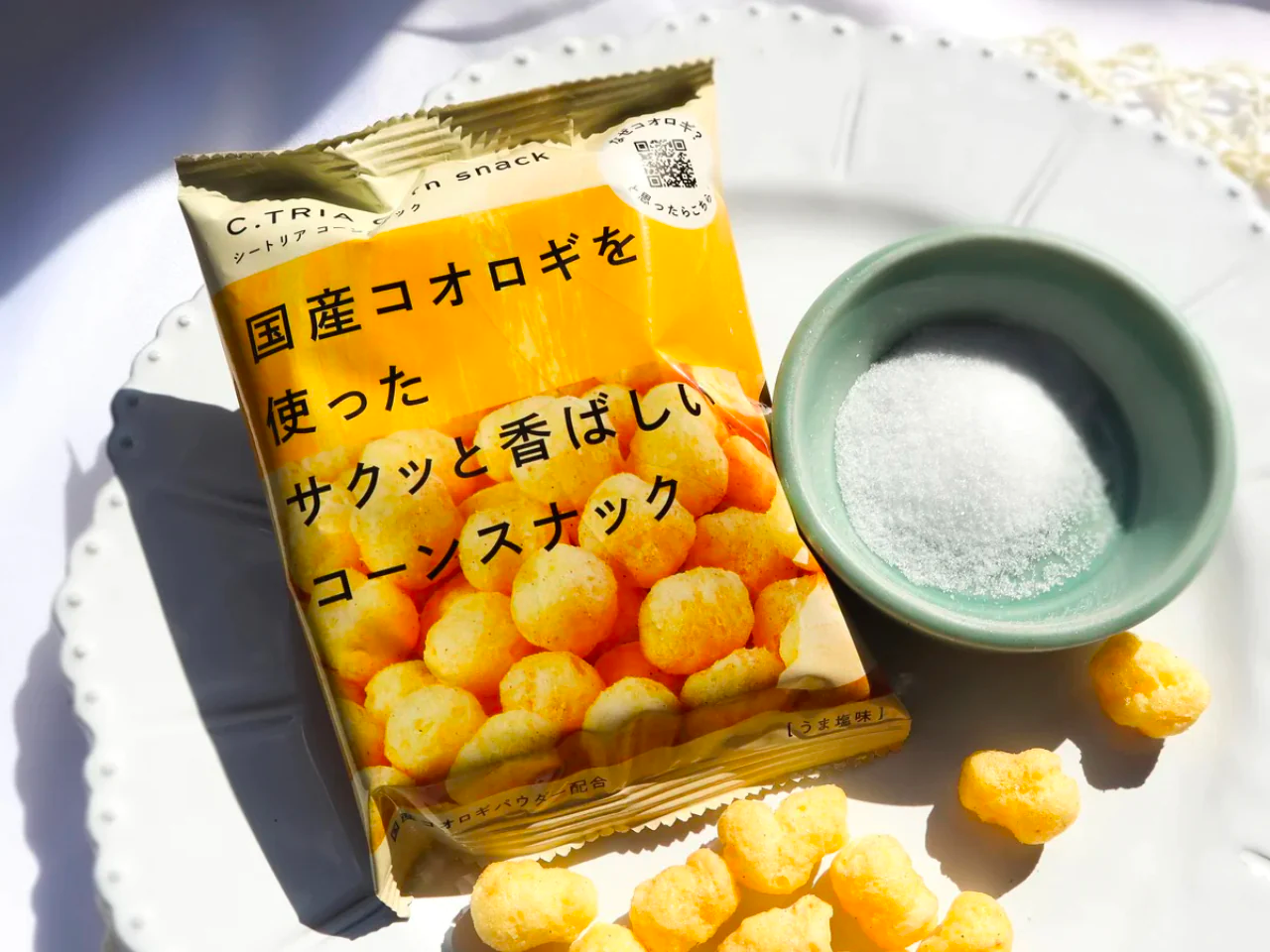 Healthy & Safe
Finding allergy-friendly options can be challenging. Fortunately, our Shotengai box provides tasty alternatives that you can safely enjoy!
Manzai is a Japanese comedy acted by a duo. It's a stand-up comedy in which the two comedians (sometimes it will be a three) joke with each other at a high speed. The two comedians have fixed characters: a funny guy and a fool. Compared with Rakugo, Manzai is "more modern" because of its costumes and scenery.