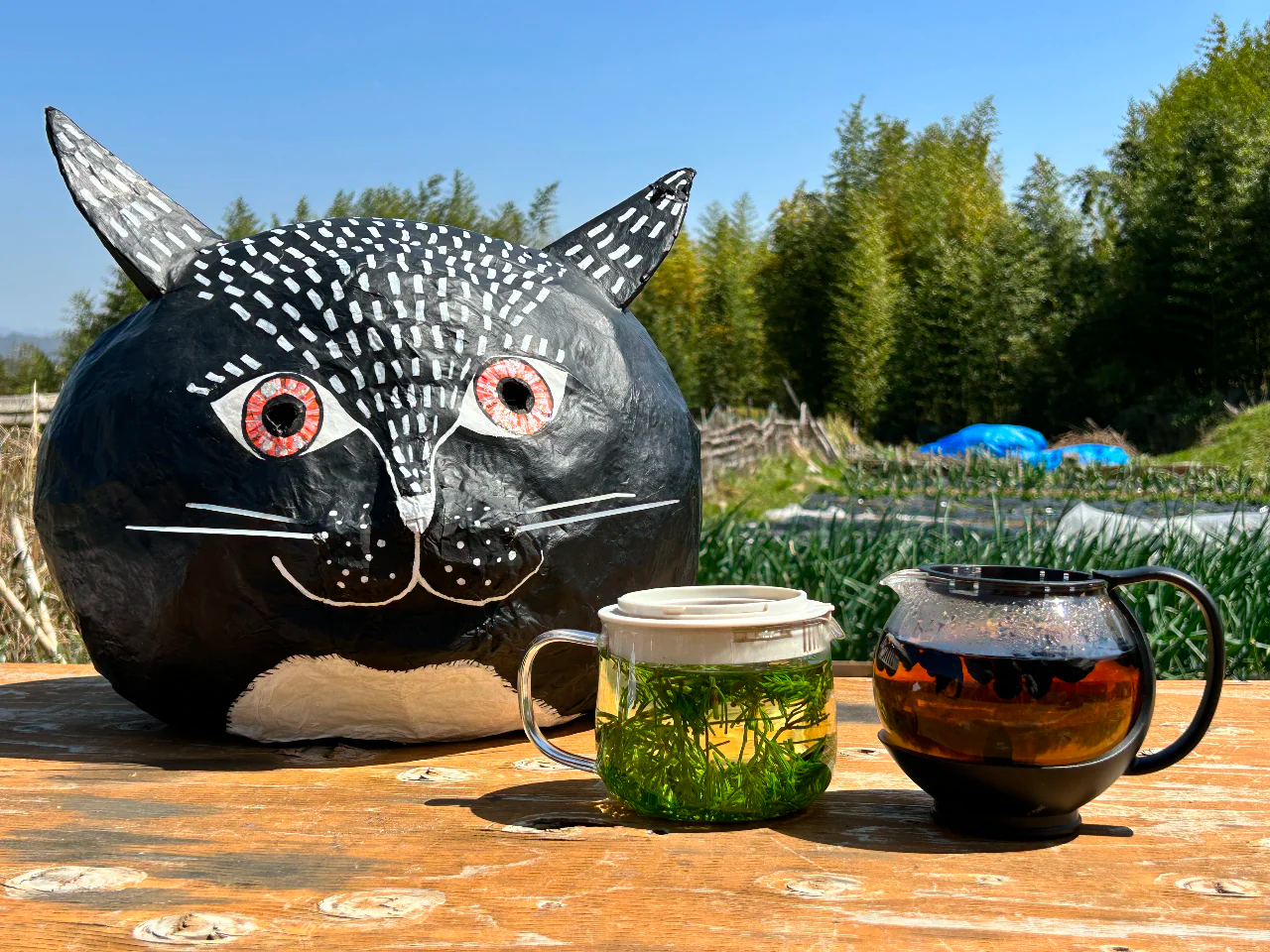 "もったいない"  What a Waste!
The idea of "mottainai" is deeply ingrained in Japanese culture, and reflects the belief that resources should be valued and waste avoided. At Shotengai, we strive to uphold this ethos by promoting sustainable products and minimizing waste wherever possible.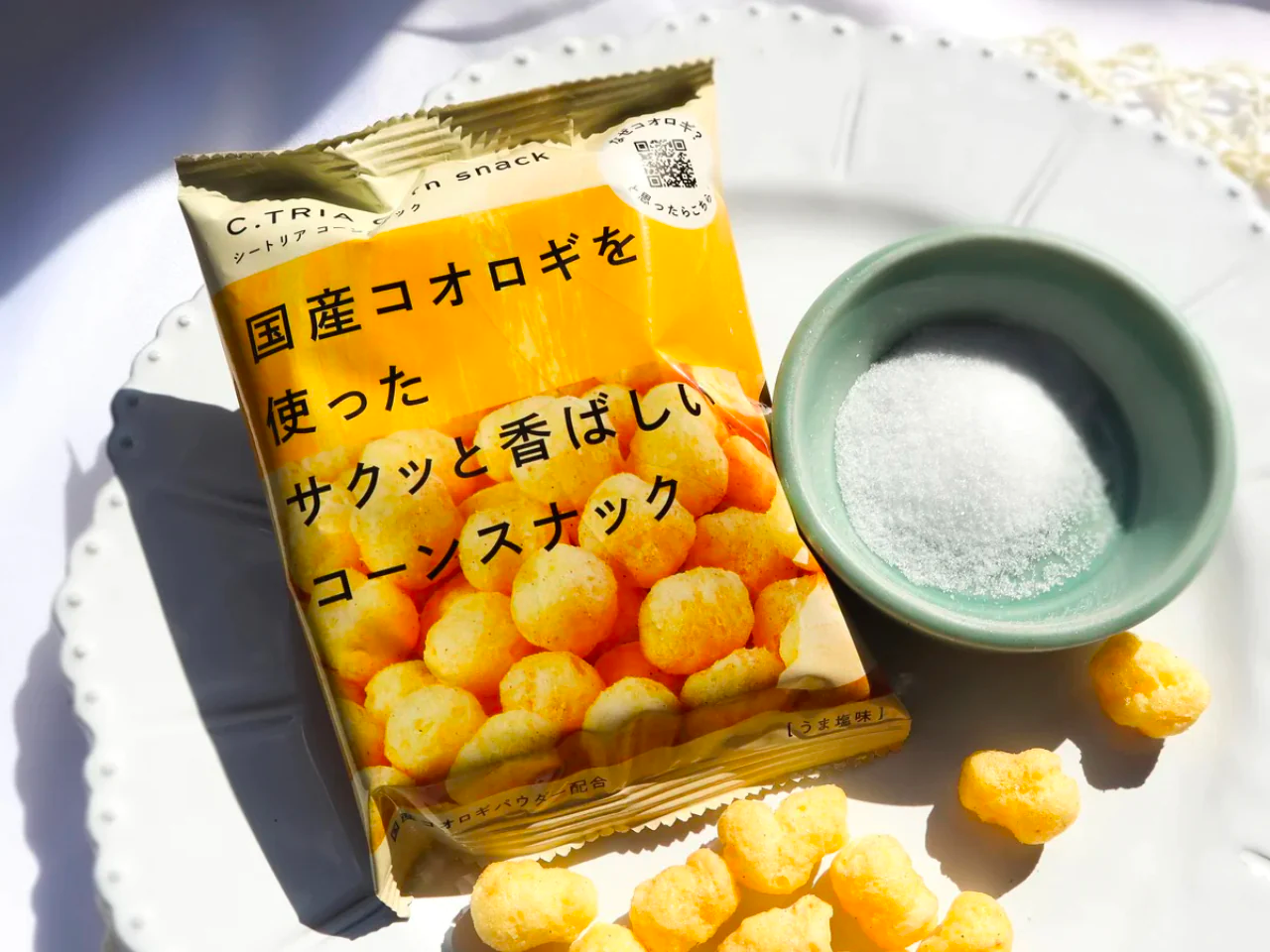 Healthy & Safe
Finding allergy-friendly options can be challenging. Fortunately, our Shotengai box provides tasty alternatives that you can safely enjoy!
When you picture Japan, it's hard not to think of the classic images, such as cherry blossoms, geishas, and Mount Fuji. However, one of the biggest but lesser-known Japanese cultures is the Onsen culture (bathing in hot springs). Japan is located along the "
Ring of Fire" 
and is home to 10% of the world's active volcanoes, making it full of geothermal activity.