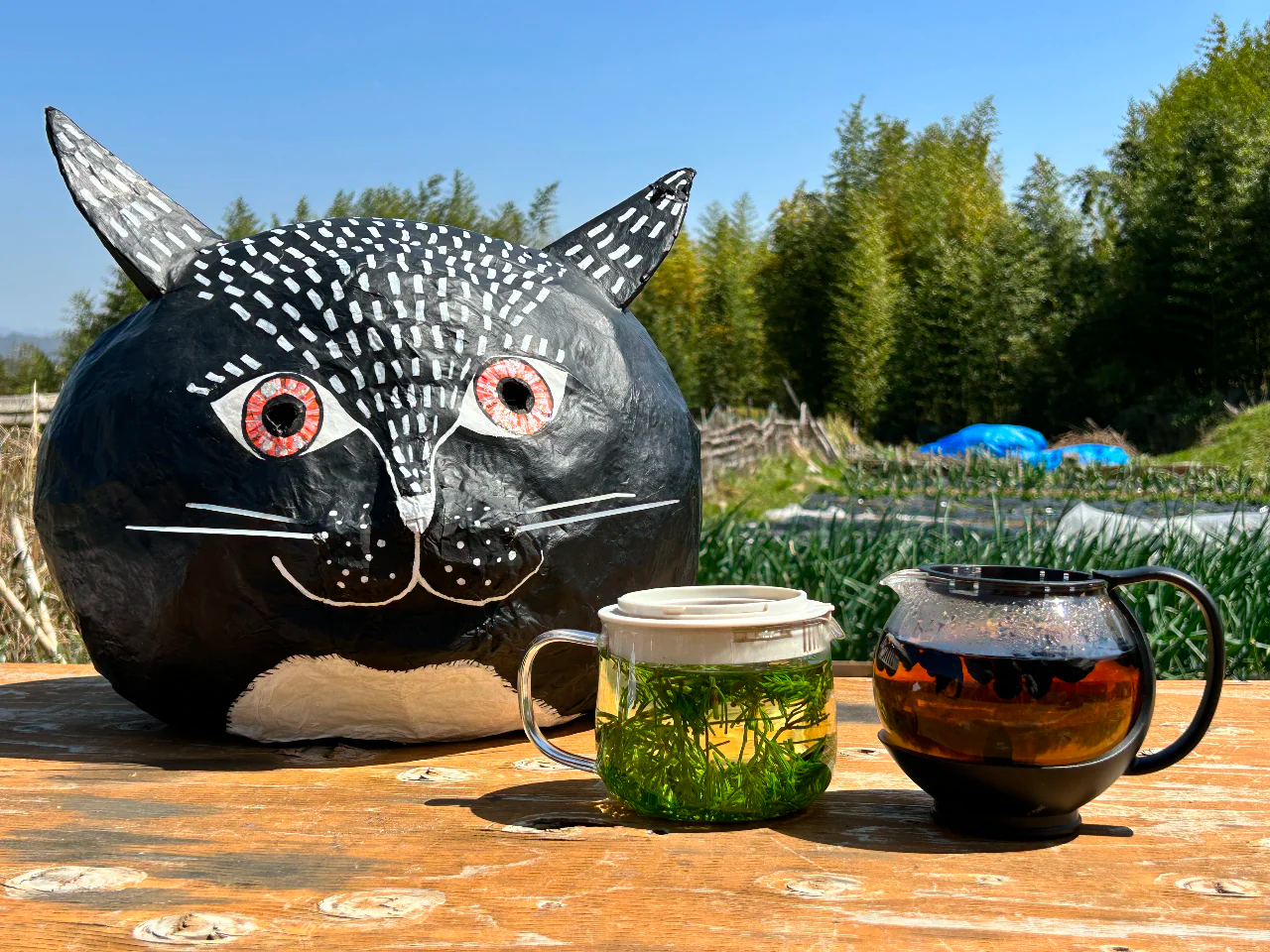 "もったいない"  What a Waste!
The idea of "mottainai" is deeply ingrained in Japanese culture, and reflects the belief that resources should be valued and waste avoided. At Shotengai, we strive to uphold this ethos by promoting sustainable products and minimizing waste wherever possible.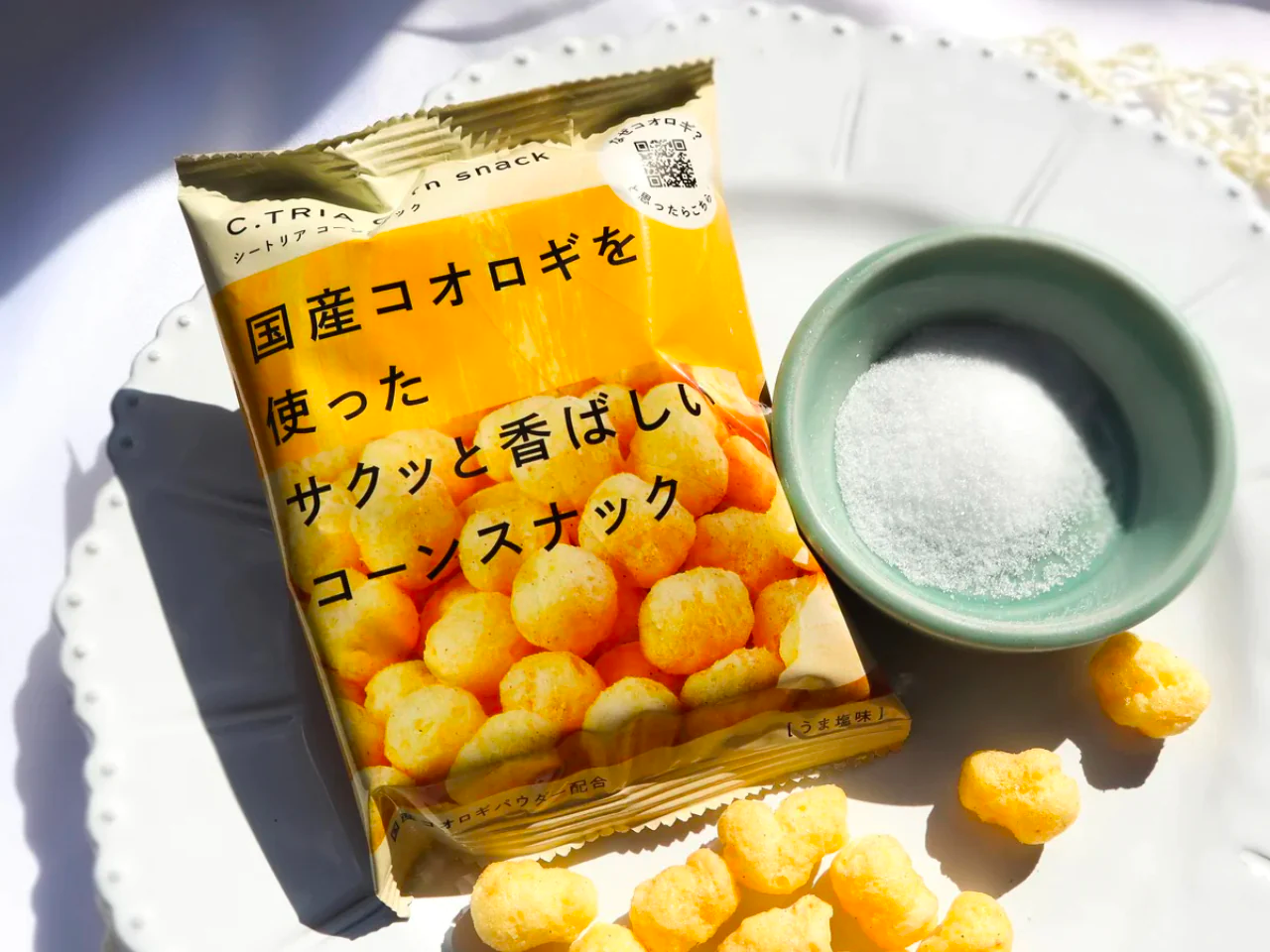 Healthy & Safe
Finding allergy-friendly options can be challenging. Fortunately, our Shotengai box provides tasty alternatives that you can safely enjoy!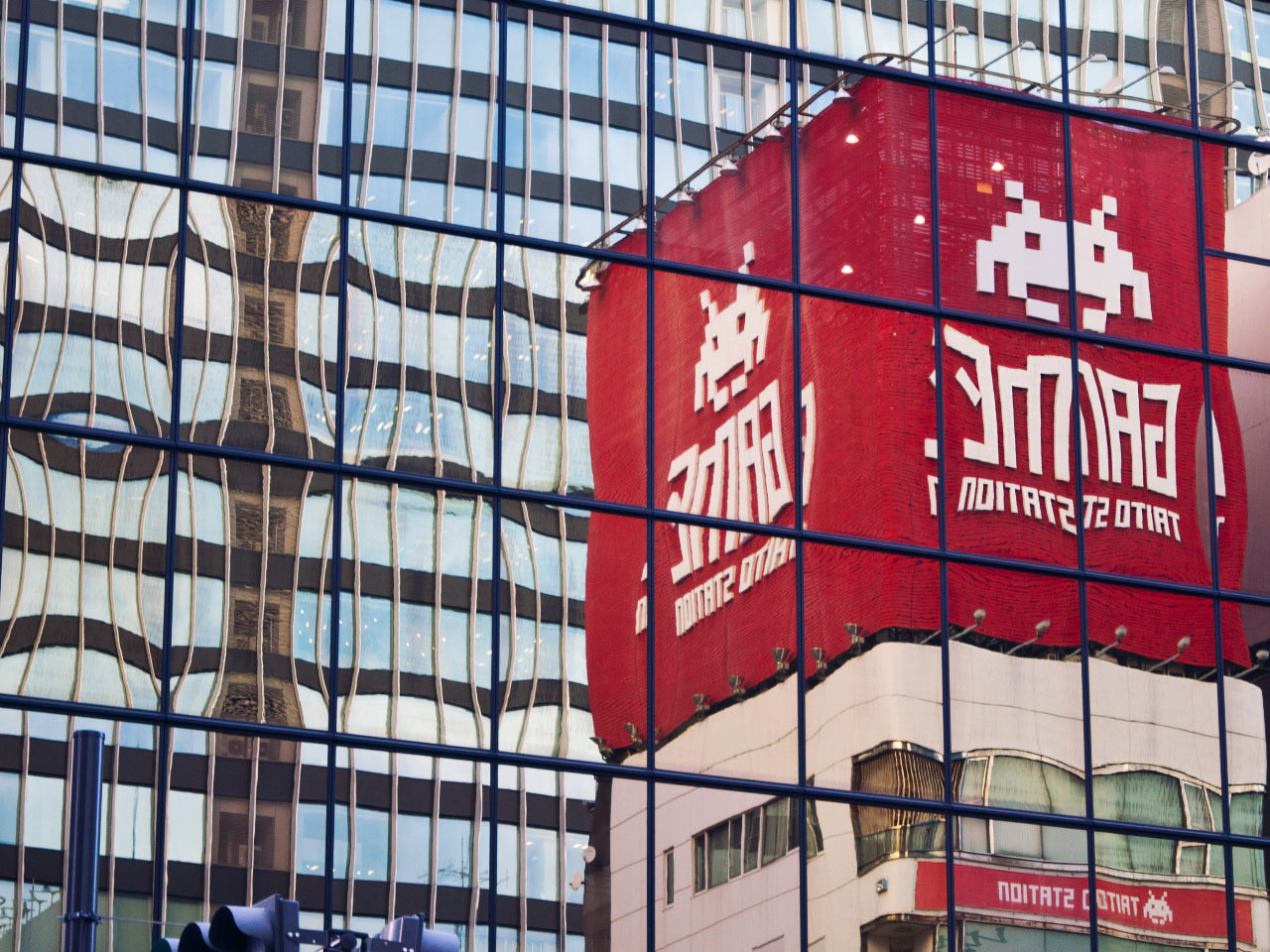 Otaku culture is a subculture that originated in Japan and is characterized by an intense passion for various forms of popular entertainment. The term "otaku" is often used to describe individuals who are obsessive fans of these types of media.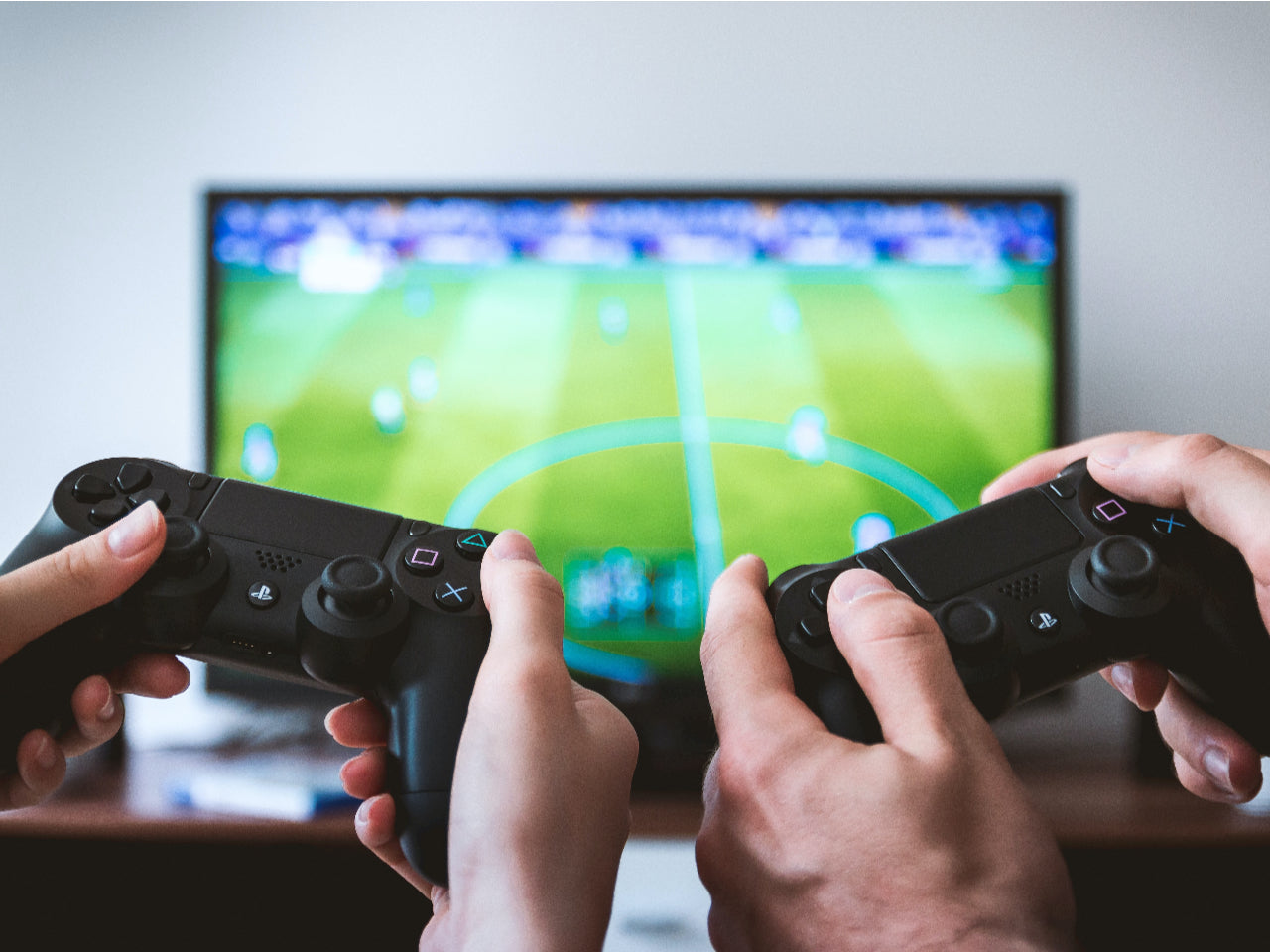 Pokemon Go, the game of 2016, 
created a global phenomenon. As a symbol of Japanese ACG culture, it is an amazing combination of Japanese anime and games. This passage will give a brief introduction to Japanese games, both video games and arcade games. If you are new to this, it's never too late to start!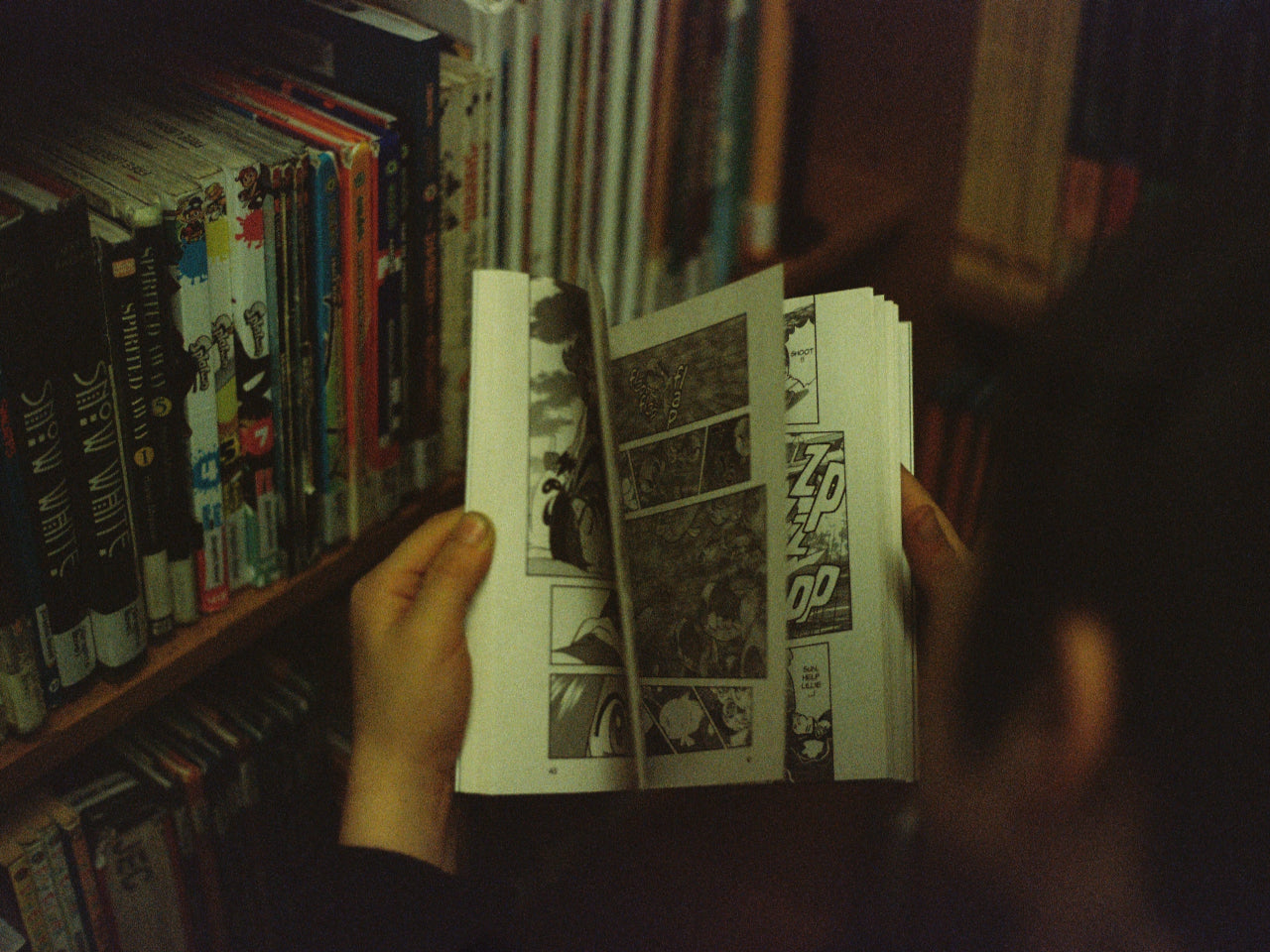 Naruto, Luffy, Conan, Sakuragi, Doraemon, Yagami…If you've been access to Japanese comics (manga), you must have heard at least one of these names. With various genres and copious content, 
manga is
 the h
eart of
 Ja
panese pop culture
. 
If you've never heard of any Japanese manga, here is the article to help you to cross the threshold!