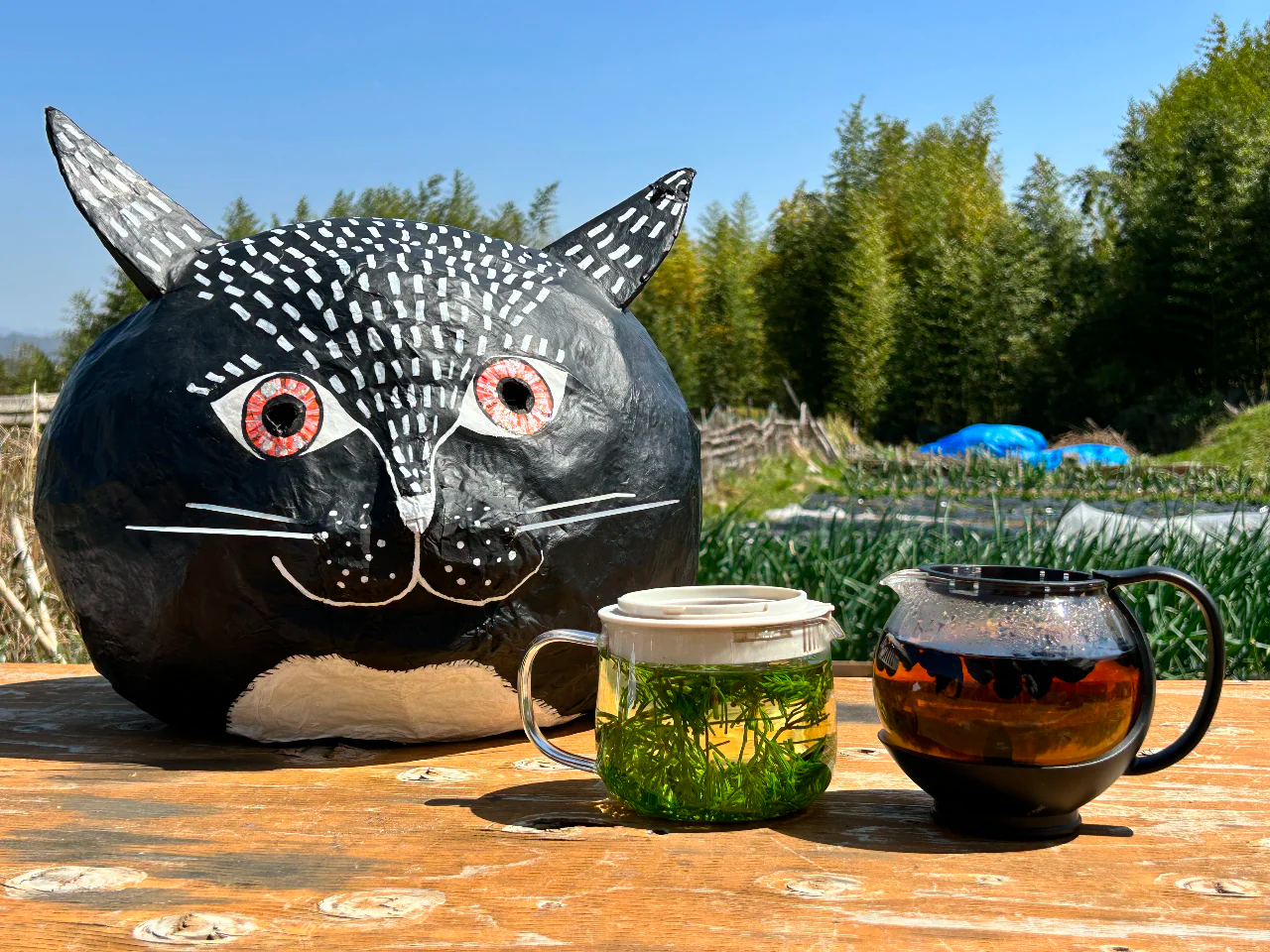 "もったいない"  What a Waste!
The idea of "mottainai" is deeply ingrained in Japanese culture, and reflects the belief that resources should be valued and waste avoided. At Shotengai, we strive to uphold this ethos by promoting sustainable products and minimizing waste wherever possible.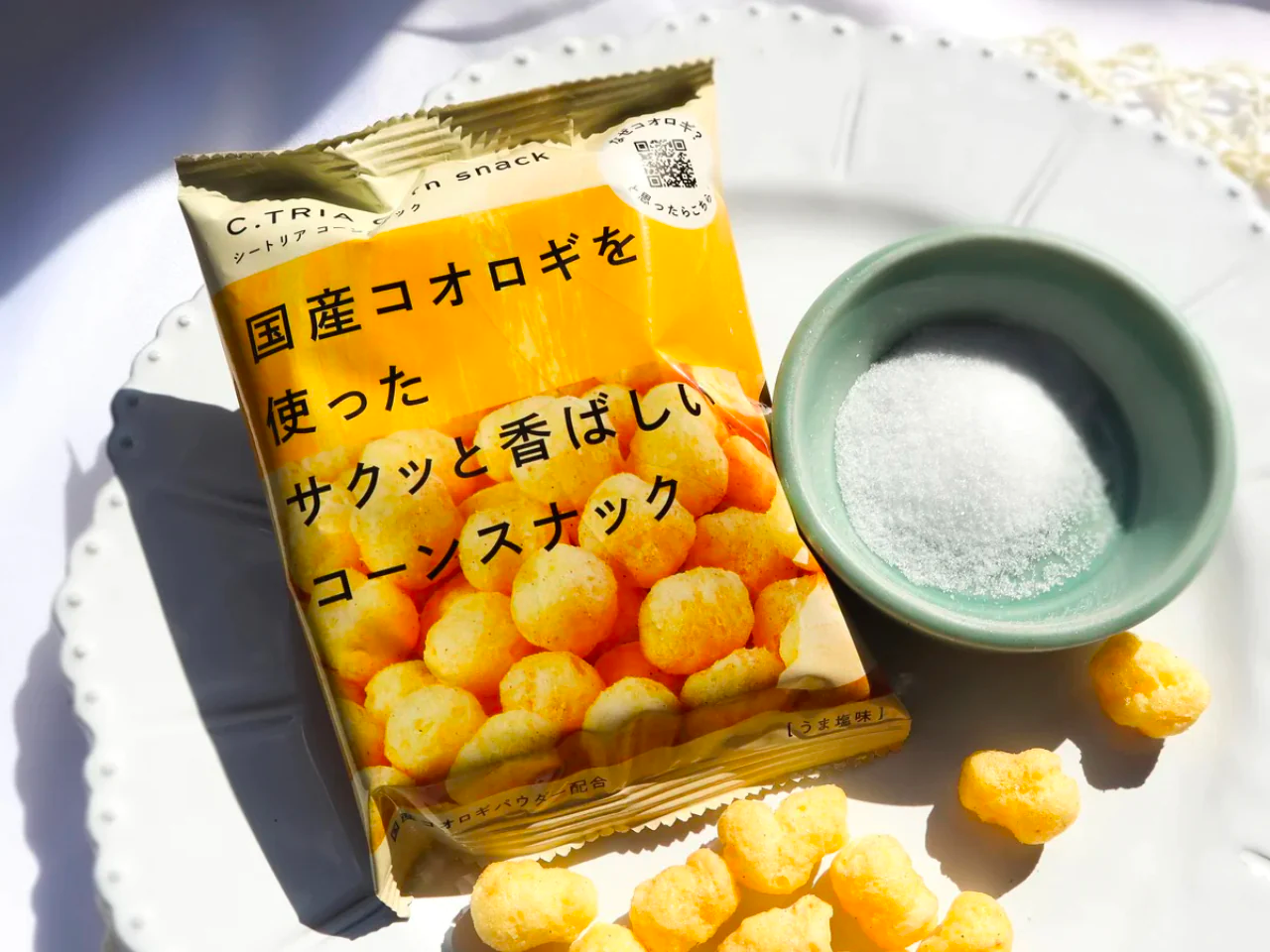 Healthy & Safe
Finding allergy-friendly options can be challenging. Fortunately, our Shotengai box provides tasty alternatives that you can safely enjoy!
Rakugo is a traditional Japanese art. It's a verbal entertainment performed by one person. The performer will tell a story only through words and actions. Most of the stories are witty and comic, however, there are also some sentimental or horrific stories. Nowadays, the stories still remain popular in Japanese.