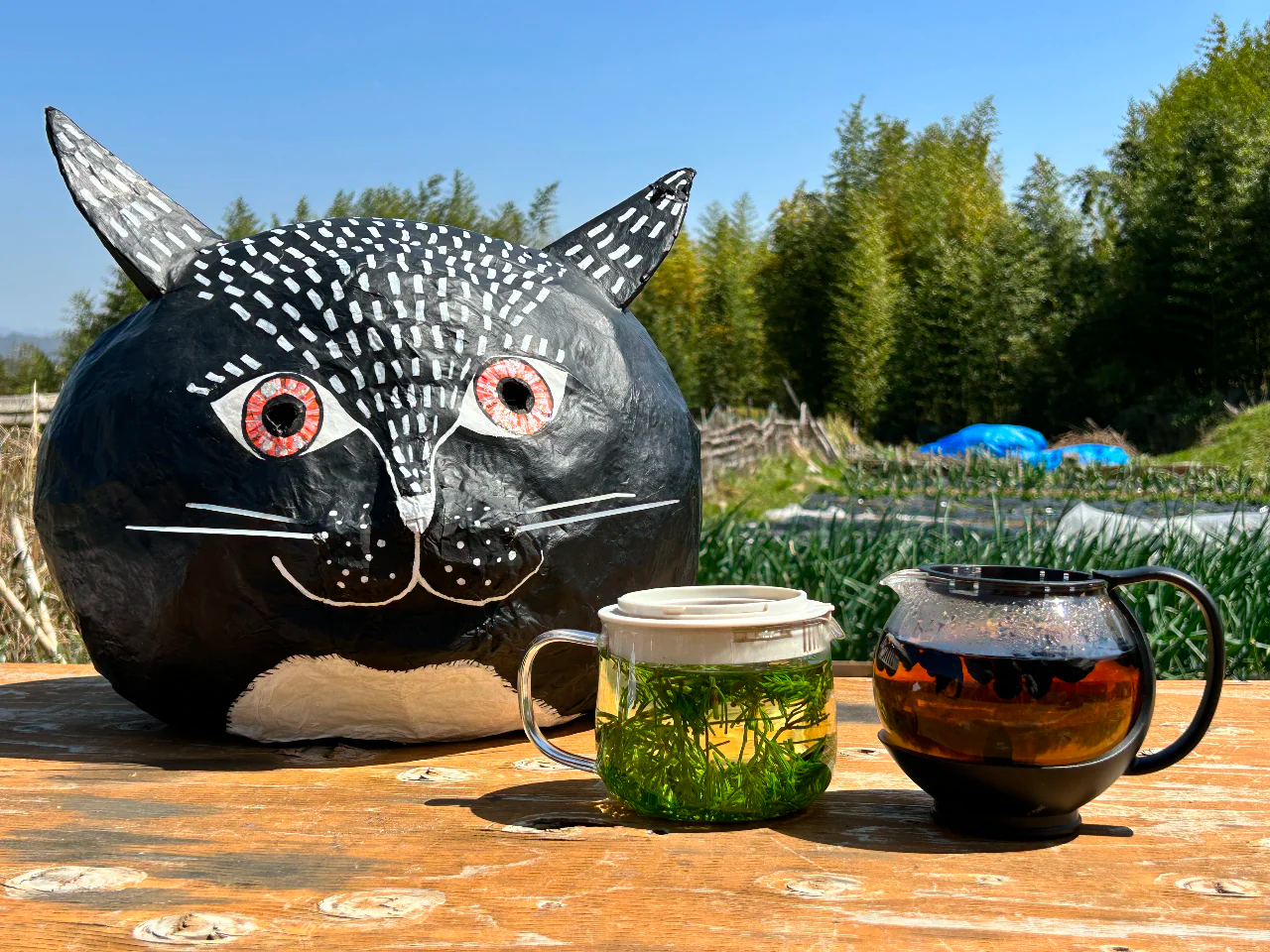 "もったいない"  What a Waste!
The idea of "mottainai" is deeply ingrained in Japanese culture, and reflects the belief that resources should be valued and waste avoided. At Shotengai, we strive to uphold this ethos by promoting sustainable products and minimizing waste wherever possible.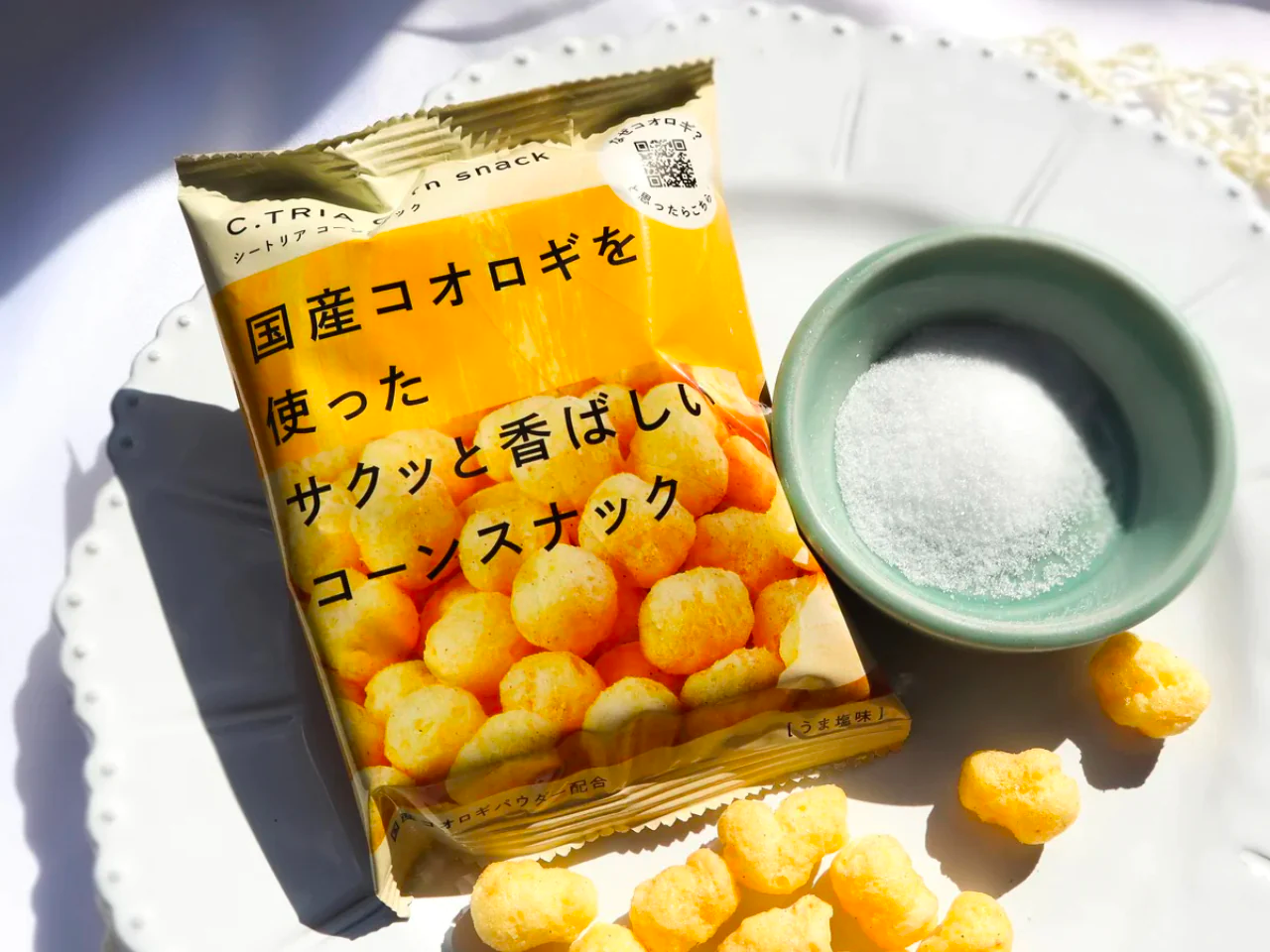 Healthy & Safe
Finding allergy-friendly options can be challenging. Fortunately, our Shotengai box provides tasty alternatives that you can safely enjoy!
Japan's culinary landscape is a treasure trove of unforgettable flavors and experiences. From the authentic Indian curry buns of Osaka to the meaty goodness of Kobe ramen, not forgetting the oceanic feast at Kuromon Market and the zesty surprise of lemon ramen, each dish has left an indelible mark on my culinary journey.
Tsukemen is a type of Japanese noodle dish where cold, thick noodles are served separately from a hot dipping broth. Diners dip the noodles into the hot broth as they eat, resulting in a more interactive and customizable dining experience.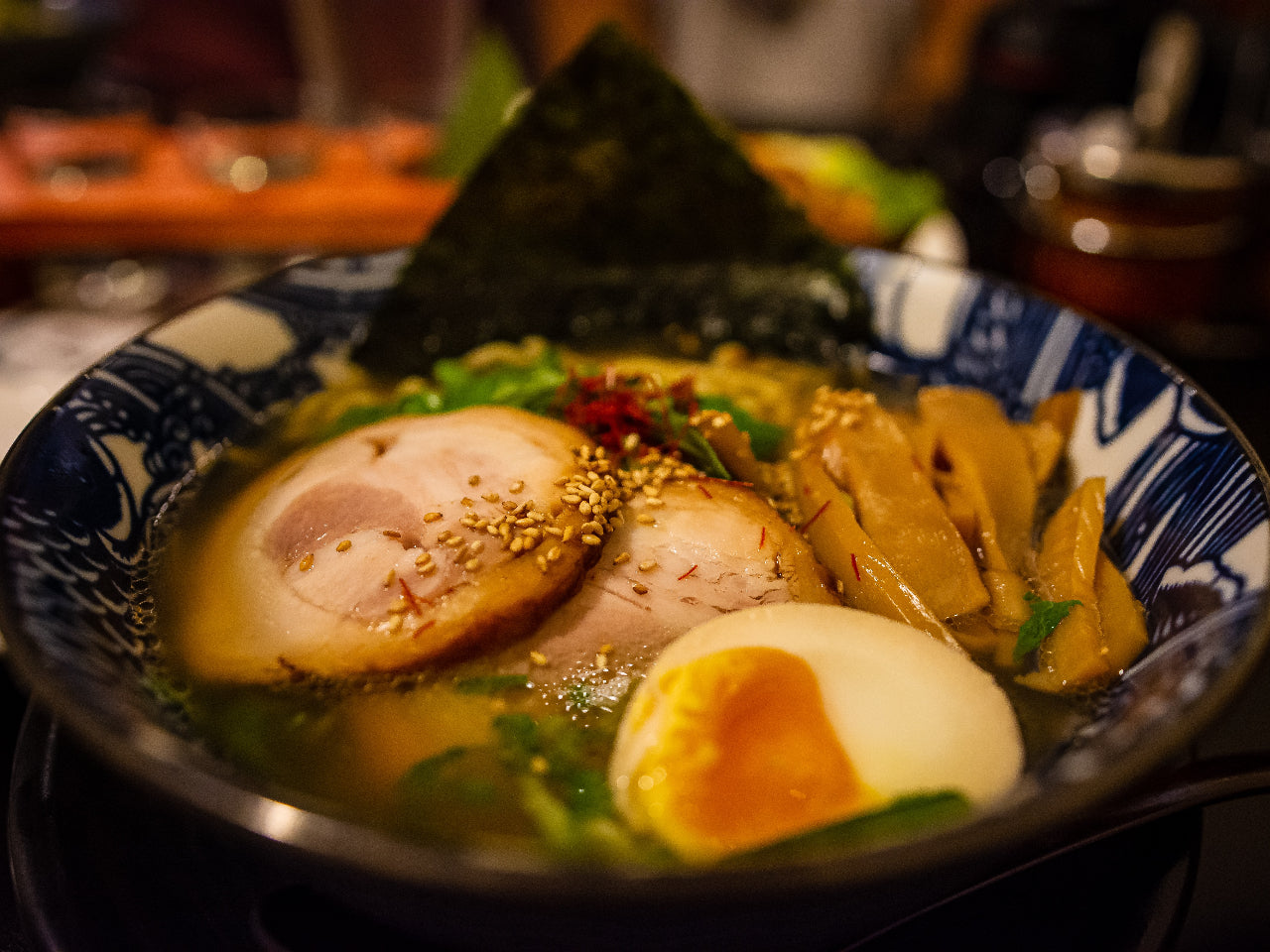 Ramen is food with al dente noodles and rich booth. Though sounds simple, there are many variations. As for the noodles, there are curve noodles and straight noodles with a different firmness. For the broth, there are salt broth, saucy broth, savory broth, etc. Let alone the numerous toppings. If you want to try delicious ramen, Japan is a place you can't miss!