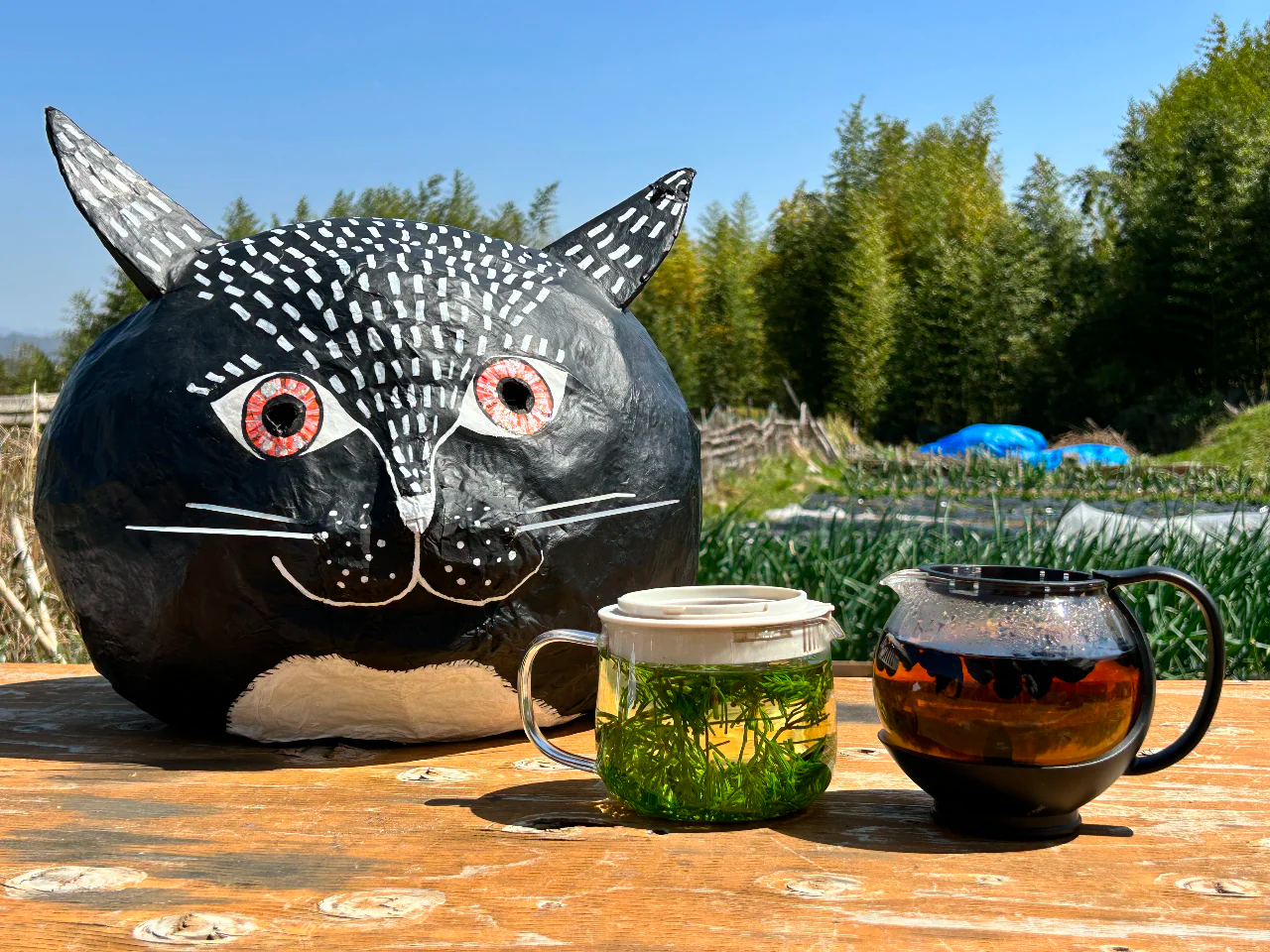 "もったいない"  What a Waste!
The idea of "mottainai" is deeply ingrained in Japanese culture, and reflects the belief that resources should be valued and waste avoided. At Shotengai, we strive to uphold this ethos by promoting sustainable products and minimizing waste wherever possible.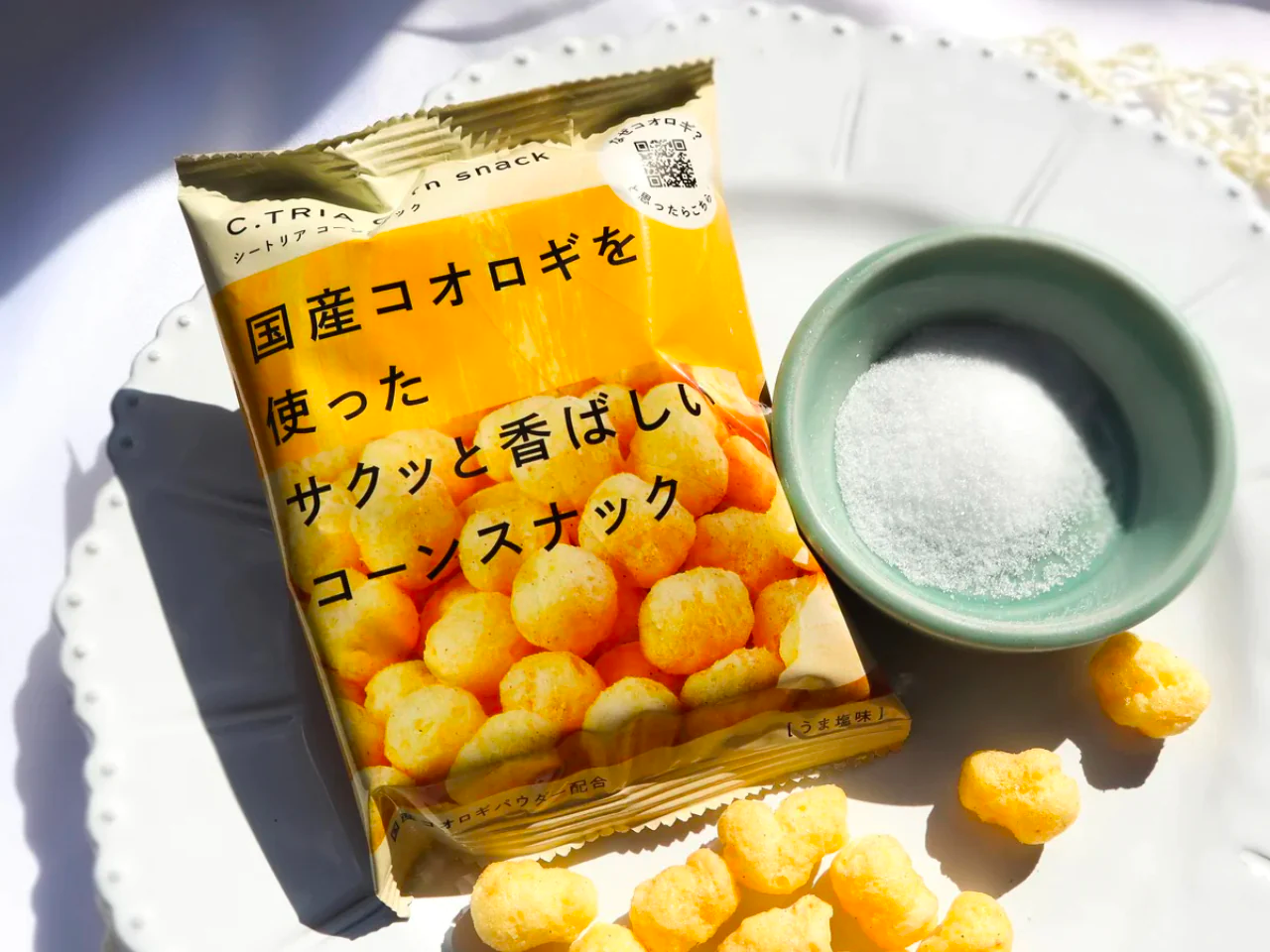 Healthy & Safe
Finding allergy-friendly options can be challenging. Fortunately, our Shotengai box provides tasty alternatives that you can safely enjoy!
Japan offers a wealth of unique and fascinating products that make great souvenirs or gifts. Whether you're interested in ceramics, beauty products, snacks, stationery, or fashion, Japan has something for everyone.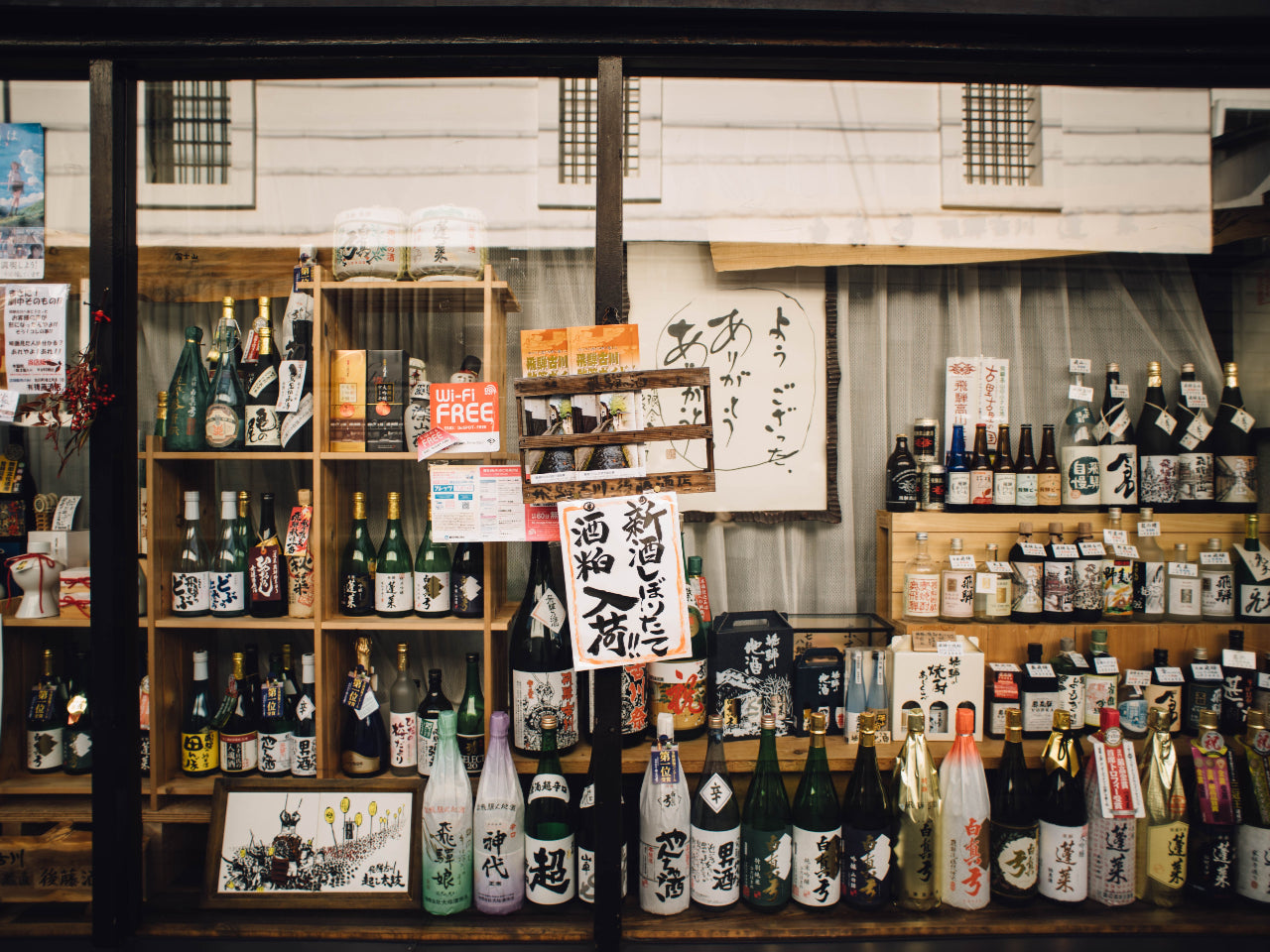 Though the Junmai Daiginjo is the best and most famous sake, there is numerous "non-famous" sake that deserves to be explored and appreciated. After all, the best does not necessarily the most suitable. Your preference and taste are the things that really matter. This passage will change you from an amateur to a real professional of Sake!

Sake 
is the Japanese national beverage. 
With more than 2000-year history, Sake has gradually evolved into many types. For travelers, it's hard to understand the differences. Actually, Sake is categorized according to main factors: RPR and additional alcohol. In this passage, you can learn the 6 most famous types of Sake!