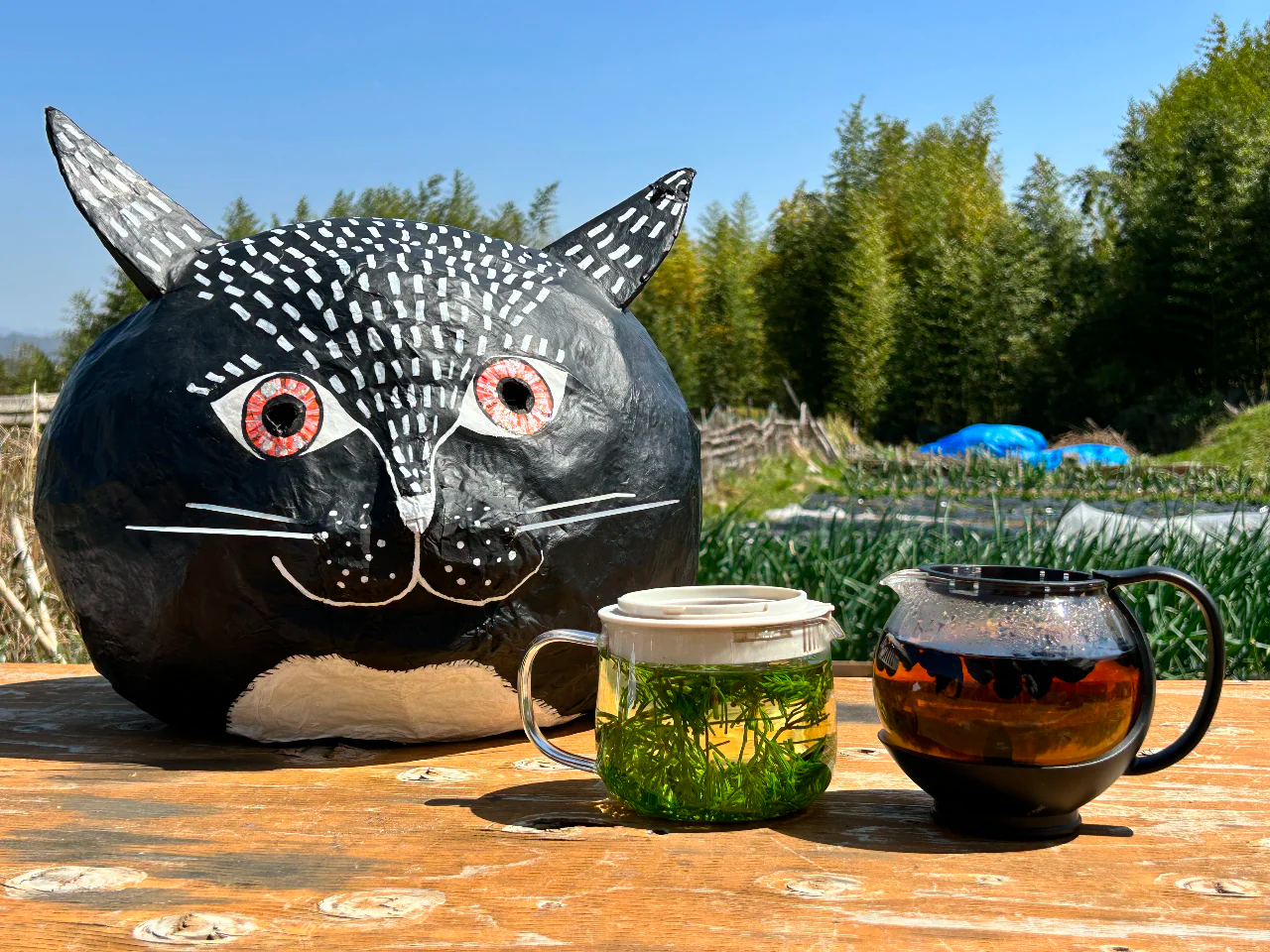 "もったいない"  What a Waste!
The idea of "mottainai" is deeply ingrained in Japanese culture, and reflects the belief that resources should be valued and waste avoided. At Shotengai, we strive to uphold this ethos by promoting sustainable products and minimizing waste wherever possible.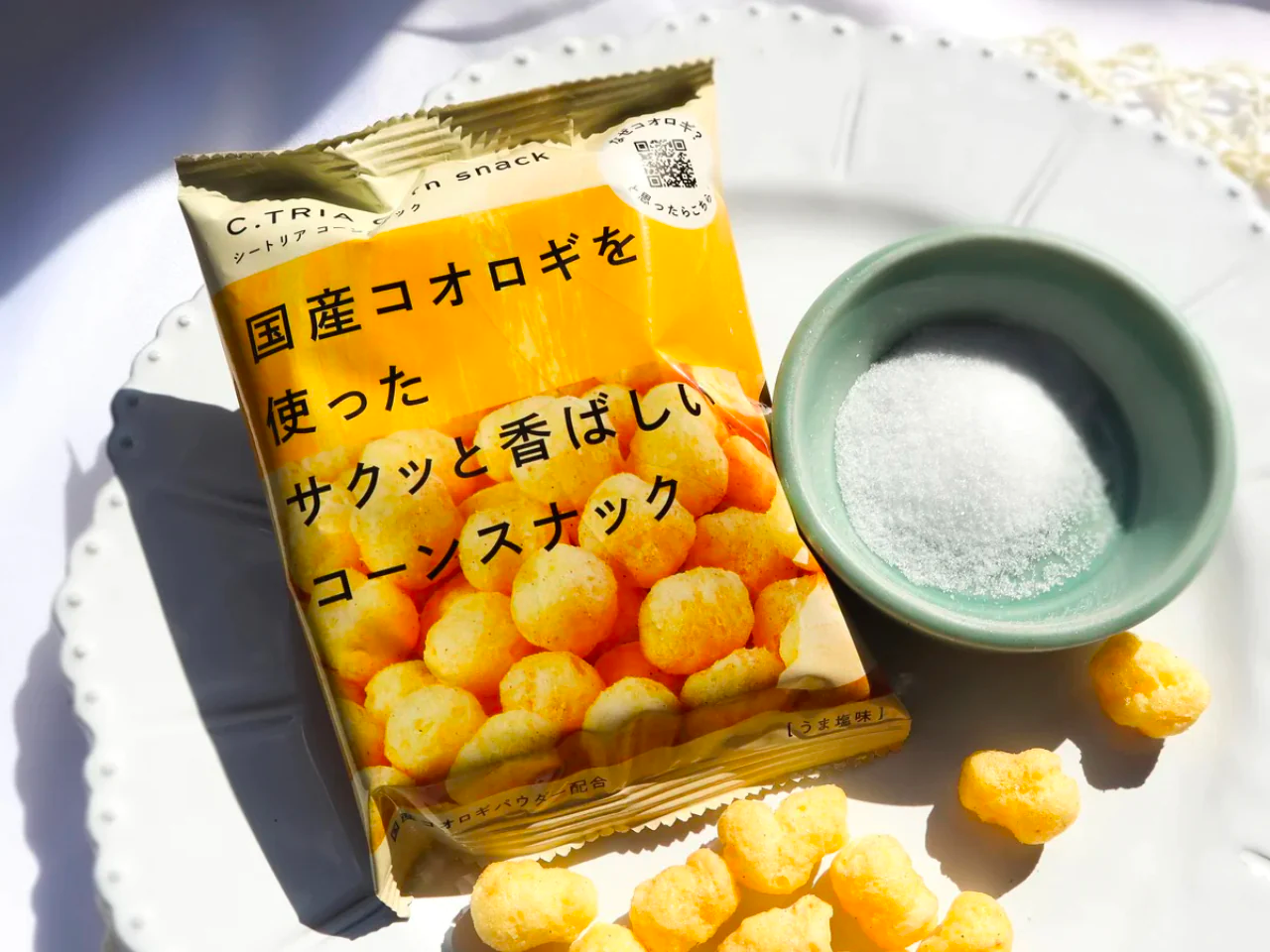 Healthy & Safe
Finding allergy-friendly options can be challenging. Fortunately, our Shotengai box provides tasty alternatives that you can safely enjoy!
The Japanese samurai were not ruthless beasts. Rather, they contributed to Japanese culture, promoting arts such as Buddhism, calligraphy, painting, tea ceremony, and flower arrangement. They valued their internal qualities as much as their martial arts. They followed a code of conduct known as "Bushido" to preserve their honor.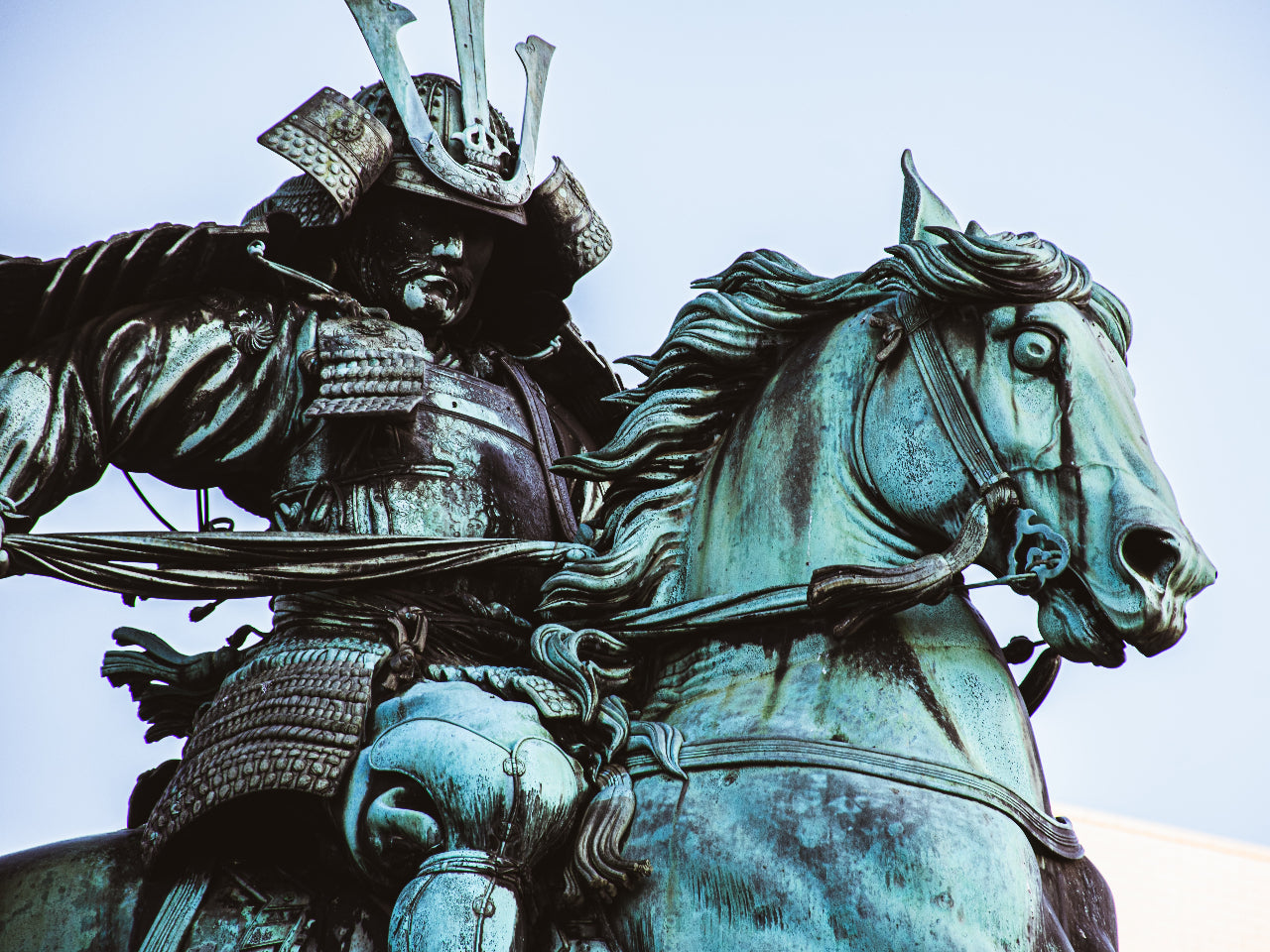 In Japanese, samurai literally means "the one who serves." 
From the 12th century, t
hey were a hereditary military nobility with high prestige and privileges. They were employed by the feudal landowners. They valued virtue as much as martial arts. A samurai who lost his honor might choose to commit suicide.