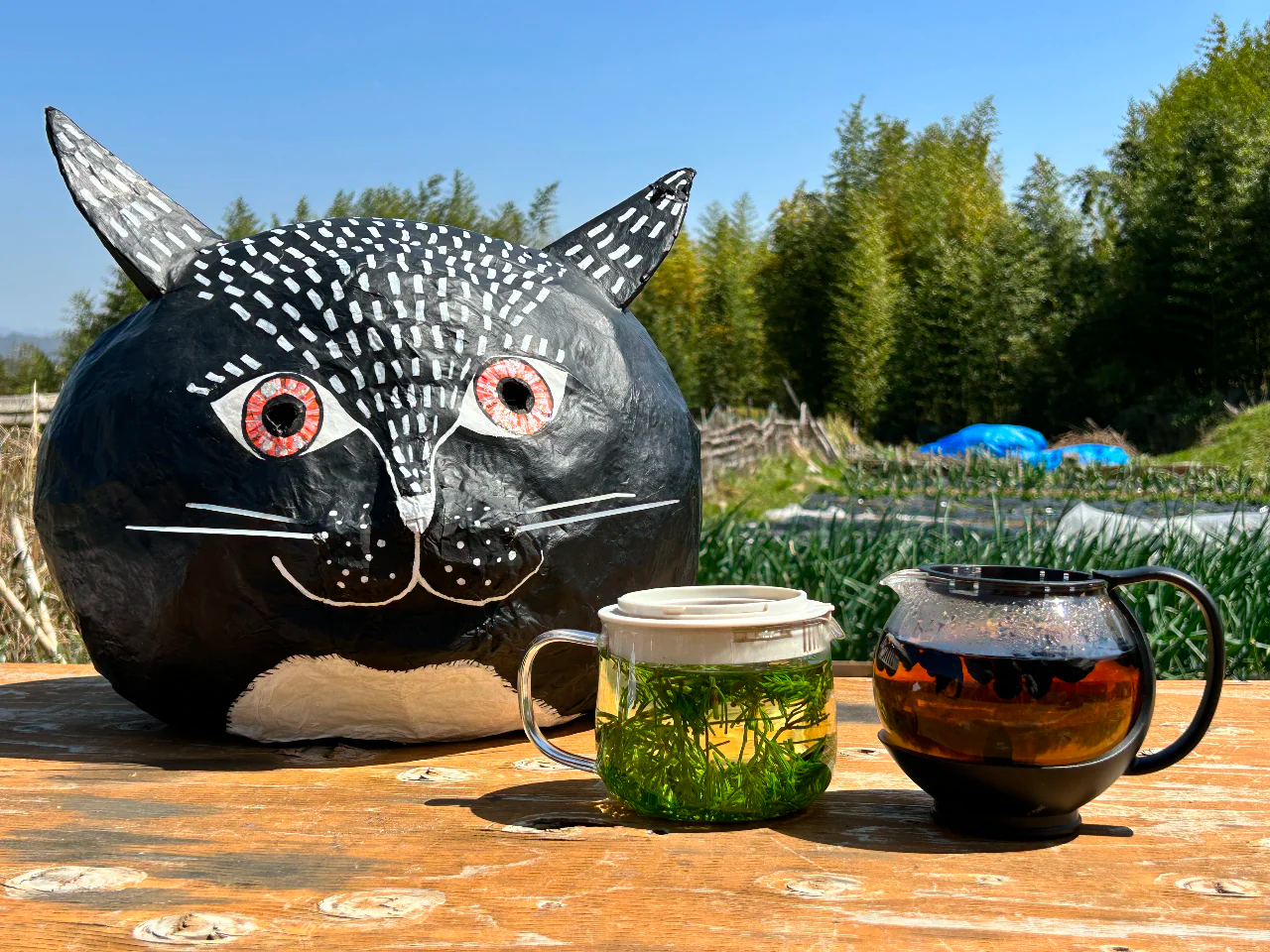 "もったいない"  What a Waste!
The idea of "mottainai" is deeply ingrained in Japanese culture, and reflects the belief that resources should be valued and waste avoided. At Shotengai, we strive to uphold this ethos by promoting sustainable products and minimizing waste wherever possible.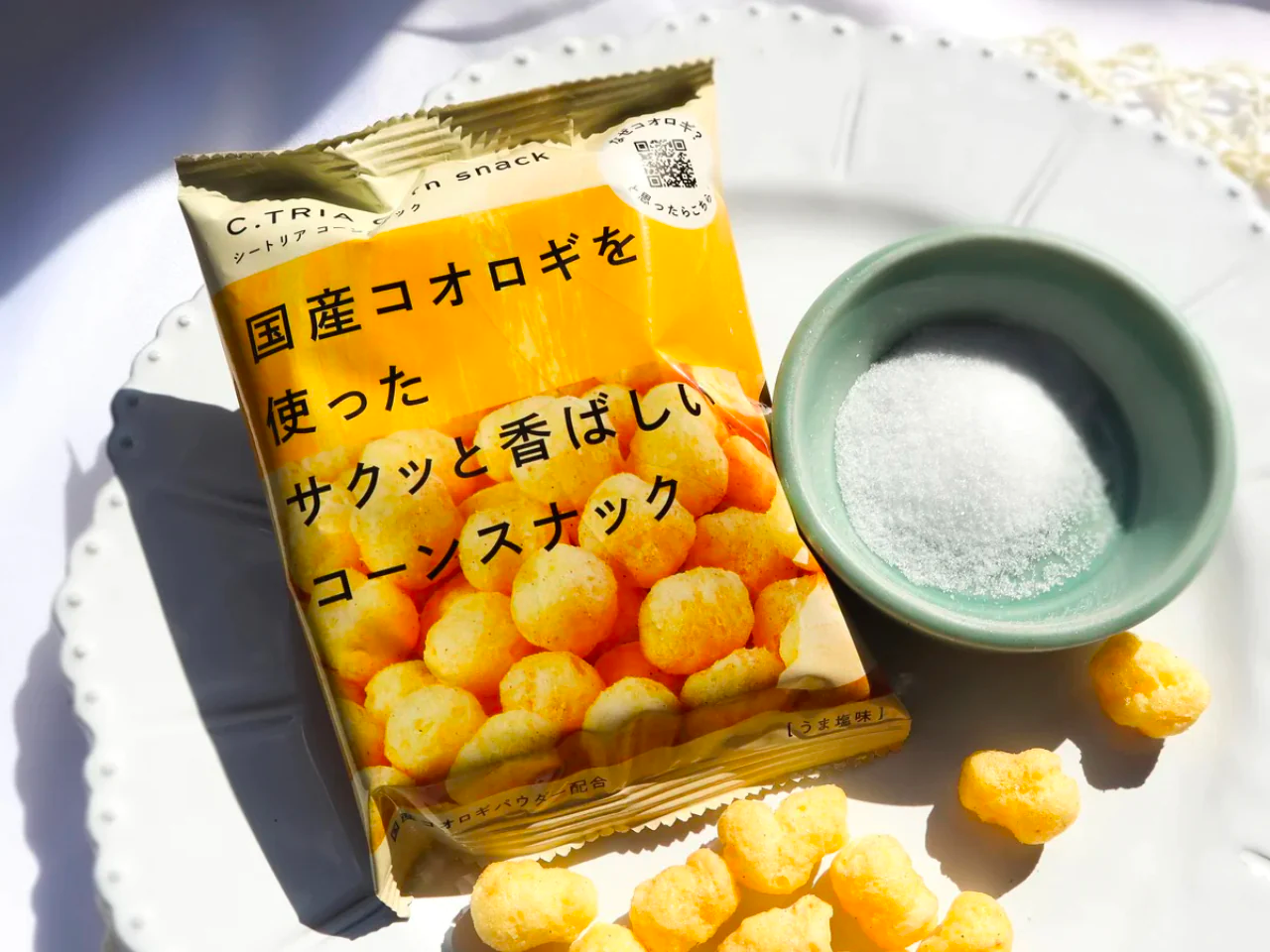 Healthy & Safe
Finding allergy-friendly options can be challenging. Fortunately, our Shotengai box provides tasty alternatives that you can safely enjoy!
The word 'Nishiki' refers to silk fabric woven with golden threads. By extension, it signifies something premium. The inaugural Shotengai Nishiki Box lives up to this name, carefully curated with exquisite products from all over Japan. Through this box, we invite you to experience a healthy and an eco-friendly Japanese lifestyle.