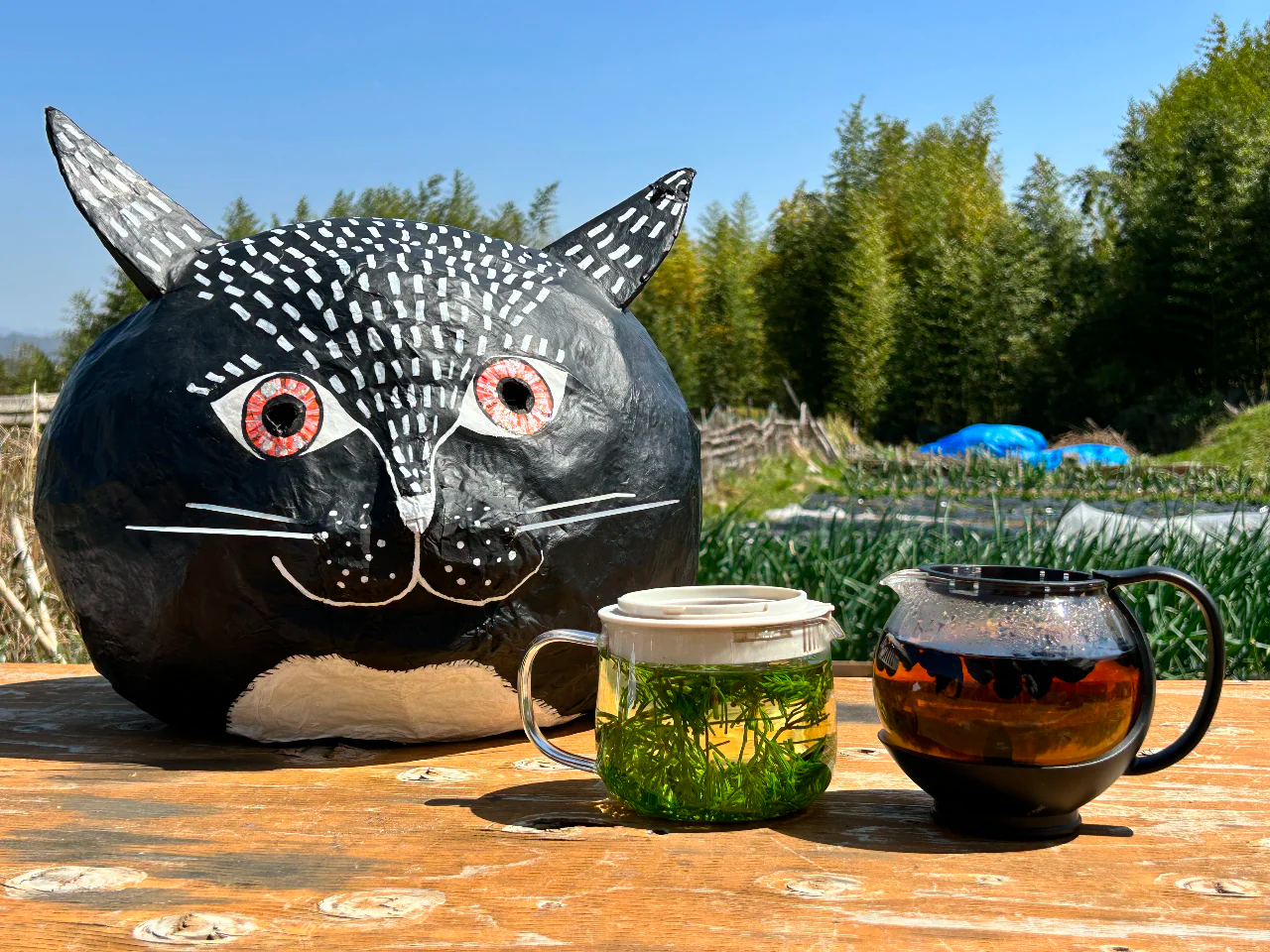 "もったいない"  What a Waste!
The idea of "mottainai" is deeply ingrained in Japanese culture, and reflects the belief that resources should be valued and waste avoided. At Shotengai, we strive to uphold this ethos by promoting sustainable products and minimizing waste wherever possible.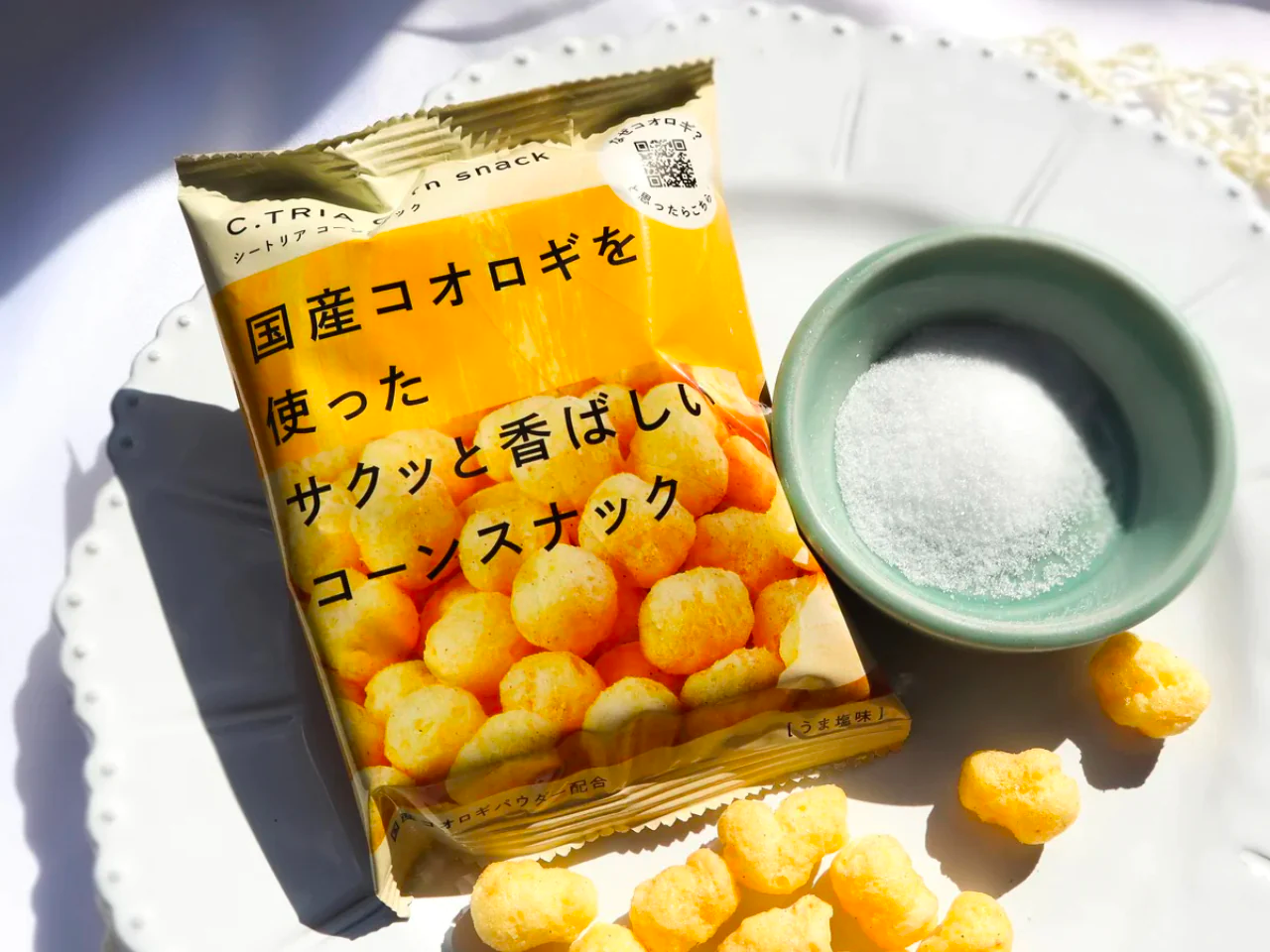 Healthy & Safe
Finding allergy-friendly options can be challenging. Fortunately, our Shotengai box provides tasty alternatives that you can safely enjoy!
Located in a city of temples, Senso-ji Temple is the oldest one, with a history of over 1300 years. With over 30 million annual visitors, it is the most popular Buddhist temple in Tokyo. The temple complex is extensive, including the main temple, two grand gates, a five-story pagoda, and a shopping street.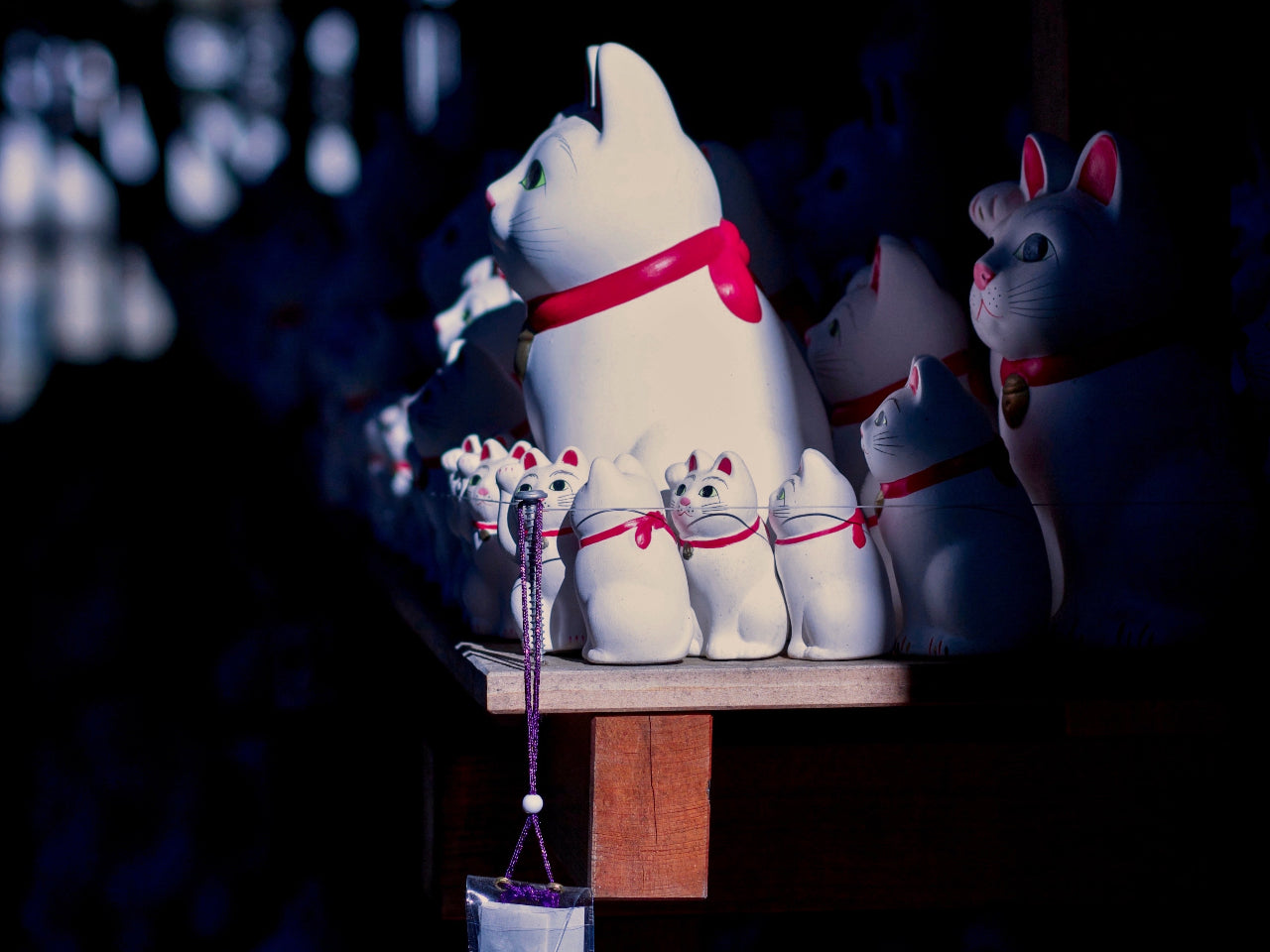 If you've ever been to any Chinese/Japanese restaurants and stores, you must be no stranger to the small cat statue with a beckoning paw. The cat statue is called Maneki Neko. It's a Japanese talisman believed to bring good luck and wealth to its owner.
Buddhism and Shinto, temple and shrine, Romon and Torii…What's the difference between them? For travelers, it's hard to distinguish which is a shrine and which is a temple. This article is here to help! Moreover, do you know there's a reason why the temples and shrines in Japan share so many similarities? Read to find answers!