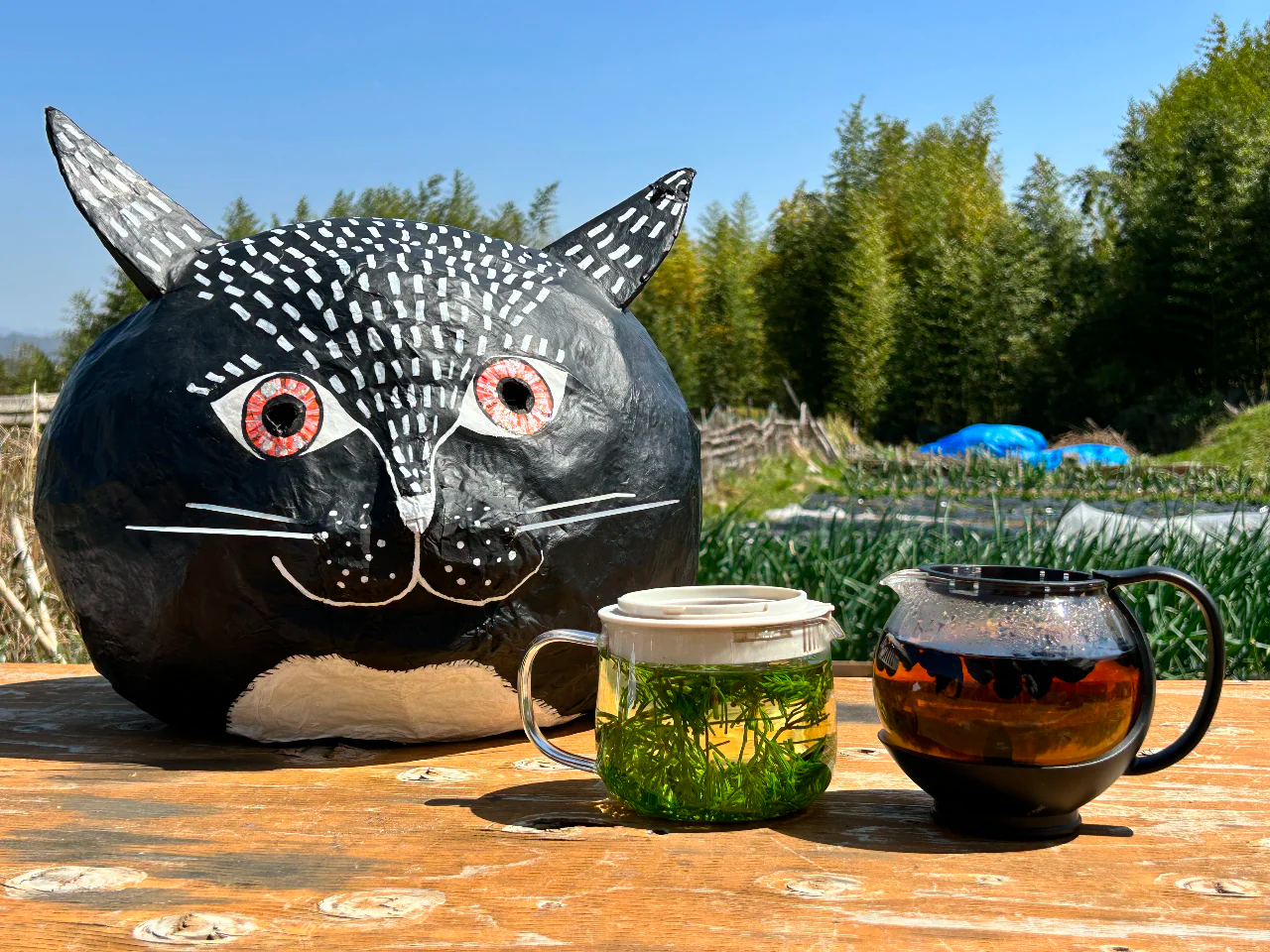 "もったいない"  What a Waste!
The idea of "mottainai" is deeply ingrained in Japanese culture, and reflects the belief that resources should be valued and waste avoided. At Shotengai, we strive to uphold this ethos by promoting sustainable products and minimizing waste wherever possible.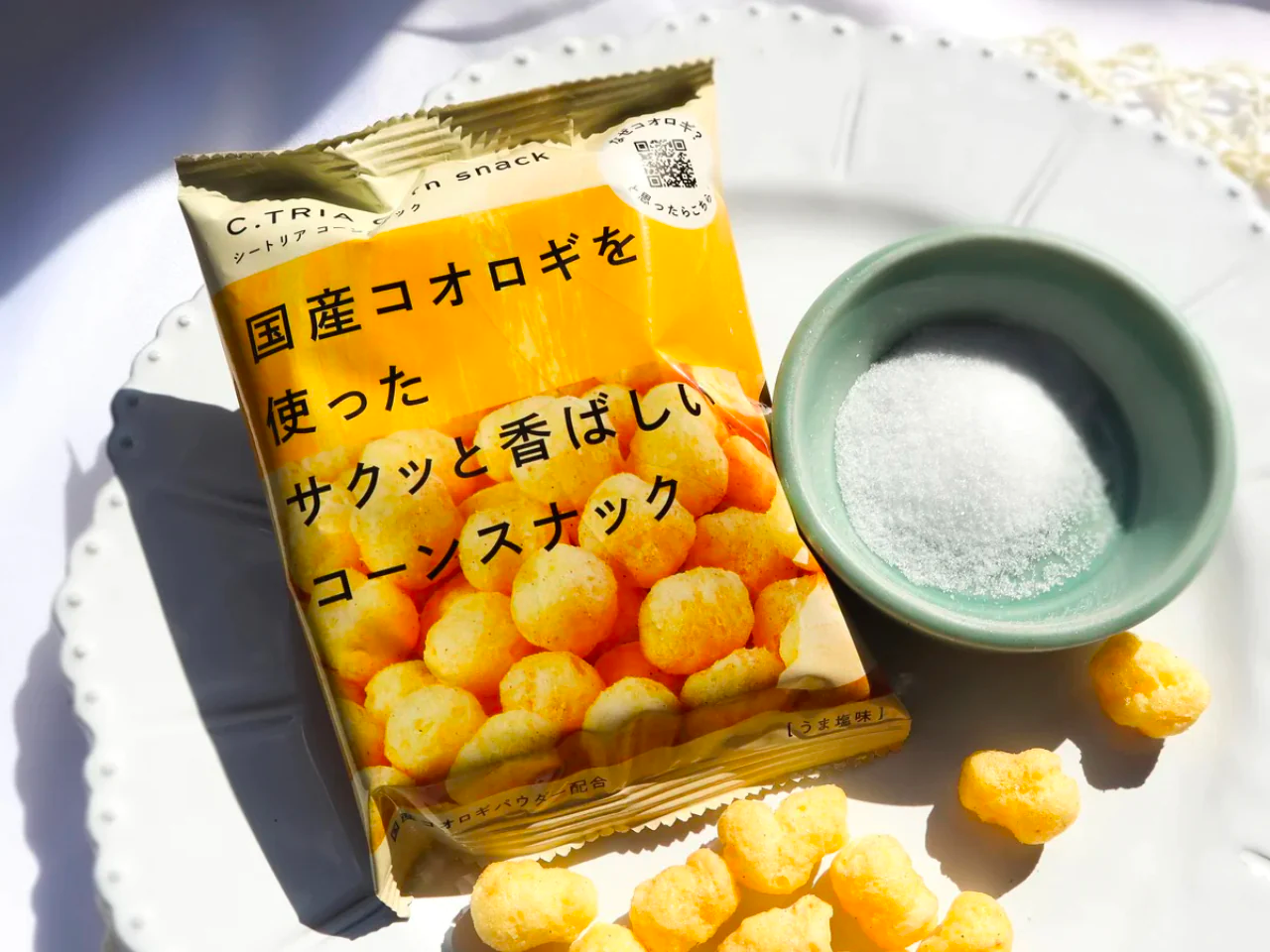 Healthy & Safe
Finding allergy-friendly options can be challenging. Fortunately, our Shotengai box provides tasty alternatives that you can safely enjoy!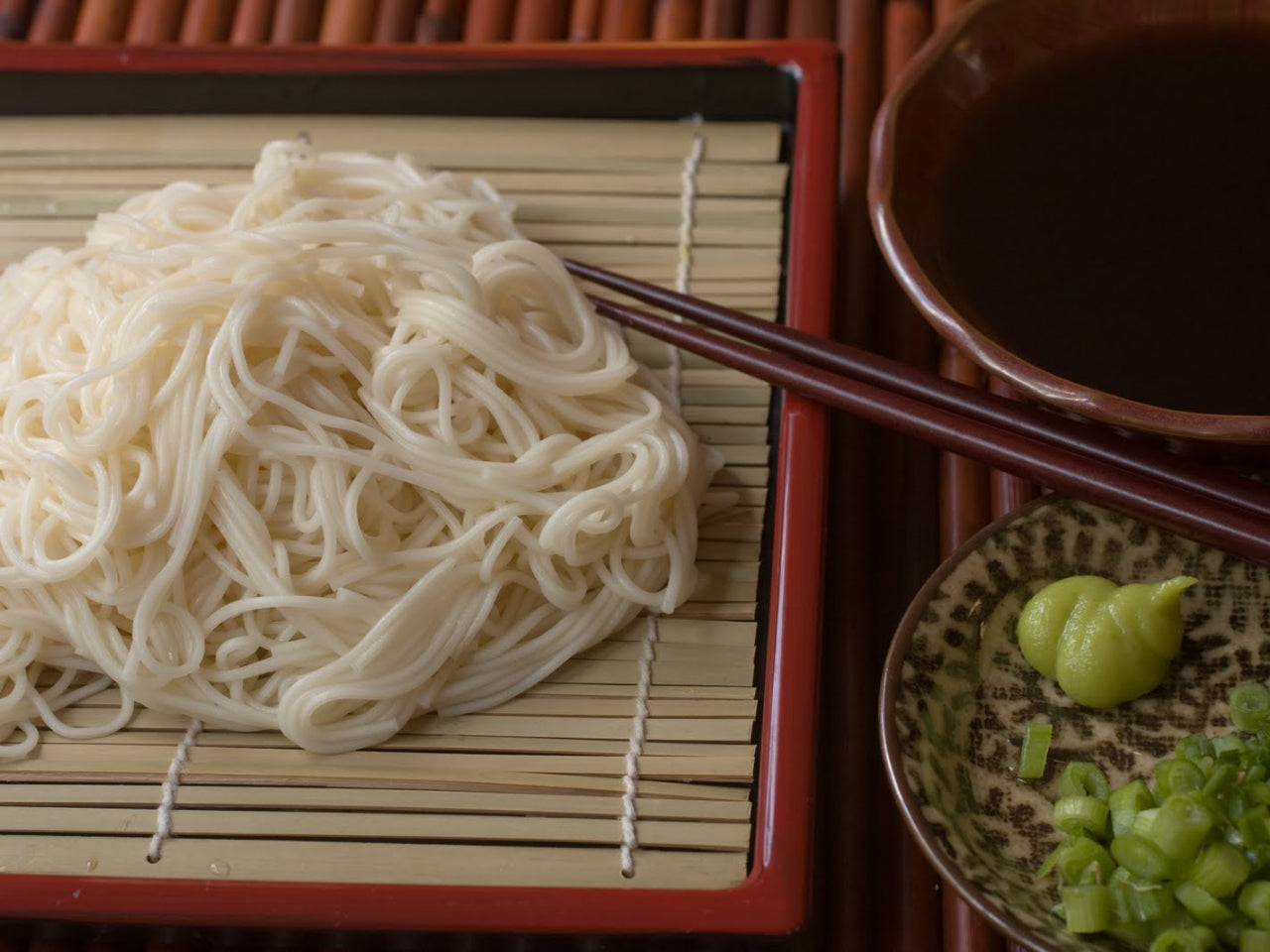 Somen noodles hold a special place in Japanese culture, as they are closely associated with family gatherings and celebrations. In Japan, it is a cherished tradition to enjoy somen during the summer months, often at festivals, picnics, and family reunions.
In our quest for healthier and more sustainable food choices, we often come across hidden gems that are both nutritious and environmentally friendly. Okara's allure lies not only in its health benefits but also in its potential to transform our eating habits for the better.
Is it possible for a vegan/vegetarian to travel to Japan - a country that emphasizes seafood and meat? The answer is "YES!". You can enjoy not only the beautiful view but also the tasty food in Japan even though you are a vegan/vegetarian. Sushi, ramen, tofu... many iconic Japanese foods can be vegan-friendly. Here's a guide for you!