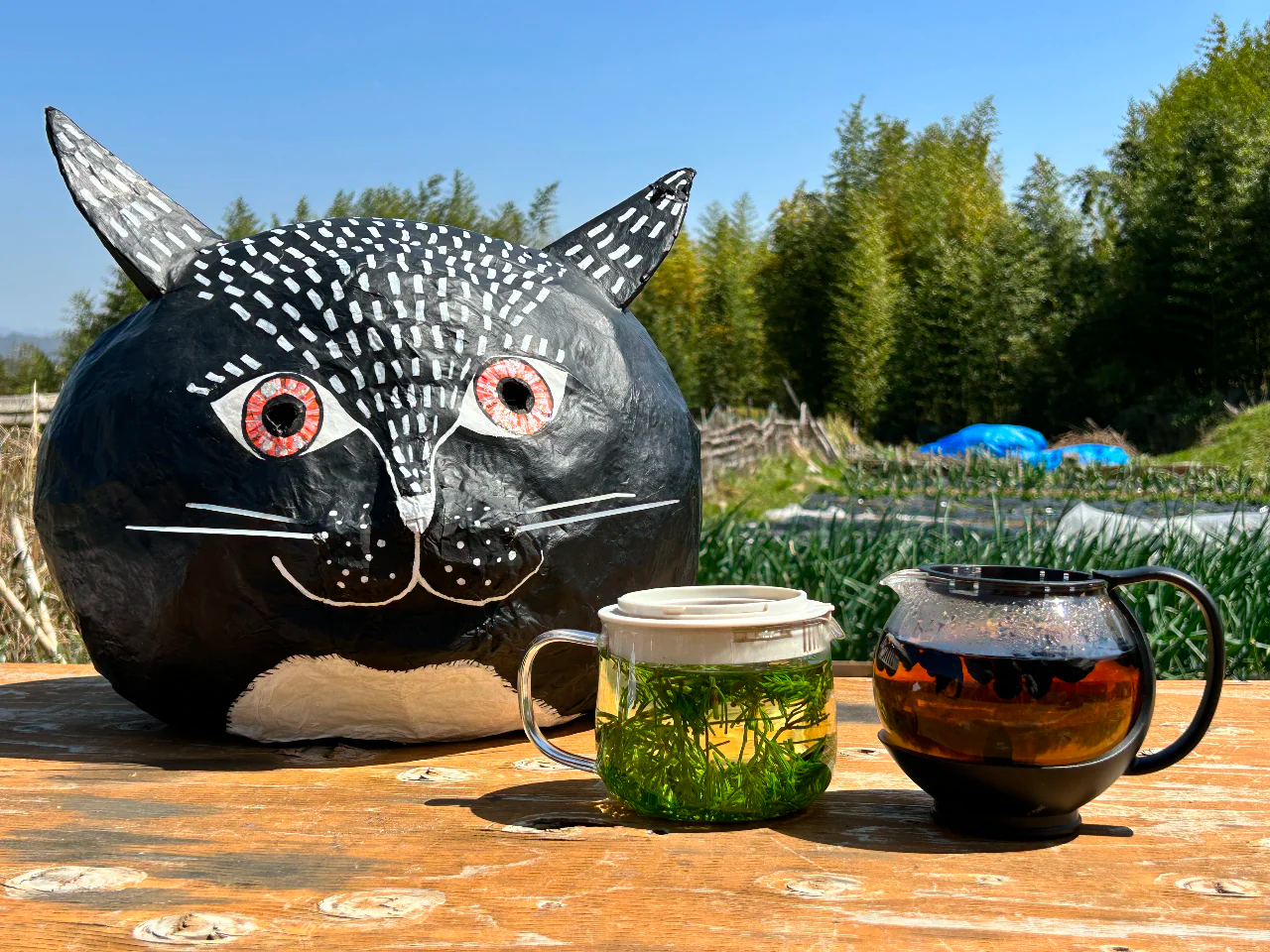 "もったいない"  What a Waste!
The idea of "mottainai" is deeply ingrained in Japanese culture, and reflects the belief that resources should be valued and waste avoided. At Shotengai, we strive to uphold this ethos by promoting sustainable products and minimizing waste wherever possible.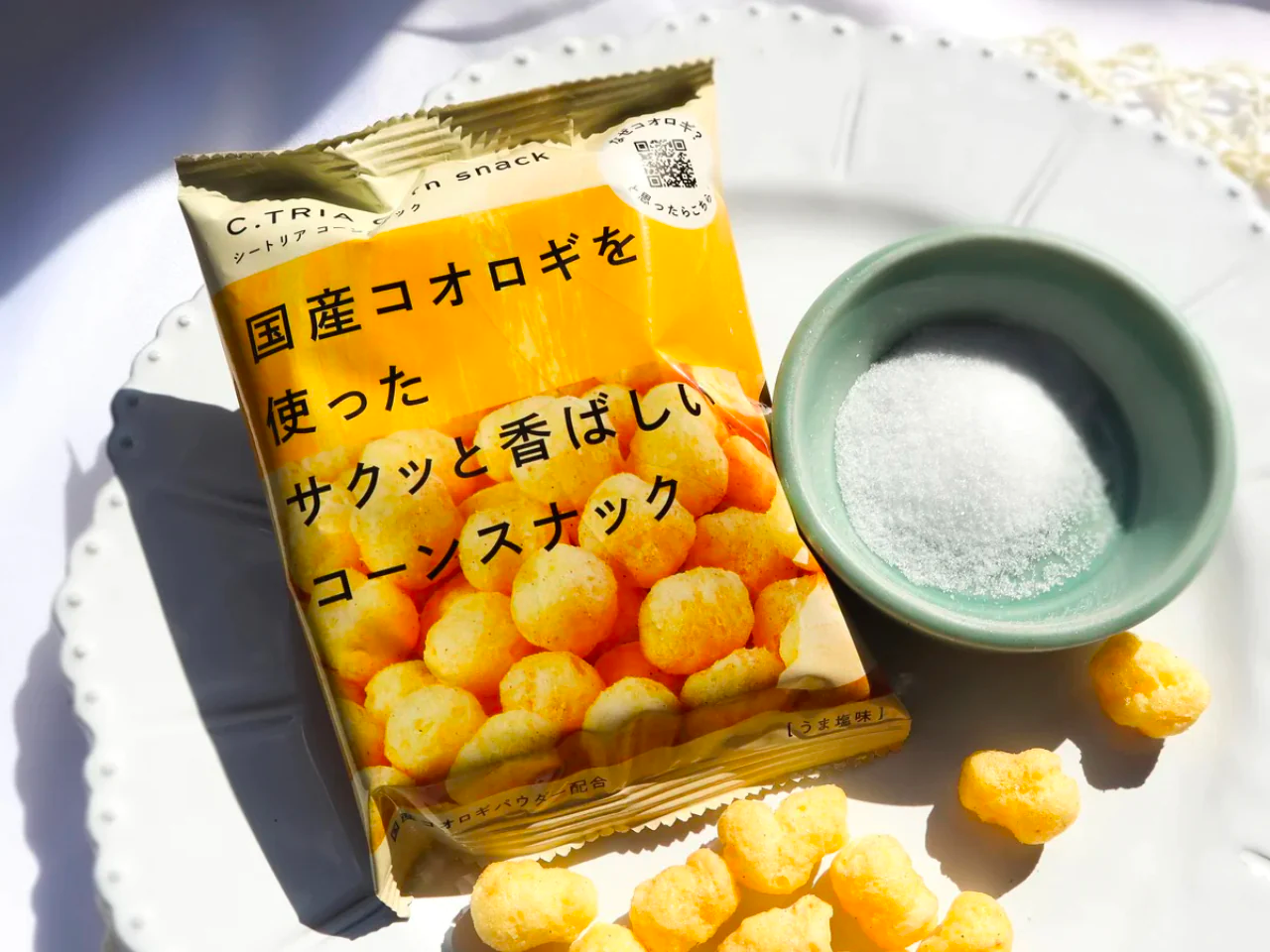 Healthy & Safe
Finding allergy-friendly options can be challenging. Fortunately, our Shotengai box provides tasty alternatives that you can safely enjoy!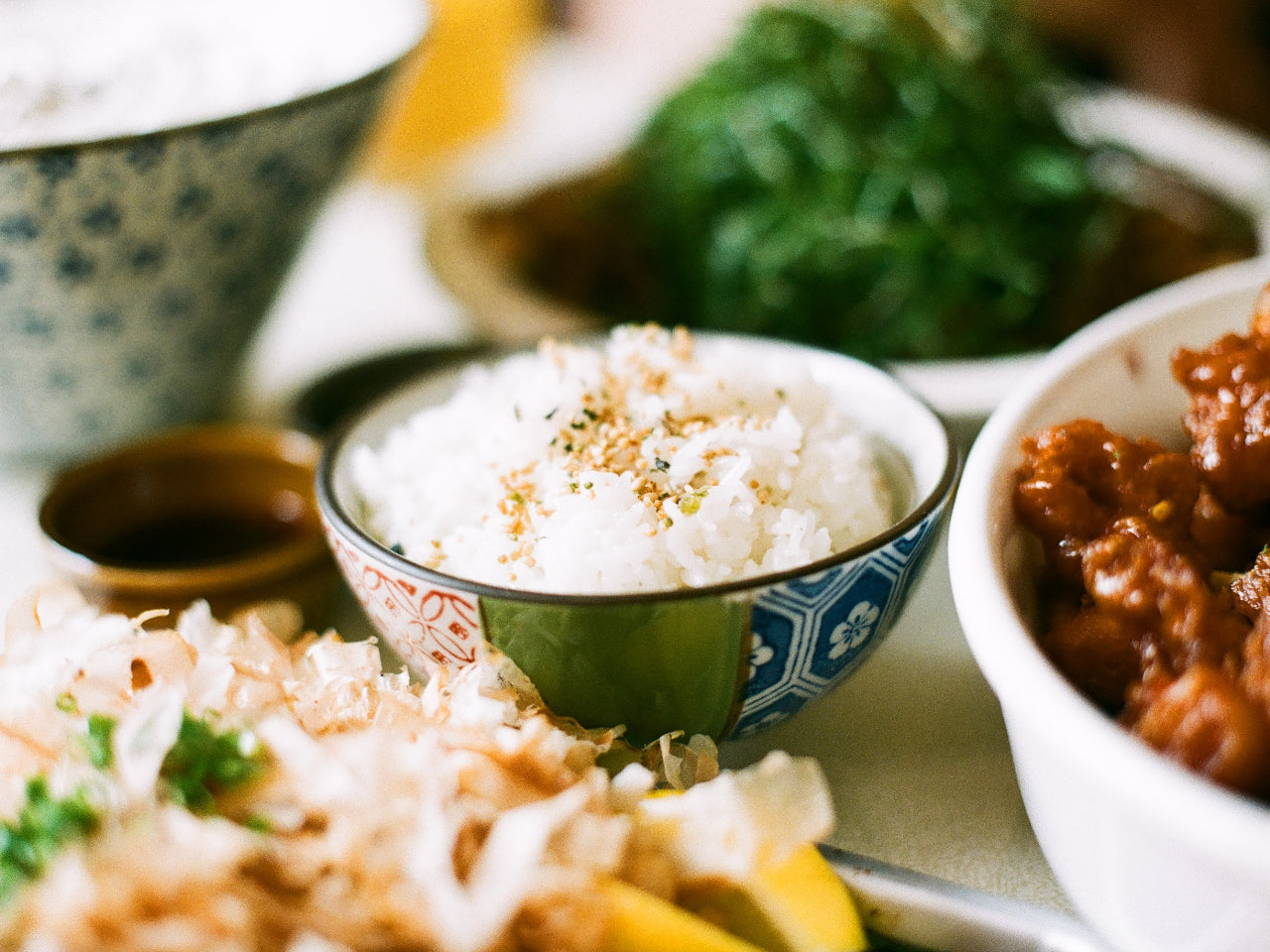 Japanese food culture is a testament to the country's deep-rooted traditions and appreciation for simplicity and hospitality. It is a culinary journey that goes beyond taste, enchanting diners with its aesthetics and cultural significance.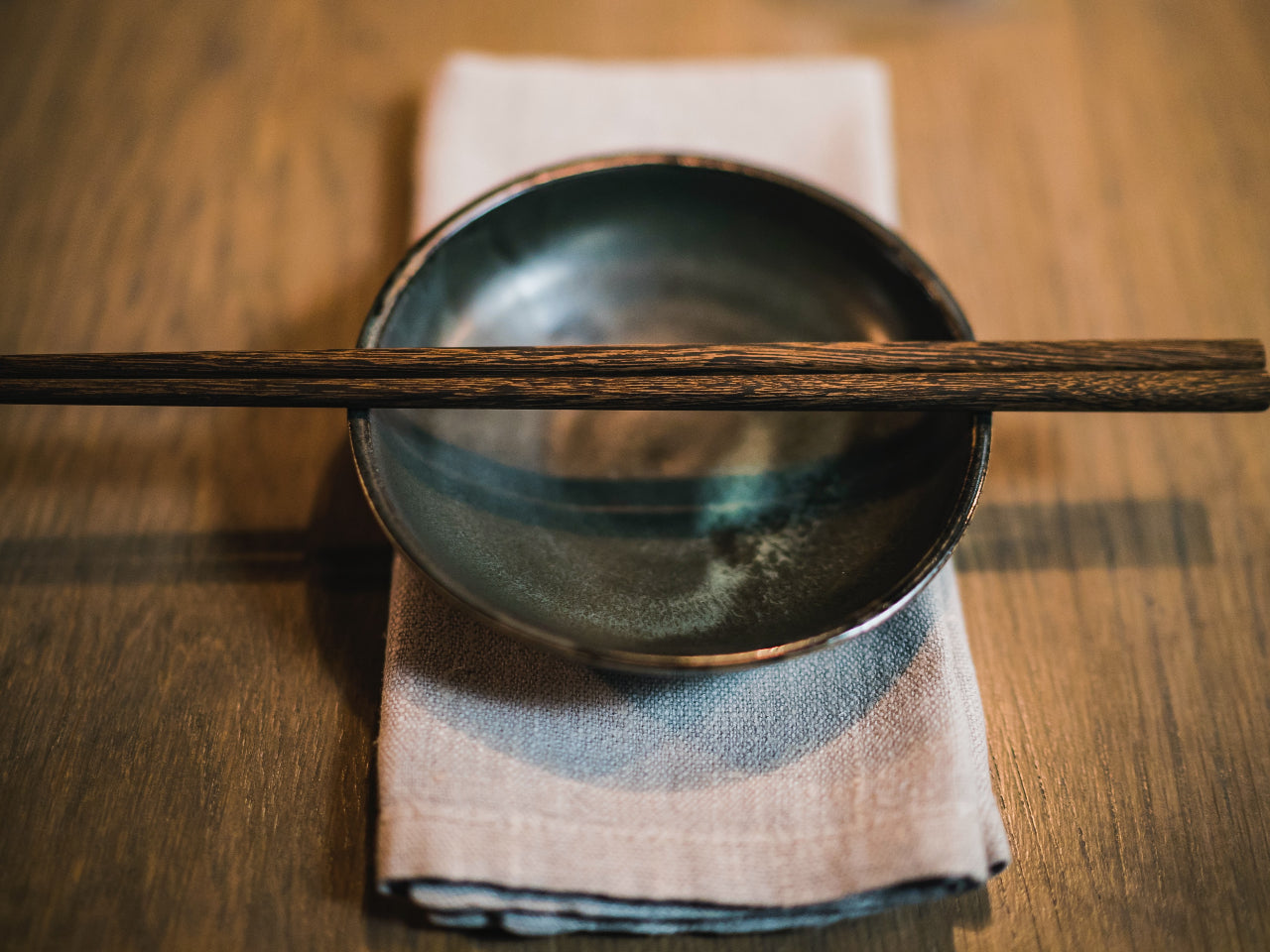 Japanese cuisine may appear strange to many travelers. Even though you have already learned some basic rules, you may still feel lost when you face various Japanese food. Should I use a spoon or chopsticks? Is it rude to slurp? After reading this passage, you will learn the specific rules of eating some common Japanese food!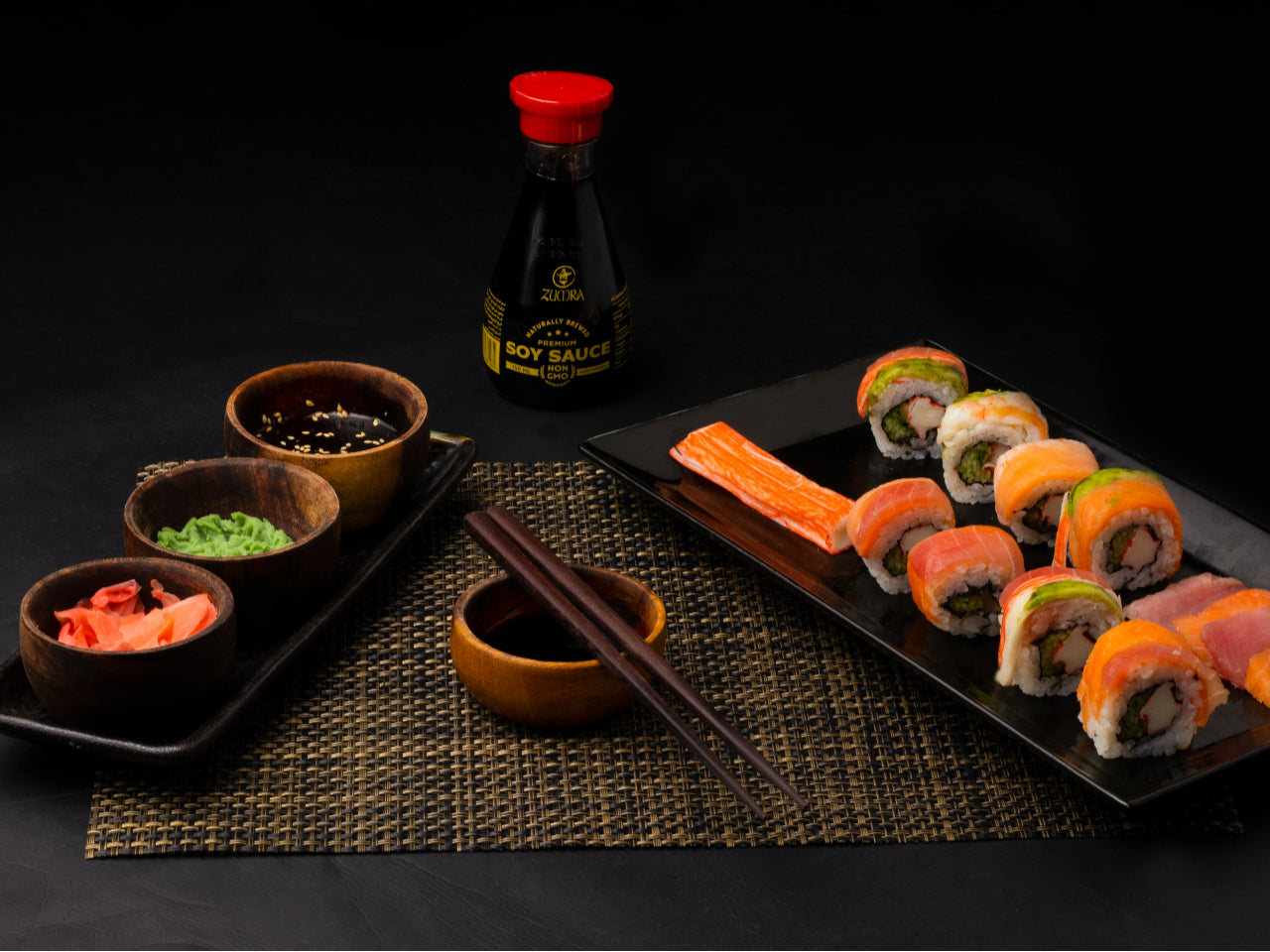 Dining Etiquette is the customary code used while eating. Different countries follow different rules of table manners. Japan is known for its emphasis on etiquette. Though the Japanese won't blame a foreigner for not knowing these rules, h
ere are the rules you need to know 
if you want to be regarded as a polite traveler in Japan!