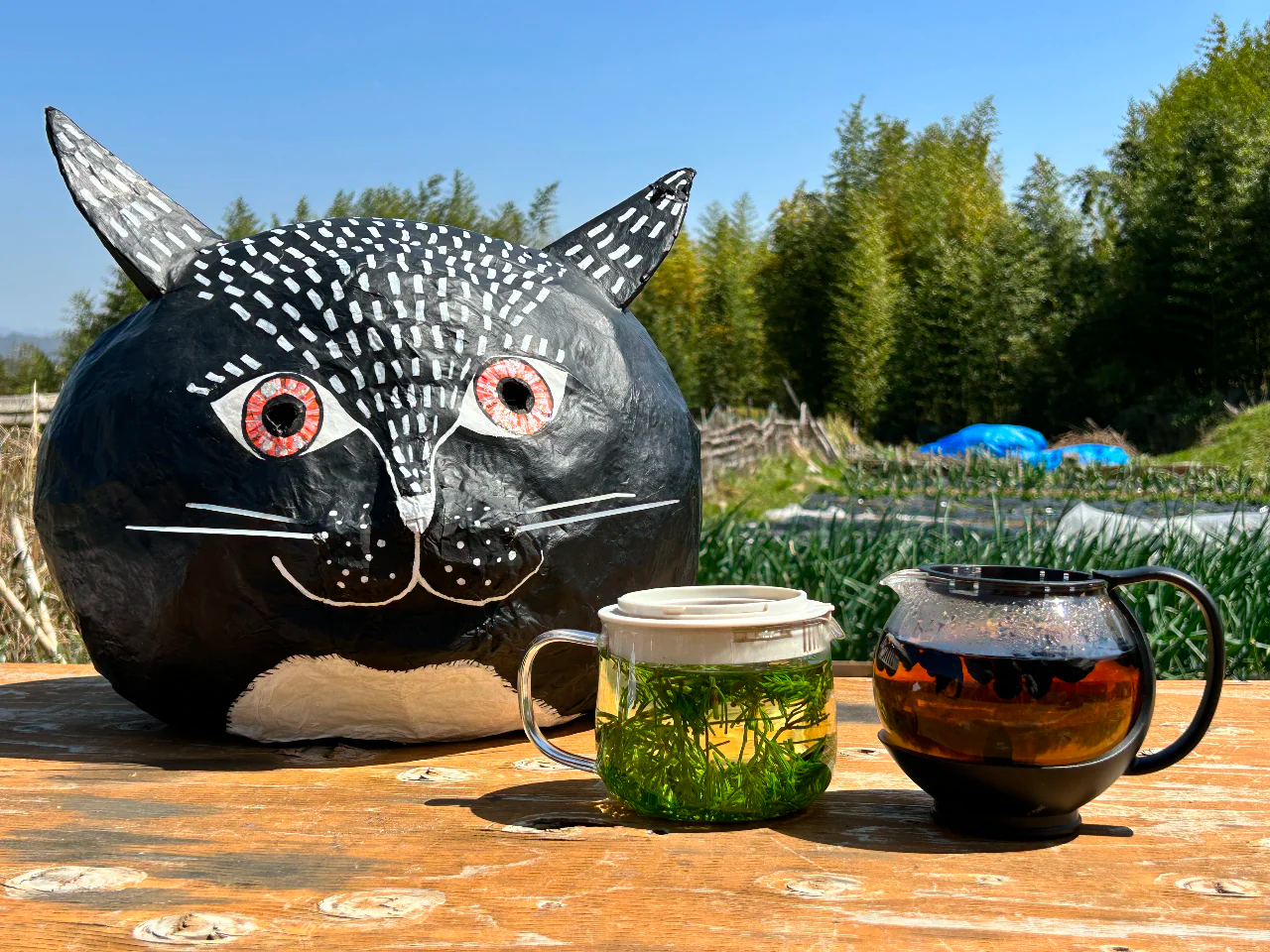 "もったいない"  What a Waste!
The idea of "mottainai" is deeply ingrained in Japanese culture, and reflects the belief that resources should be valued and waste avoided. At Shotengai, we strive to uphold this ethos by promoting sustainable products and minimizing waste wherever possible.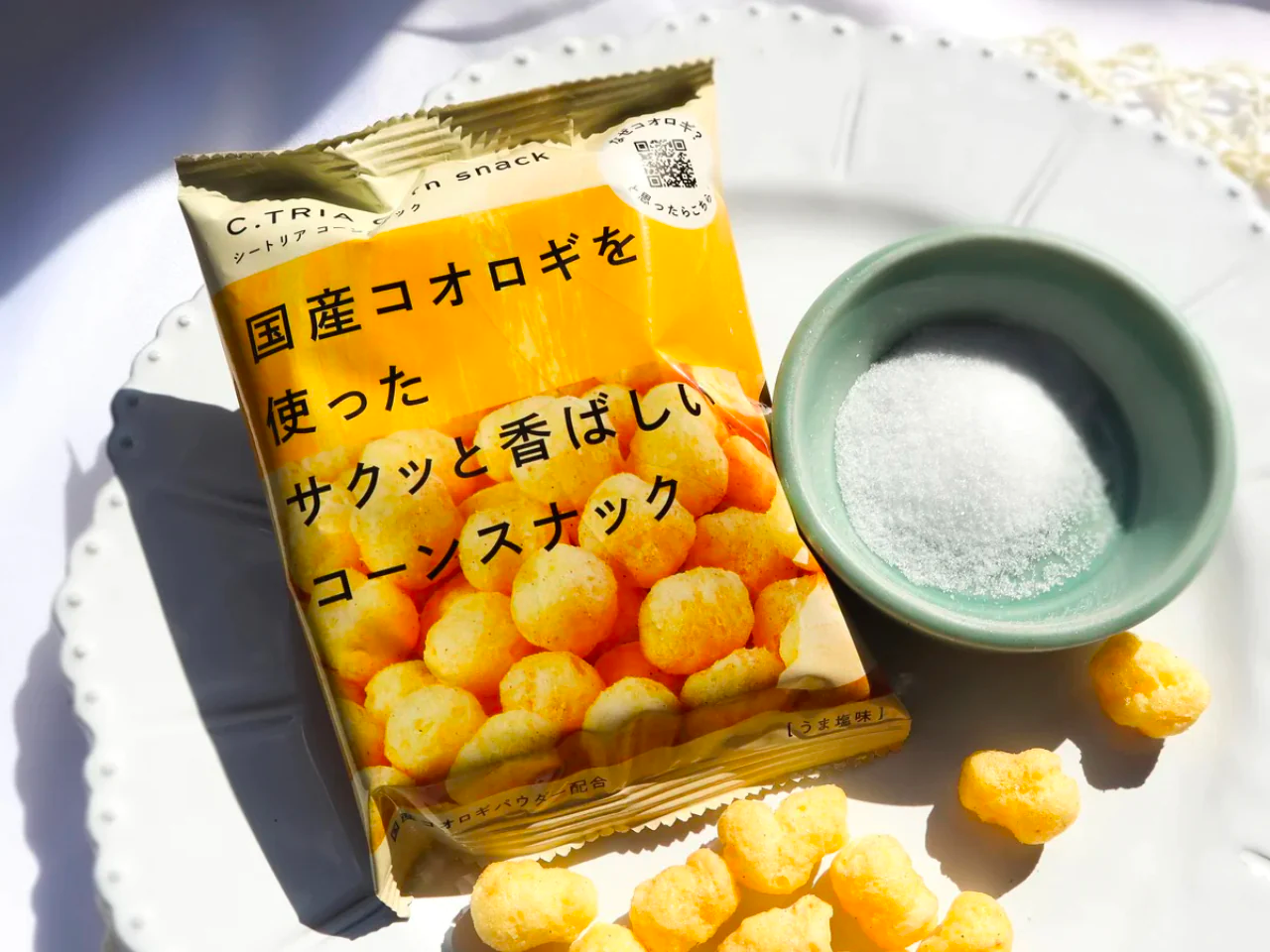 Healthy & Safe
Finding allergy-friendly options can be challenging. Fortunately, our Shotengai box provides tasty alternatives that you can safely enjoy!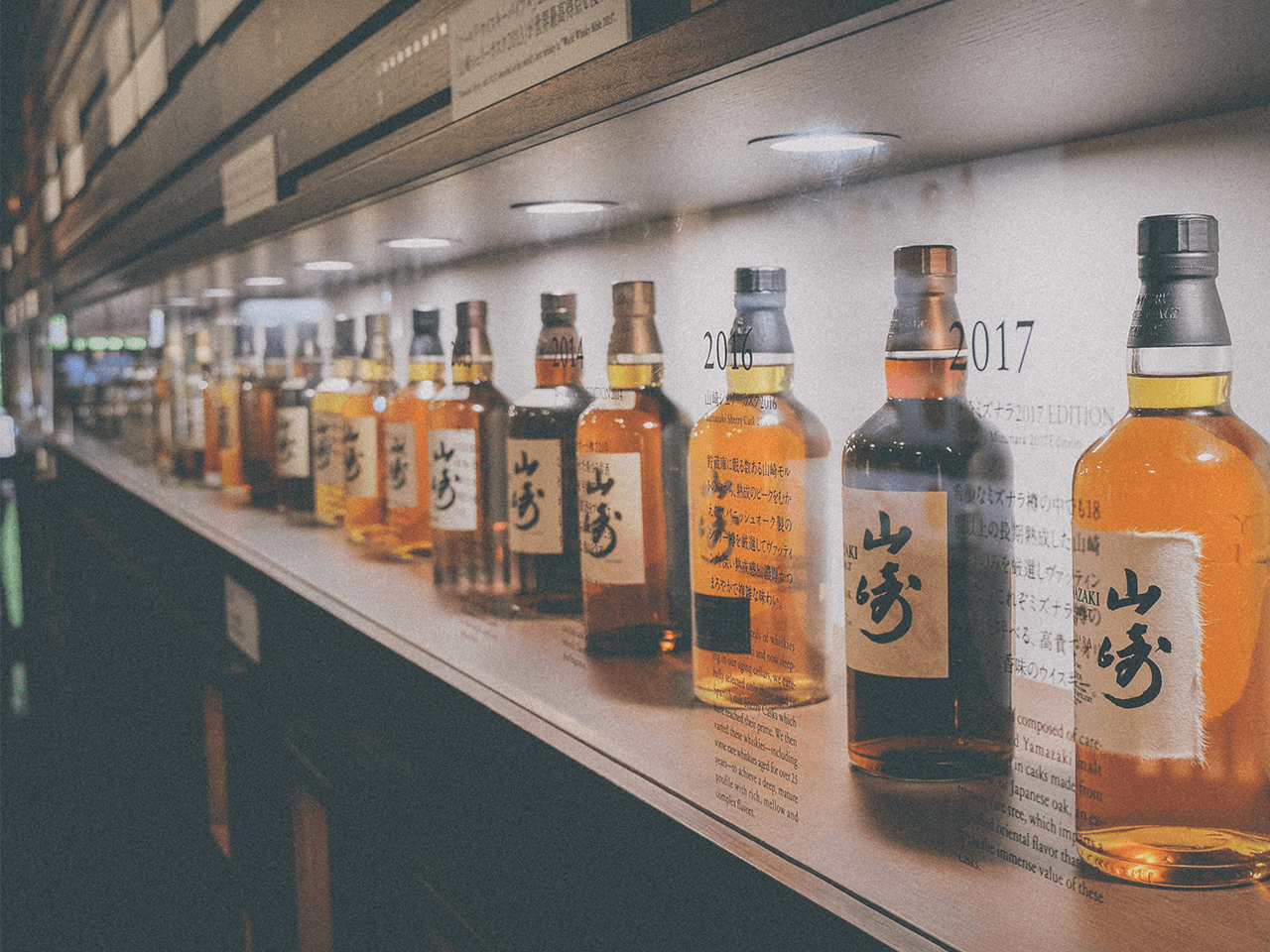 For a long time, Japanese whisky seems to be nameless and underrated. Things have changed since the 21st century - Japanese whisky began to win gold awards and high appreciation. Nowadays, Japanese whisky has become one of the sought-after whisky categories in the world. Here's a passage about how Japanese whisky achieved its success.