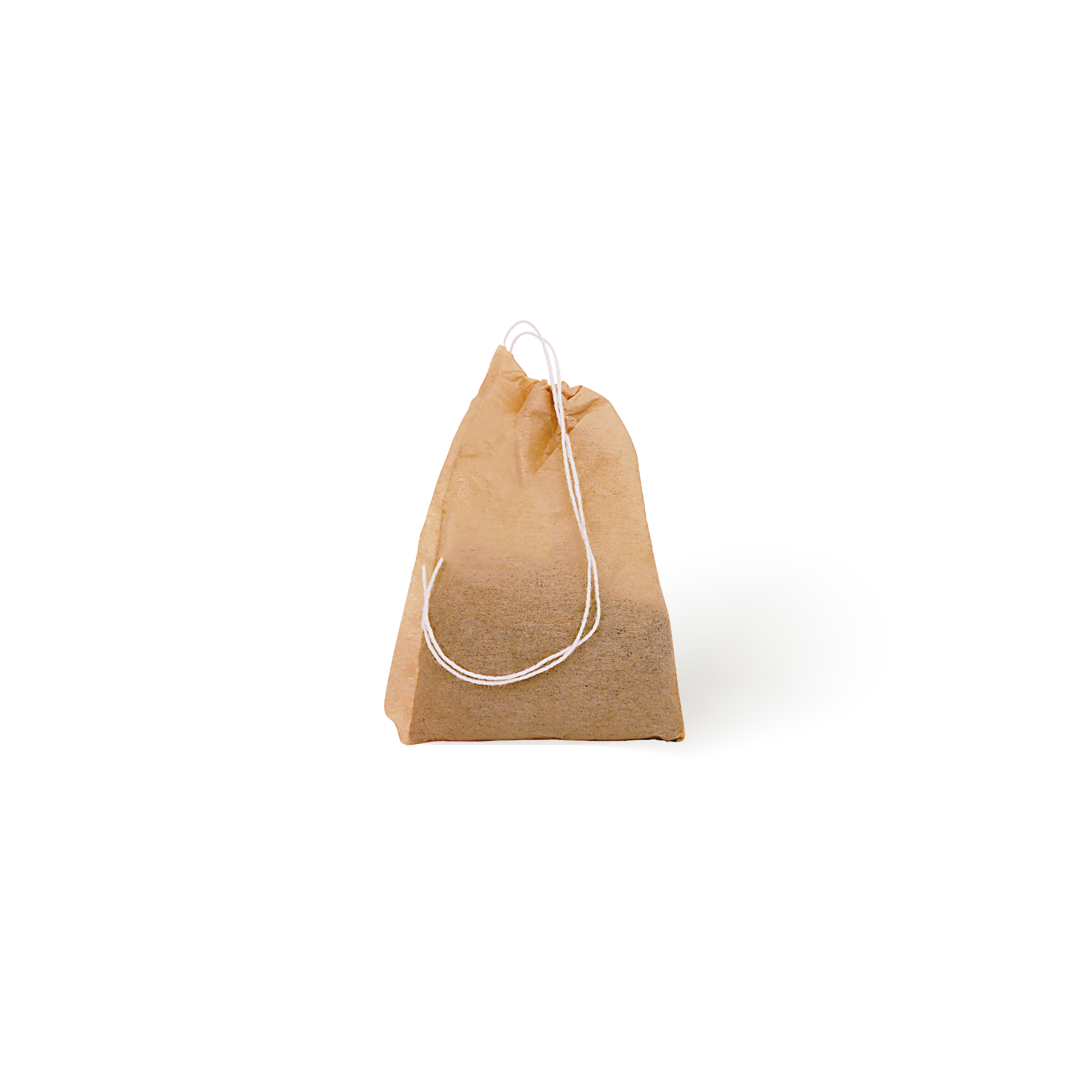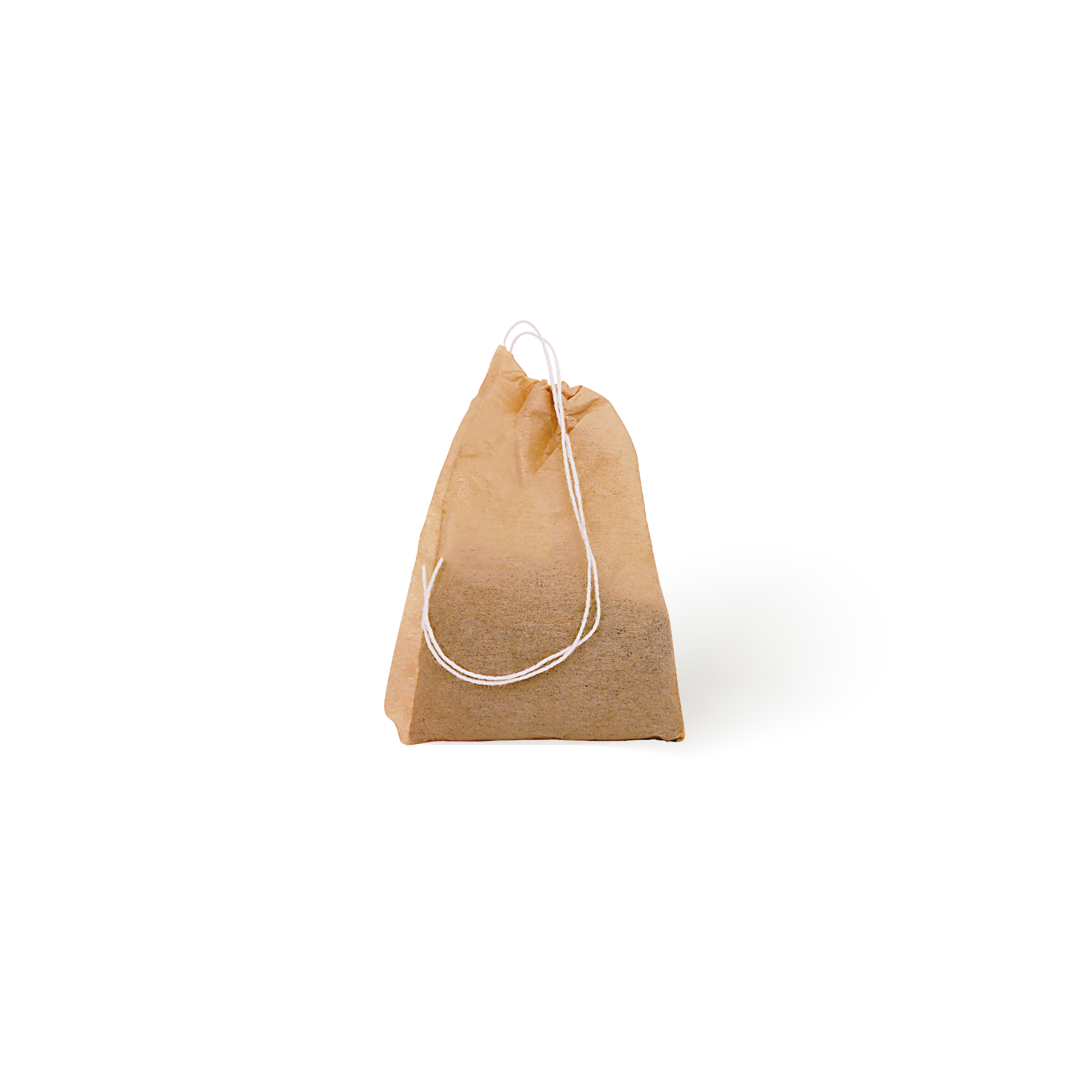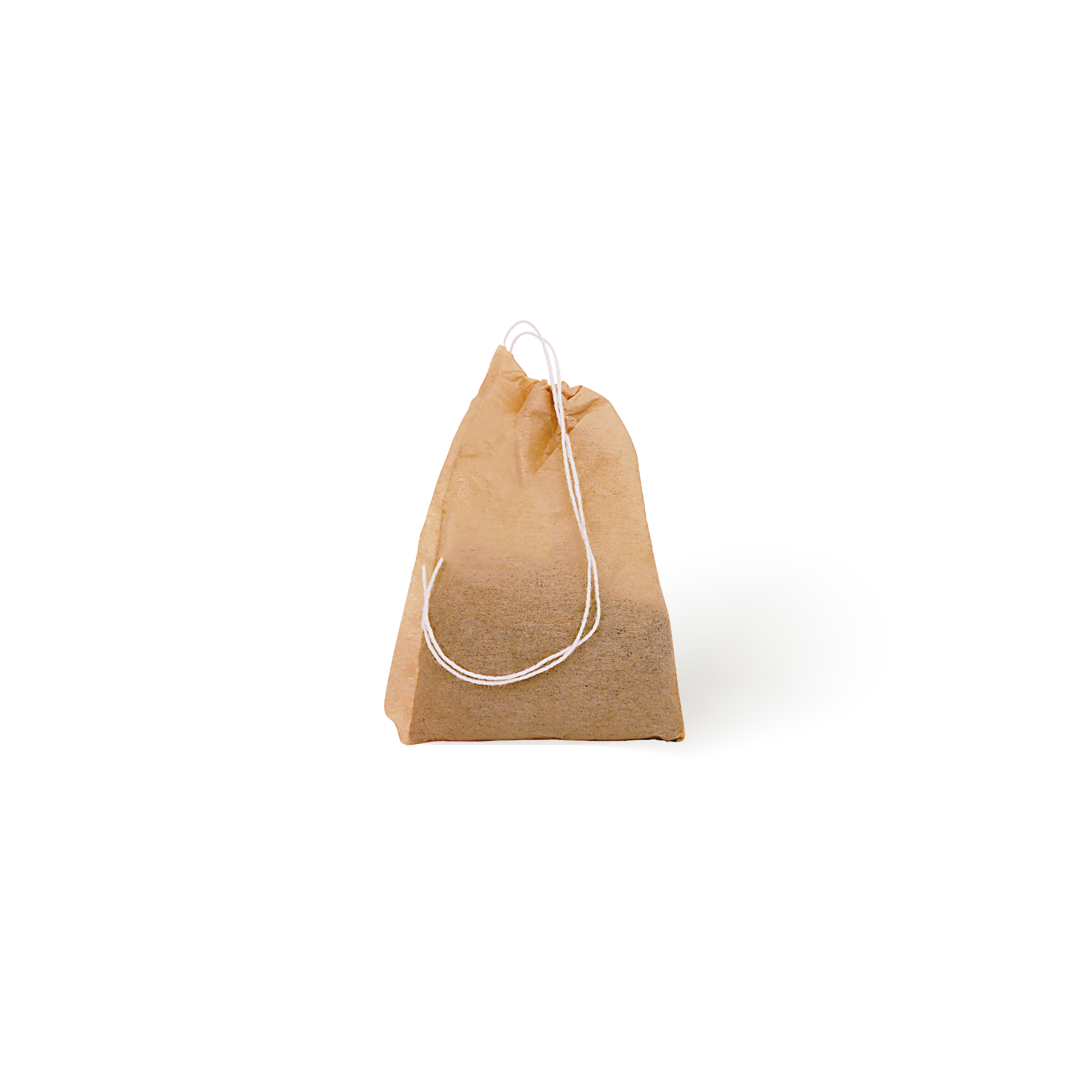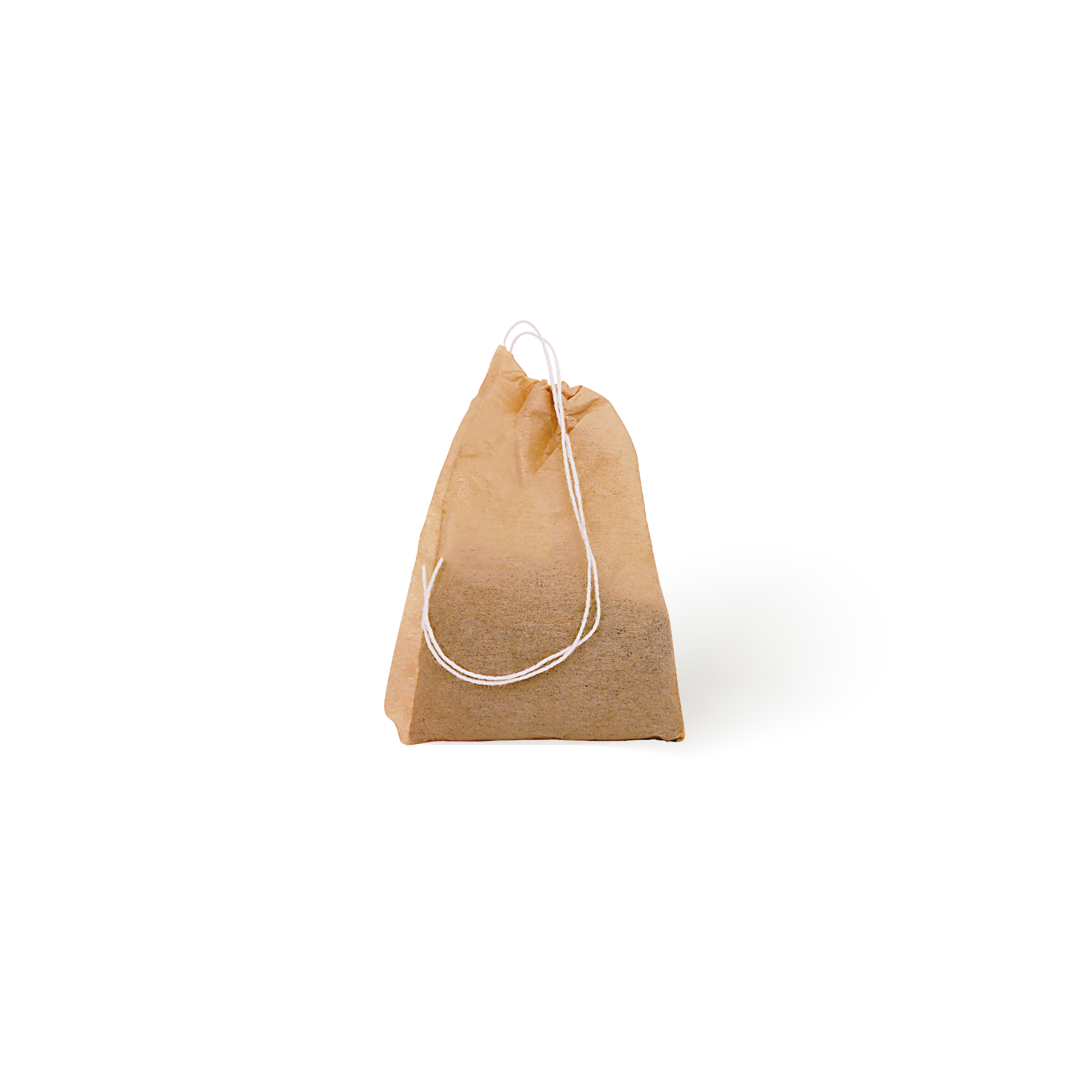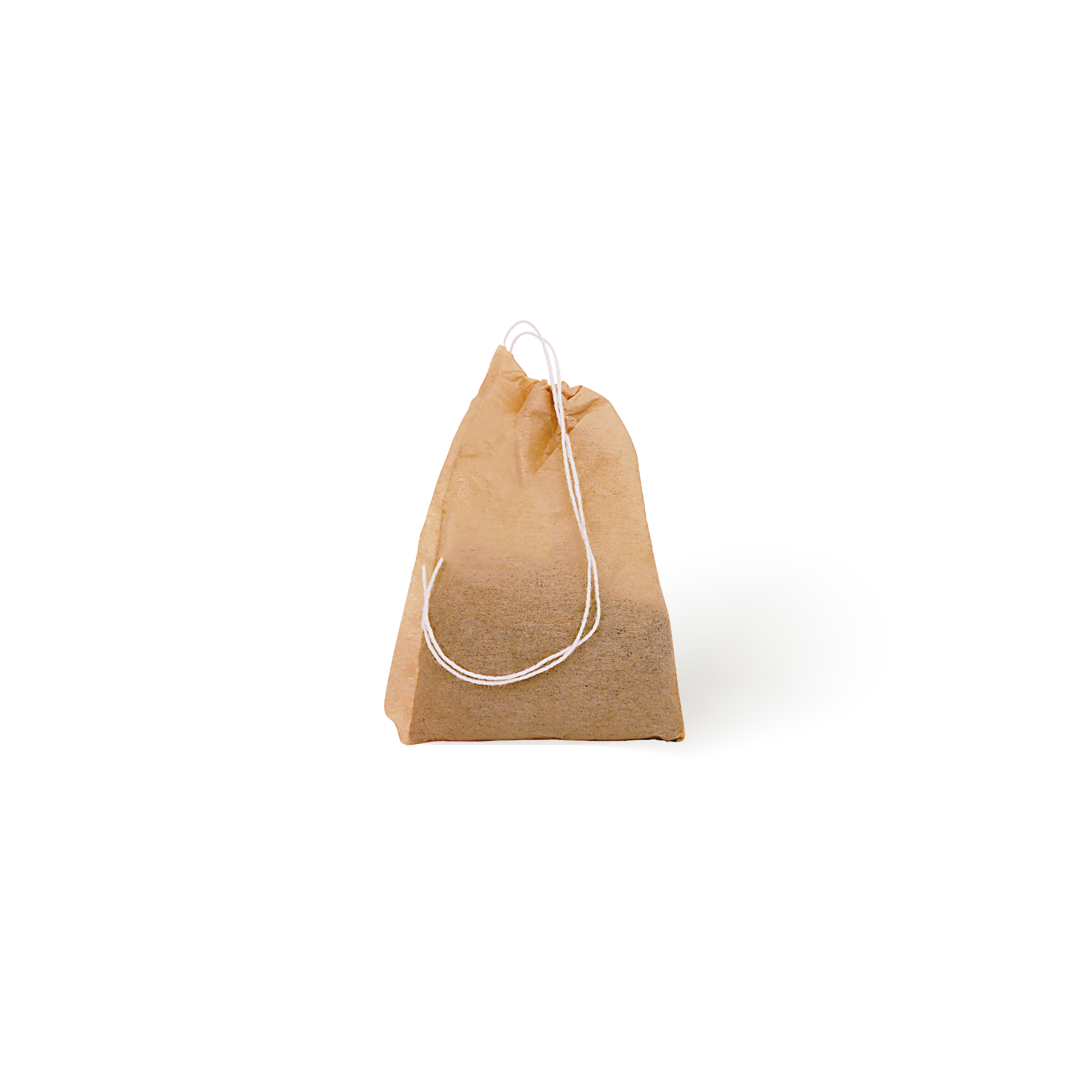 Black Bean Tea & Horsetail Tea
This black soybean tea uses cracked beans, which would have been discarded despite having no issues in its quality. These beans simply crack naturally during the roasting process. To avoid waste, it is sold as is. Since it isn't wasted, people can take advantage of their unique flavor and health benefits.
__________
Common allergens: soy
Also contains: N/A
Vegan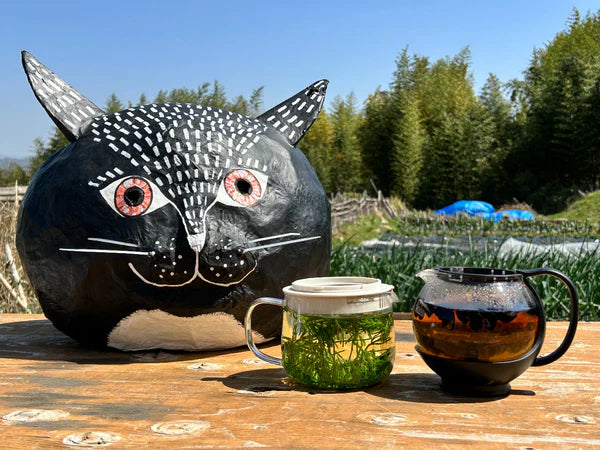 Our Makers
The core tenet of Mugen∞Yasou (Mugen=infinity, Yasou=wild grass) is the elimination of waste. The project is based in Nishinomiya City, Hyogo Prefecture, where horsetail grows wild on their pesticide-free farmland and was once weeded and burned. As for the black soybeans, only those that are not cracked after processing can be placed on shelves, while the cracked ones are disposed of and used as fertilizer. Mugen∞Yasou reprocesses and commercializes these "wastes." They believe in the infinite possibilities of utilizing limited resources.